Most people sell their homes using traditional methods, but there are a lot of companies and individual investors throughout the United States that will buy your house too.
If you are in a hurry to sell your property, selling to a company that specializes in buying and selling homes might suit you.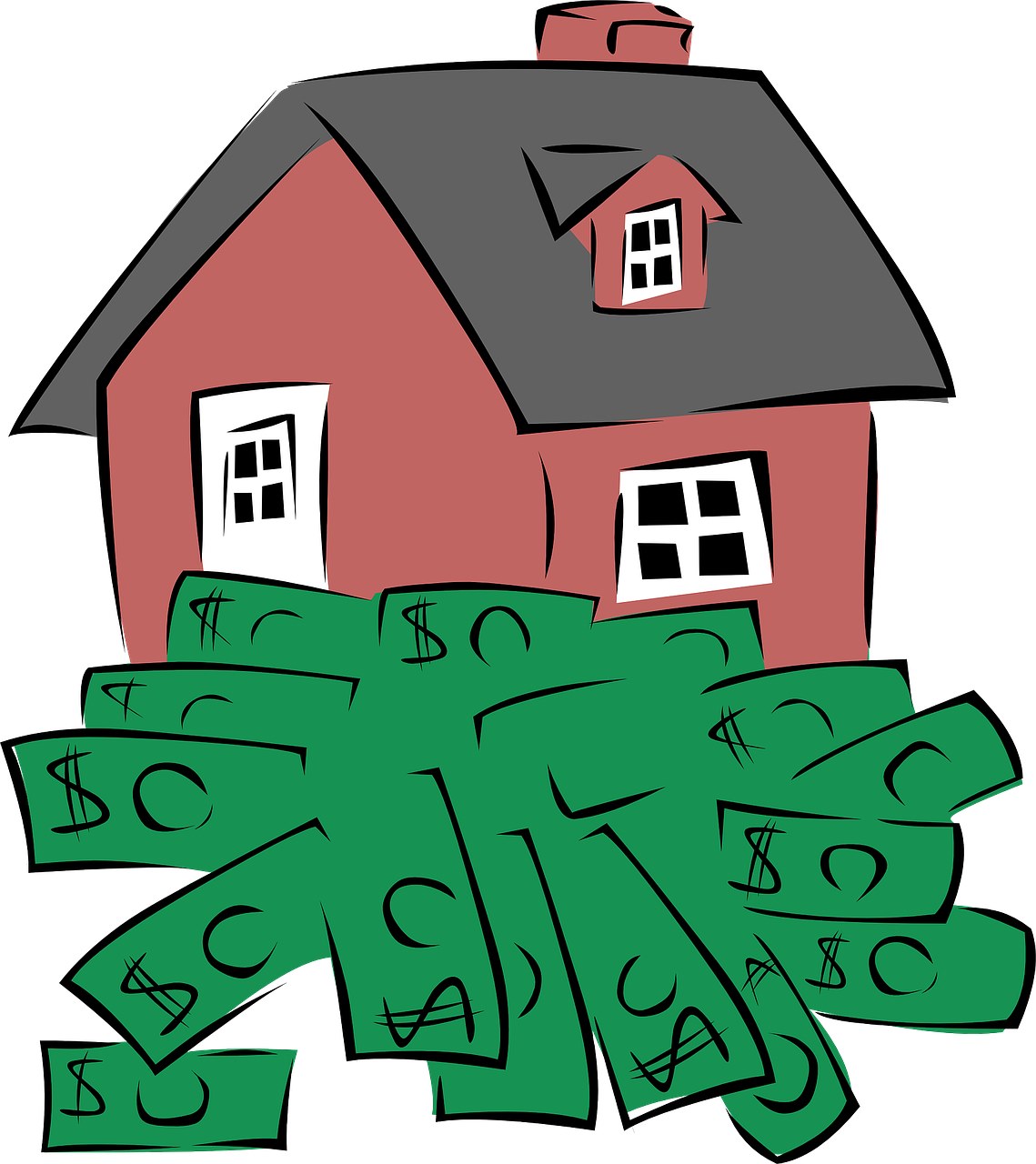 If an investor approaches you with an offer, you might find the offer tough to turn down. Selling a home with or without a reputable real estate agent can prove challenging, which is one of the reasons so many homeowners sell to house-buying companies.
Unlike selling your property to buyers who plan to live in your old home, investors will be looking to make money from the house. These companies or individuals will understand the local property market, and most of them plan to put your house back on the market at a later stage hoping to make a profit from it.
You Won't Have to Spend Time Repairing the House
Getting your home prepared to go up for sale can be a daunting experience. If you don't have the time or the energy to fix all the things in the house that need fixing, you might find yourself getting stressed.
Before potential buyers show up at your door, the house must be in immaculate condition. If the buyers notice a dirty kitchen or an unclean toilet, don't expect them to make an offer.
Investors, like House Buyers Texas, won't worry if the house hasn't been cleaned from top to bottom. You won't have to spend your hard-earned money on new carpets, or new kitchen appliances to motivate them to make a bid.
Most investors will have bought multiple properties in the past, and they will know what needs to be done before they put it back on the market.
For those who live a busy lifestyle, spending time making their home look good might not be an option. You can save a lot of money on repairs, professional cleaning services, and maintaining the house by selling it to a company that buys houses. Most investors will have connections in the industry, such as inspectors and contractors to get the work done quickly.
Investors Might Pay you in Cash
When selling to a potential buyer who intends on living in your old home, you might have to wait for a few months until they have got their mortgage approved. Lots of investors will have the money on hand, so don't be surprised if they make an offer in cash.
Reputable investors should have no problems showing you proof of funds. If lack of funds isn't an issue, then you could end up selling your home weeks after it went up for sale.
Once both parties have agreed on the conditions of sale, you can get the ball rolling. If you wait for a buyer that has applied for a mortgage, don't expect to sell your home in less than two months.
---
Read Also:
---
Expect to Sell Your Home for Less to Investors
Companies that buy houses often make an offer on a home below the market value. If you are planning on getting top dollar for your home, then you should consider going down the traditional road instead. Most investors who look to make a profit are in the market looking for a bargain.
Legally, investors don't have to tell you what they plan on doing with your old home. They might already own the property next door, so if they plan on knocking your old home to the ground and making an apartment block, you won't be able to stop them once the deal has been done.
When selling to buyers who are planning to live in your old home for several years, you might get an idea of what they are going to do with the place.
If you sell to investors, and they turn your home into a commercial project, your property could be worth a lot more than you first thought.
You Can Avoid Paying Commission
Most people hire a realtor to help them sell their old home. When the realtor successfully sells your home, they will be entitled to commission. If you deal with the investors yourself, you won't need a realtor, so you can avoid paying them a commission.
However, if this is your first time selling a house, employing a person who has plenty of experience negotiating with buyers, and someone who understands the industry inside out could prove beneficial. Consider hiring an experienced real estate agent to help you through the process, and a reputable appraiser to value your home.
Although you might have to give a realtor around six percent commission, they will be motivated to sell your home for top dollar.