Moving to a new country or state of residence can be tricky and expensive at the same time.
This worsens if you want to move with your properties. You have to spend money during the moving process.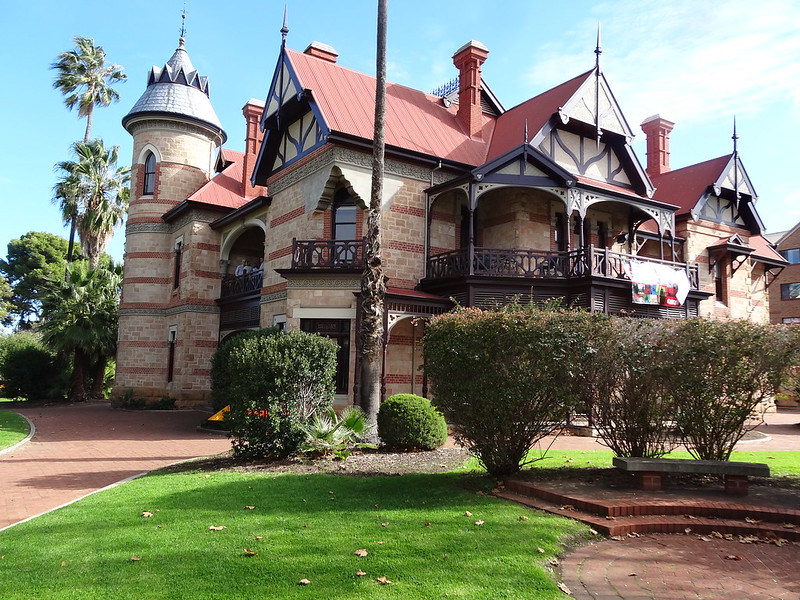 Fortunately, several ideas can help you save money when moving interstate in Adelaide. Read more.
Below are some tips to help you achieve the dream of moving on a low budget:
1. Start Early to Save Money
You can easily confirm the saying "time is money" at the end of a moving process. If you start planning on time, you'll be able to save money.
You should have a predetermined budget and ensure to stick to it. If you are planning to move by plane, you should make reservations early enough to get the best deals.
You should give yourself enough time to bargain and make choices. If you want to use road transport, it is paramount to determine the most economic route to follow for your journey.
It's always great if transport expenses remain within your budget.
2. Keeping Relevant Records/Documents
More than often, people tend to forget to note indirect moving expenses like home pet care, rental costs, storage costs, repairs.
You should record all the expenses you incur during the moving process for an easier and accurate cost tabulation.
Failure to consider such costs could see you spending outside your budget.
Ensure you keep all the payment receipts. In some places, these expenses are tax-deductible and it can be hard to compute the taxes without these receipts.
---
Read Also:
---
3. To Hire or Not to Hire
In anything we do, decision-making is always applicable.
When moving to a new state, you have to decide whether to hire the services of furniture removalists in Adelaide, hire a rental moving truck, or seek a self-service moving company.
If you aren't ready or don't know how to drive a truck, consider hiring furniture removalists.
Whichever option you take, calculate the expenses involved. If you choose to hire removalists, review their customer reviews before you pay any for the service.
Again, you need to be cautious of extremely cheap service providers and avoid them.
4. Packing Various Items
This is another money-saving aspect while moving interstate in Adelaide. You should pack the items by yourself unless the ones that require special attention from a professional.
Ensure you have adequate supplies of boxes, newspapers, trash bags, and scissors. Delicate items like ceramic dishes can be wrapped using a blanket instead of buying a bubble wrap.
If there are items you don't want to carry, you can hold a garage sale or give them to friends or relatives you are leaving behind. You can also donate them to a local charity.
5. Don't do it All Alone
It's a great idea to involve your close friends and/or relatives in the Adelaide interstate moving process.
When you involve them, they will help you to pack your items instead of hiring someone to help you.
A friend can also serve as a babysitter or pet sitter during the journey and help cut costs.
Conclusion
Planning and creativity when moving are important than any other aspect in the whole process.
Applying the above tips will give you an amazing experience as you move. They will create convenience and give you a positive beginning in your new home.