If you are a homeowner, you should know that there are common problems that you are likely to encounter on your property.
Some are simple, and you can fix them yourself. However, other issues are more complicated and may require experienced professionals with the right equipment.
Here are four common problems that might occur in your house and how you can easily fix them.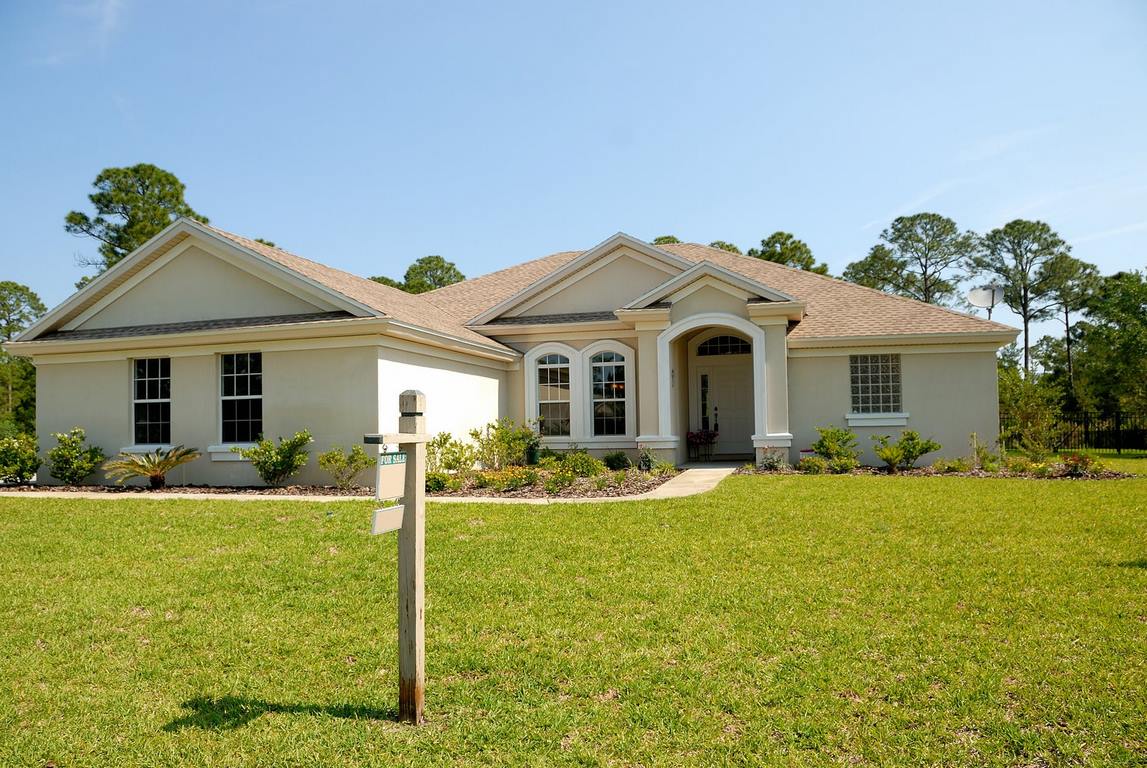 1. Dysfunctional Heating, Ventilation, and Cooling (HVAC) System
If your heating and air conditioning system is performing poorly, there are different measures that you can try before you call a technician.
First and foremost, if the air conditioner does not respond, check the fuse in case it is blown.
This problem is common in older condensing units that can stop in high compression mode, which makes it difficult to start.
The compression should release first before you attempt to start the unit. You need to try to locate the fuse block and check it to make sure it is not blown.
Take the fuse to the nearest hardware store, and they will tell you if the fuse needs replacement.
In some instances, your air conditioning unit might fail to cool the interior of your house because of clogged filters.
You need to open the housing for the filter and remove it to check if it is in good working condition.
While you may consider cleaning the filter, it is recommended that you replace it when it is dirty. This will also help to extend the life of your unit.
---
Read Also:
---
2. Water Damage
Water and drainage issues are common in many homes. They are frustrating and can cause great inconvenience.
Waking up to a leaky shower or blocked tub when you want to take a quick shower before your appointment can be a stressful experience.
Some drainage issues are more complicated than you can imagine. If you cannot do it yourself, it is imperative to hire a professional plumber or contractor to help you resolve the problem.
Professionals at servproglastonburywethersfield.com/water-damage-restoration explain that experts can reverse the impacts of excess water in your home.
The advantage of hiring a professional plumber is that they have advanced water inspection equipment. They also have the knowledge to fix different problems.
Experienced plumbers first assess the damage and try to identify the cause before they attempt to fix the problem.
The other advantage of hiring professionals is that they have the drying equipment to remove water and dehumidify the walls to get rid of moisture.
A reliable plumber can repair the damage and clean up your place. Hiring a professional is an easy way to restore the water and drainage systems in your home. This will give you peace of mind.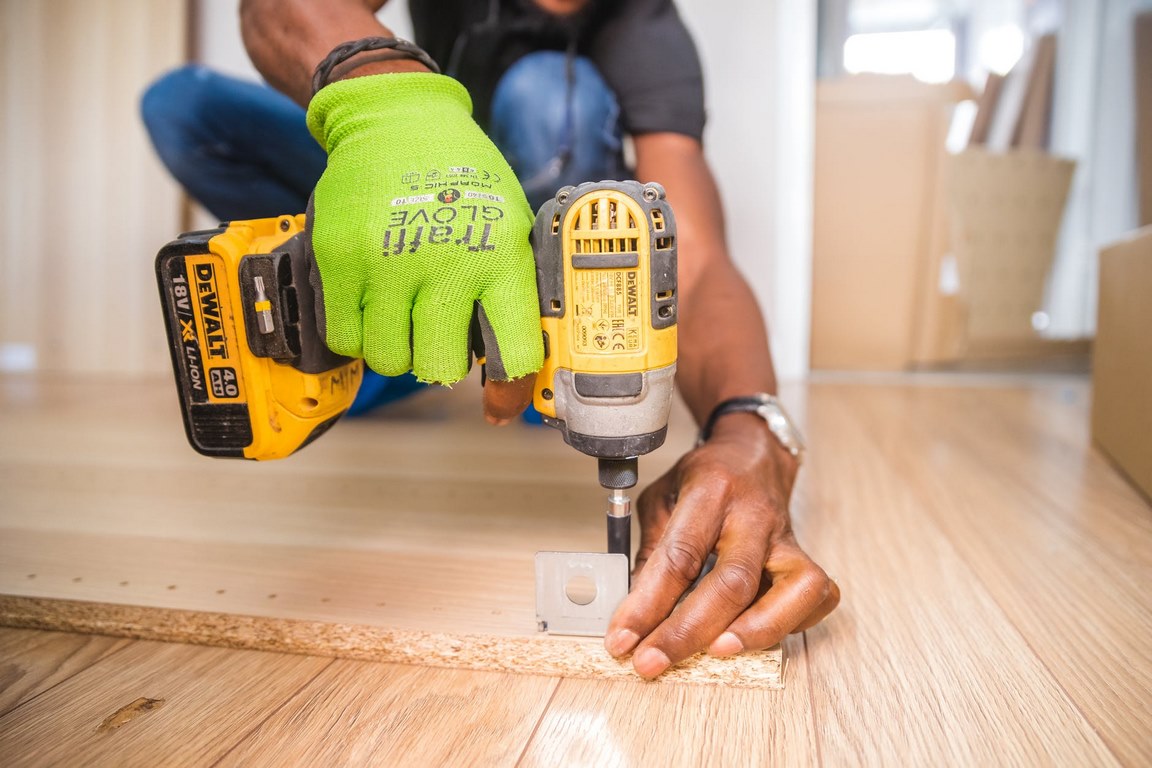 3. Diagnose Faulty Appliances
You may also experience challenges with electric appliances in your house when they indicate error messages on the LCD screens.
For instance, if you see an appliance flashing some weird message, this could be a fault code.
The appliance is simply telling you something wrong with the gadget, and it needs attention.
The easy way of resolving this problem is to go through the user manual or visit the manufacturer's website to diagnose the problem.
Purchase the right part from the supplier and fix the problem.
4. Leaky Roof
A leaky roof is another common problem that is mostly found in older homes. Roof leaks are mainly caused by loose or missing shingles.
All you need to do is to take a ladder and go up the roof. Carefully inspect the entire roof for any anomalies that can lead to water leaks.
While you are on top of the roof, make sure you clean the gutters to allow the free flow of water.
Leaves and other unwanted debris can block the gutters. This can affect the roof in the long run if the problem is left unattended.
You should also make sure that your roof is free of branches that can cause damages and leaks.
If you are a homeowner, you should constantly inspect your property to check for undesired elements that can affect the normal functioning of anything you own.
Roof leaks, water damages, and HVAC problems are common issues in every home that you should be on the lookout for.
Before you call a professional to fix the problems, you should diagnose the cause and check if you can resolve the issue yourself.
You must also ensure that you have the right equipment to fix the problem so that you do not cause more damage.