You go and look for properties worth your purchase. You search about it, get to know about it, and finally decide to invest your hard-earned money into it.
However, do you always go for a proper inspection of your property before buying? No, we are not talking about a casual check around the place. We are talking about a proper inspection of the building, which follows a well-documented set of principles and rules. It is a neat roundup taking everything into account.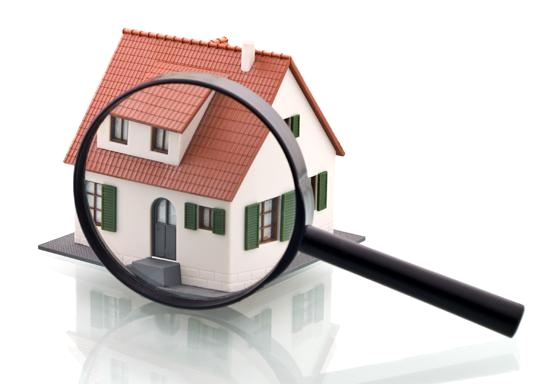 Reasons to Opt for Building Inspections in Adelaide
Building inspection plays a pivotal role in shaping the build-up to an excellent purchase. It doesn't only give you an overview of what you are about to buy but also provides you in detail the description of your property's shortcomings, which ultimately proves to be beneficial for you.
Let's have a look at the reasons why you should go for building inspections:
---
Read Also:
---
Strong Revelation
Inspection teams put their heart and soul in getting the information out of a property. The inspection reveals quite a lot of facts about the property you are going to buy. That gives you an edge over the seller under whose custody the property is there currently.
At times, there is some crucial information the idea of which is not there before the deal, in the apprehension of losing the customer.
The Chance to Opt Out
Usually, you get into a deal after doing a minor check-up through your sources or real estate agents. Though it works fine for regular deals, you can't rely entirely upon it, hoping for it to back you up. There are a lot of complexities you might be missing out on. Your negligence might turn out to be fatal to your choices. Everything doesn't come with a silver lining.
If you opt for a building inspection right before signing the deal, you would have a chance to think again about the property and end up in a positive conclusion, even if it means opting out of the deal.
Safety
You buy a house, and after a few days of living in it, you find out that it has pests and infections spread over. What do you do? You would get stuck in the situation and look for pest-control companies for pesticides and insecticides to control the situation there.
You can skip the danger if you go for a safety check prior to buying the property. Building inspections accomplish this very task and help you stay safe.
Safety issues not only comprise of pests and infections but also include sensitive issues like mould and rust which can damage your health heavily.
Better Negotiations
You can't negotiate much when you don't know every detail of what you are negotiating for. If you go through the detailed report which the inspection team prepares with a lot of effort, you would have a better idea of the property, which would ultimately enable you to negotiate better. You would thus be able to reach an overall conclusion for a positive output.
There are a lot of other benefits like; it helps you calculate the cost you would need for the minor repair work after buying the property. Moreover, it provides you with added protection and assurance on your deal. So, before purchasing a new property, make sure you go for building inspections.