Area rugs have a vast array of home benefits.
They can improve your home's insulation and keep your feet cozy. Plus, they are also easier to clean compared to carpet cleaning, especially jute rugs.
If your home is suffering from a slack style, area rugs could also be great to enhance your home's beauty and vibes.
In this article, we will discuss the best materials for area rugs. Some of the most recommended area rugs are jute rugs, cotton rugs, and silk rugs.
It is essential to consider the material since it affects durability, function, and texture. To find the perfect rug for your home, you must pick the one that suits your needs.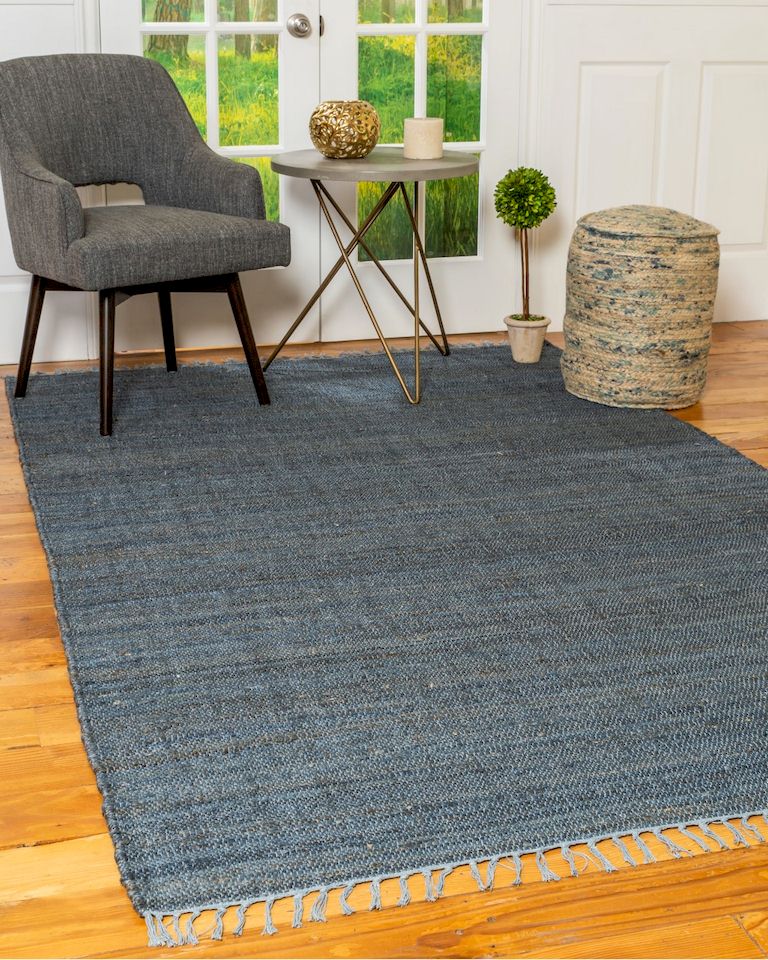 Here is a break-down of the best area rug materials. These materials are divided into two categories: natural fiber materials and synthetic fiber materials.
What are the Most Recommended Materials for Area Rugs?
---
Read Also:
---
Natural Rugs
The jute and sisal are two of the best materials for area rugs today because of their durability. The texture weaves, and construction of these materials cannot be achieved easily.
It can be an excellent alternative if you are prone to wool allergies.
What makes jute rugs perfect is it only requires low maintenance. It means that simple vacuuming and brushing can remove the dust and dirt away.
Jute rugs are also pet-friendly, soft, and natural. However, keep in mind that jute rugs are a little bit rough. Plus, they can easily absorb dirt and stains.
The majority of cotton rugs are either flat weave or braided. If you are looking for a softer alternative to jute rugs, this material is a great option.
Cotton rugs are often machine-washable and durable, too.
Wool rugs are the most common among homeowners. This material is also versatile enough so you can dye it easily with any color.
What makes it more interesting is it can hold the color or design for a long time.
Synthetic Rugs
Olefin, also known as polypropylene, is the most manufactured synthetic material for rugs. It is stain-resistant, affordable, soft, and durable.
Thanks to its longevity, this material can also be ideal for outdoor settings.
Nylon rugs are the most popular among homeowners today. It can resist crumbs and dirt, which makes it easy to clean.
It is also one of the most durable and more reliable rug materials, which can hold heavy traffic.
Polyester is one of the cheapest materials for area rugs. However, it is challenging to dye, which makes the patterns for this material, limited.
Plus, it is not resistant to oil, which means that it is prone to permanent stains.
According to experts, area rugs, such as jute rugs, are also beneficial for people who suffer from allergies.
They can trap dirt, dust, and allergen that might float around the air. If you are someone who deals with allergies every day, the presence of rugs can help you out.