The market is filled with safe and sound houses, but there are also many properties with hidden dangers you might only be aware of once it's too late.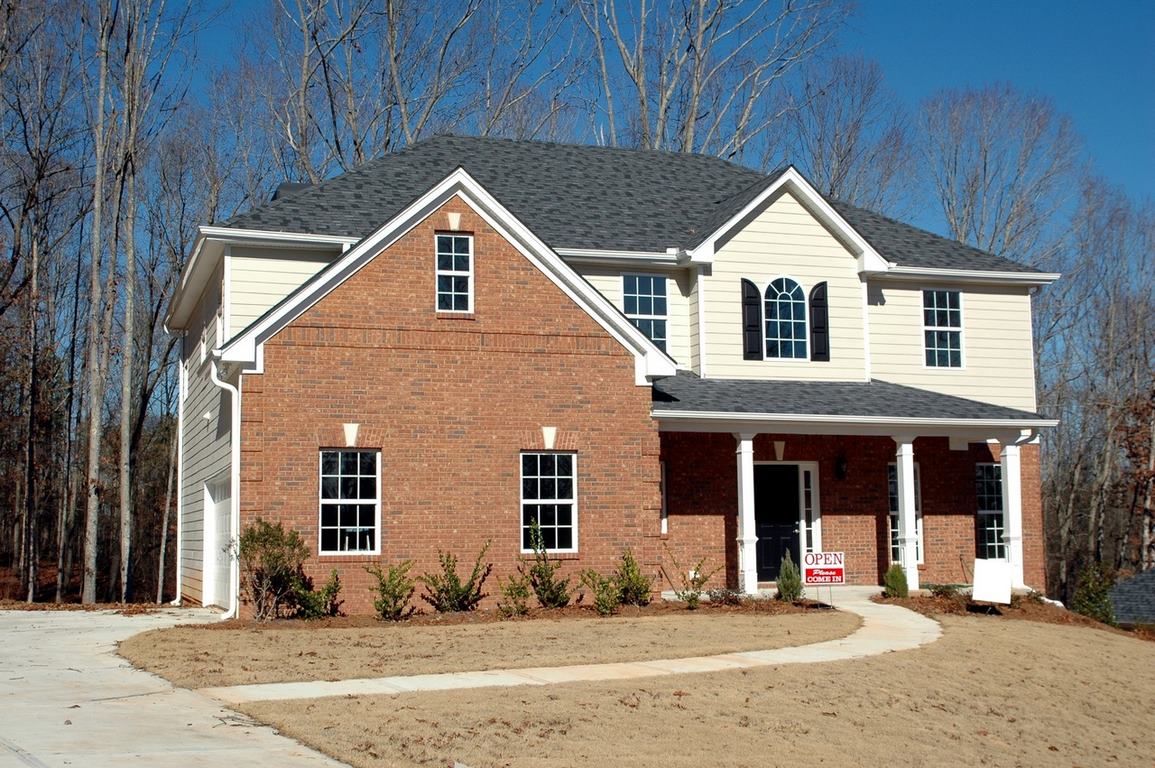 It's important to ensure you understand what could cause a problem before putting down money on a property. Here are some safety concerns to watch out for when buying a house.
Unsafe Neighborhood
For many people, buying a house is the biggest financial decision they'll ever make. So, it makes sense that you want to find a safe place for your family to live. But it can be hard to tell if an area is dangerous just by looking at a map.
It's important to research the neighborhood before you buy thoroughly. Crime statistics available online can help you determine whether or not a neighborhood is safe.
Look for information on crime rates, gang activity, and property values. If you have children, make sure there are safe schools in the area for them to attend.
Parking Lot and Driveway Issues
Your property's parking lot and driveway are a big part of its curb appeal. If you have cracked or broken cement, those issues will be noticed by everyone who walks on your property.
It is also important that they are both large enough to accommodate your cars. If not, there may be problems with getting them out regularly. If your driveway is too narrow, it could lead to accidents if people try to back out while others try to enter.
If you have a large truck or trailer that needs to be parked on your property, then the parking lot needs to be wide enough for them. If you are considering buying a property with a small driveway and no parking lot, make sure any home in that area has ample street parking.
---
Read Also:
---
Unaddressed Home Defects
If your home has a defect that is not being addressed, it may be important to know about it. This could be as simple as a leaky roof or as serious as water damage from burst pipes.
Look for any repairs that have been done to reduce the risk of further damage occurring. If you need clarification, get a professional to look at the property. A simple google search for 'home inspectors near me' will shortlist some of the best home inspection professionals in your area.
Similarly, many issues can arise if you are buying a property that has yet to be looked after. For example, if your home does not have insulation in the walls or ceiling, this could lead to higher energy bills and lower comfort levels throughout the year.
Faulty Materials and Unsafe Construction Methods
Some construction materials are unsafe and may contain harmful chemicals, causing health issues in the long run. In addition, poorly constructed homes can lead to additional problems over time, such as cracking walls and floors.
If you notice that your home has been constructed using materials that need to be revised, this could lead to problems later on. For example, wood frames need to be treated with preservatives to last longer; if this needs to be done correctly, they may rot over time.
It's best to ensure that your home is being built using safe materials and methods by hiring an expert early in the purchase process. You can search 'home inspectors near me if you don't have a friend or relative to recommend you a good home inspector.
Takeaway
A well-informed decision is the best one. When buying a house, you should be aware of the possible dangers you may face. If you have any safety concerns, be sure to address them with the seller and your home inspector before you sign on the dotted line.