Coffee tables are the perfect way to make your living room or den more functional by providing you with a place to rest drinks and snacks, as well as books and magazines.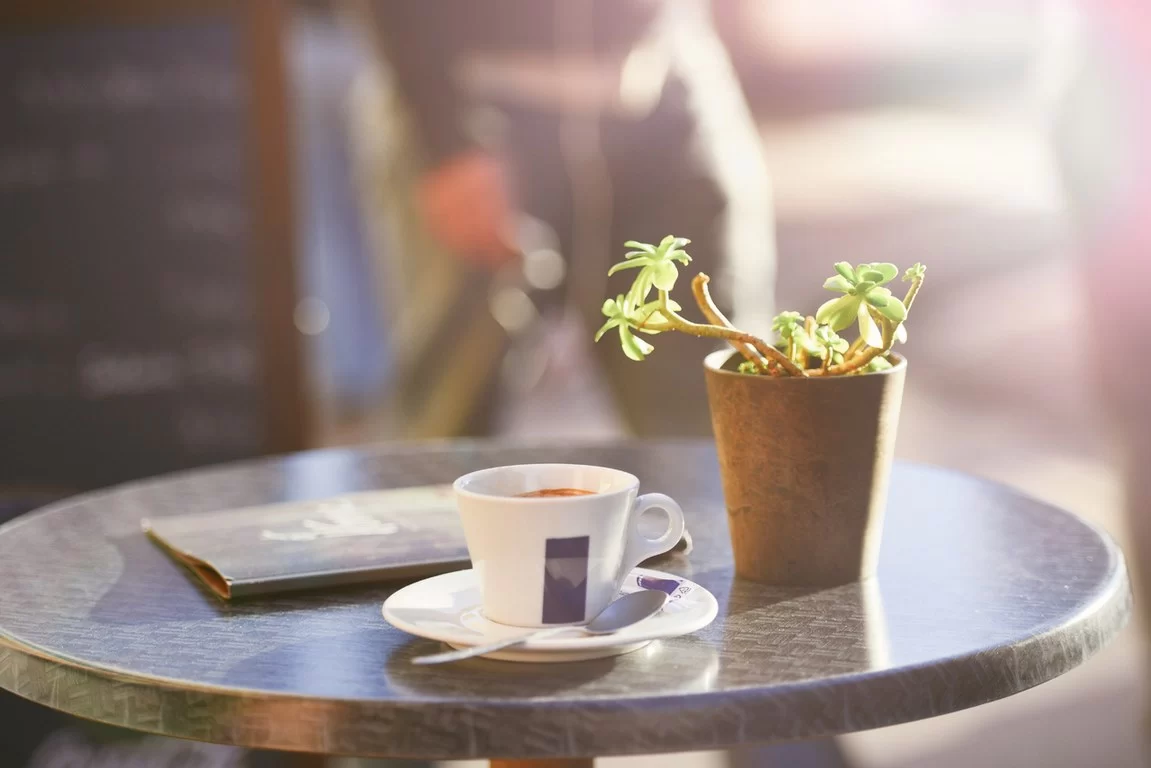 You can also use coffee tables to create a statement in your decor and display collections such as family photos or glassware.
From mid century modern coffee tables to marble-top tables, there are so many different types of coffee tables that it can sometimes be difficult to choose the right one for your space. Here are some of the most popular types of coffee tables to help you choose the right one for your home.
A Round Coffee Table with a Modern Design
Round coffee tables are a classic choice for any home. They add flair to your space and can be paired with any other furniture in the room.
There are many different styles of round coffee tables, ranging from traditional mid-century modern coffee tables to modern glass-top tables that look like they came straight out of a futuristic movie set.
If you want to give your living room an updated look while still keeping it classy, consider picking up a modern-style coffee table with clean lines and an open feel.
A Lift-top Coffee Table
Lift-top coffee tables are a great choice if you have kids since they make it much easier to clean up messes. They're also great for storing games and toys, so your living room won't look like the inside of your kid's toy box. You can even use lift-top coffee tables as dining tables.
In many cases, the lid will be hinged at the front edge of the table with a lip or groove that helps hold it in place while you open or close it. This is especially helpful when you want to keep things hidden from view.
---
Read Also:
---
A White Marble Top Coffee Table
A white marble top coffee table is a beautiful, modern addition to any living space. Marble is a very durable stone that can withstand the elements and still look great for years to come. It's also very versatile, as it can be used as an end table or a coffee table, depending on your room's size and needs.
An Acrylic Coffee Table
Acrylic is durable and scratch resistant, making it ideal for a large coffee table. Acrylic is also lightweight, making it perfect for people who often move their furniture or need to lift the table into place.
If you want an acrylic coffee table, consider choosing transparent or translucent options to see your flooring underneath the table.
If you're looking for something more stylish than wood but less expensive than glass, acrylic might be just what you're looking for.
Tufted Ottoman Coffee Table
Another type of coffee table that is popular these days is the tufted ottoman. Tufted ottomans are circular or oval and have a small hole in the middle where you can place your drinks. They usually come with storage space, so they can also double as side tables. They are available in various colors and materials, such as leather, velvet, suede, and more.
An Industrial-Style Coffee Table
An industrial-style coffee table is a design that has been popular in the past few years. These tables are usually made of metal with a rustic and industrial look.
They can be round or square, with some having legs that protrude outwards while others have legs that taper inward at the top. Most industrial-style coffee tables are low to the ground, making them perfect for side and coffee tables.
While these coffee tables may not have storage space like an ottoman, they still serve their purpose quite well by providing an excellent spot to put your drinks and snacks.
Final Word
This article has covered several different types of coffee tables that will make your home look great. Whether you're looking for a traditional style or something with a more industrial feel, the options above will help you find the perfect coffee table.