Investing in your home is one of the smartest things you can do.
Not only do you increase the value of your property, but you also get the added benefit of molding the place into something that you create. There's that personal aesthetic touch that cannot be replaced.
When you walk around in a pre-furnished, starter home, you're essentially looking at someone else's designs. But add something that you want? Add something that you find appealing? That makes home that much more special.
If you're going to add something to a home, the easiest and most cost-effective thing you can do is replace the windows. They give depth, class, and character to your home.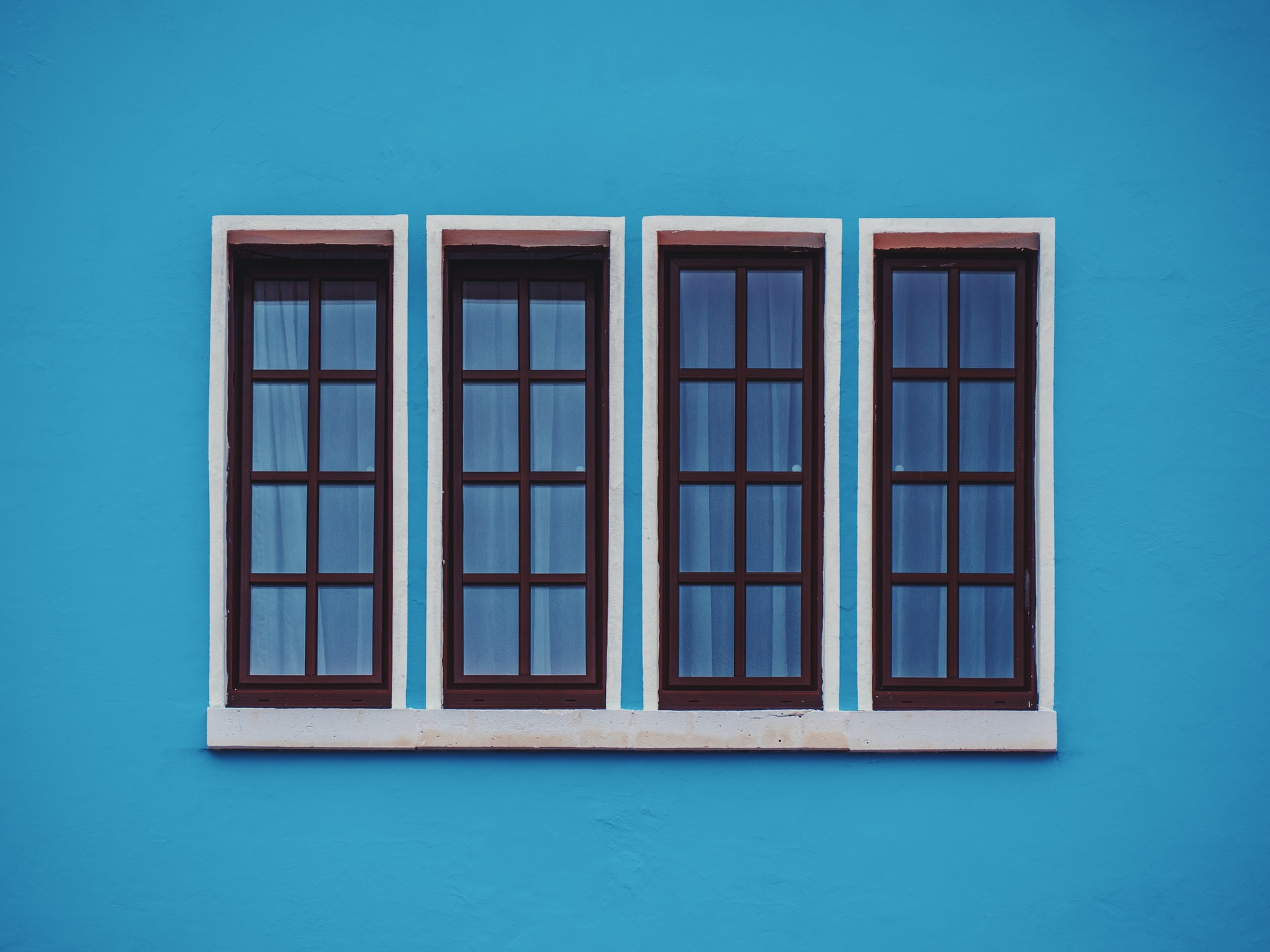 A lot of modern homes on the market tend to overlook windows, favoring flooring, and maybe carpet. That's fine.
Windows can be yours to play with. If you're looking to replace your windows, here's everything you need to keep in mind.
Energy Efficiency
The first thing you have to ask yourself is: "Why am I replacing this, to begin with?" Although the reasons may vary, some of the best ones are quite practical.
For one, new windows are more energy-efficient. If we didn't install the windows ourselves, we don't know the kind of quality and detail put into the work.
We just know that it's glass and the sun can get in. New windows are incredibly energy efficient. They are, by nature, the "weakest link" in a building's energy plan.
Details like double pane and insulation keep the temperature inside more stable. You don't want heat escaping in the winter, leaving you and your family shivering because the windows were installed during the Nixon administration.
You also don't want to be roasting like chestnuts when it's a million degrees outside. Good windows solve that problem with up to a 25% increase in inefficiency.
Aesthetics
Aesthetics are a massively important aspect when it comes to windows. Basically, what do you think looks better? With all of the classic designs, some have stood the test of time more than others.
One of the biggest examples is the wooden windows. All year-round, Wooden Window Installers have their schedules full of people choosing their services over the rest.
Simply put, the look and the feel of wooden windows have a special place in everyone's memory. Whether it be a beautiful getaway you and your partner went on or an ancestral home across the world, wooden windows exude class and grace.
You can do so much with wood, too. You can do french windows, casement windows, bay windows– you can do it all. Wood is the perfect touch for any home. Why deviate from the tried and proven aesthetic king?
---
Read Also:
---
Noise
Much like light and heat, noise is a form of radiation that gets through this structural opening. If you've ever been in an old house, you know that things are always loudest by the window.
Sometimes they even rattle and shake if they're old enough. If you have the opportunity to change out the windows, might as well get the ones with the best features available.
What better feature to have in a noisy spot than noise reduction? Modern windows come with all sorts of coatings to reduce noise. One is a Low E coating.
Another is Argon and Krypton gas. Yeah, they sound like they're straight out of a comic book. They're noble gasses that, when applied in a solid coat, create stable links that do not vibrate or even react to audible wavelengths.
The end product, of course, is blocked sound. That's good for you, especially if you're a light sleeper.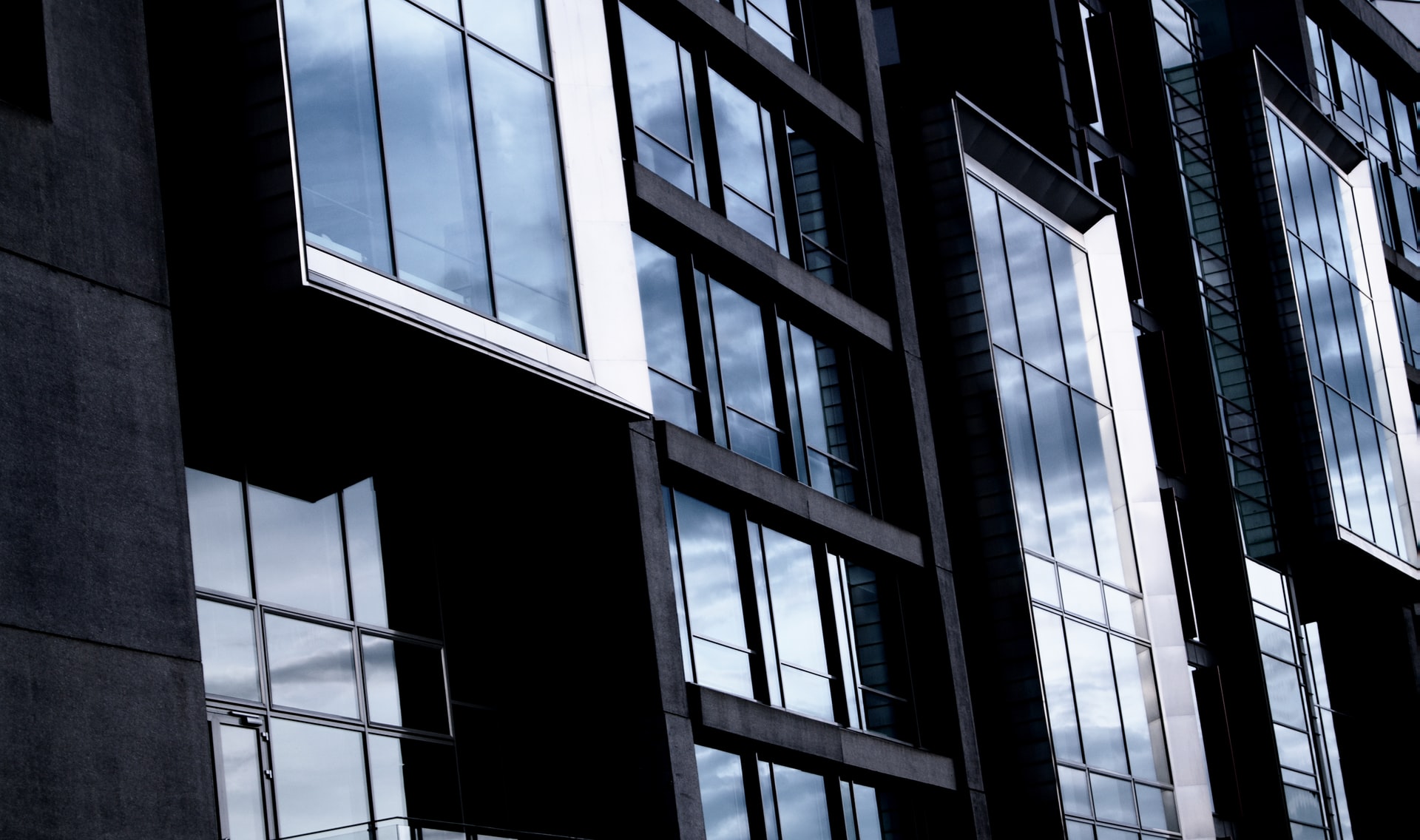 Glass Type
Outside of the frame, the energy efficiency and the noise-canceling, the type of glass that you choose has a pretty wild impact on how the overall performance of the window stands.
Most glass nowadays is tempered glass. That's standard. Any glass can be tempered. All one needs to do is put it through a heating process.
Because of this, it's become common practice to have this type of glass readily available. That's your baseline.
The next is laminated glass. Laminated glass has a strong bond with polyvinyl butyrate. This makes it perfect for sound control, solar control, and even security.
When a burglar tries to crack a laminated window they're met with more force than expected. Granted, glass never really shatters like in the movies.
The impact necessary to break into a laminated window may be more trouble than petty criminals want.
Warranty
When you get windows, you want them to have some sort of guarantee. The warranty, no matter what, is still the best protection we have as a customer. Read it and read it well.
When you get windows, there are two types of warranties: Implied and express warranties. An implied warranty is set in stone by state laws. They're the protections put in place by the government so you don't get completely screwed over by a shady sales rep.
The express warranty is the promise of the paper. It's given to the consumer by the company.
When a commercial says: "No leaks for ten years or your money back!"
That's an express warranty. Of course, you have to actively go through their processing protocol as well. No company is in the business of giving away money.
So read through the papers and the guarantees thoroughly. Windows are a pretty big investment. You don't want to be on the short end of any transaction.
Windows are a lot less straightforward than one thinks. There are so many variations and options involved. It's like a minefield of choices just to get the frame right alone. But no matter what, stick to the things you want.
Think about energy efficiency. Think about UV rays getting in. Think about the warranty.
If you're going to put your money into something that could increase the value of your house, do it right.
That way, you know you did your part to beautify and personalize the space you call home. After all, you're going to be spending most of your time there. Might as well make it sparkle.