As we are moving towards environment-friendly practices, greenery is taking over at every platform. Even smaller objects like toothpaste are made using natural ingredients. So, why not turn your house completely green with natural and environment-friendly products.
The best part is that it will enhance the value of your home and get you genuine buyers. Now, if you consider the suggestion of one of the best real estate brokers, Davy Talley- Keller Williams, they have specific recommendations for you to turn your house green.
Here are those recommendations: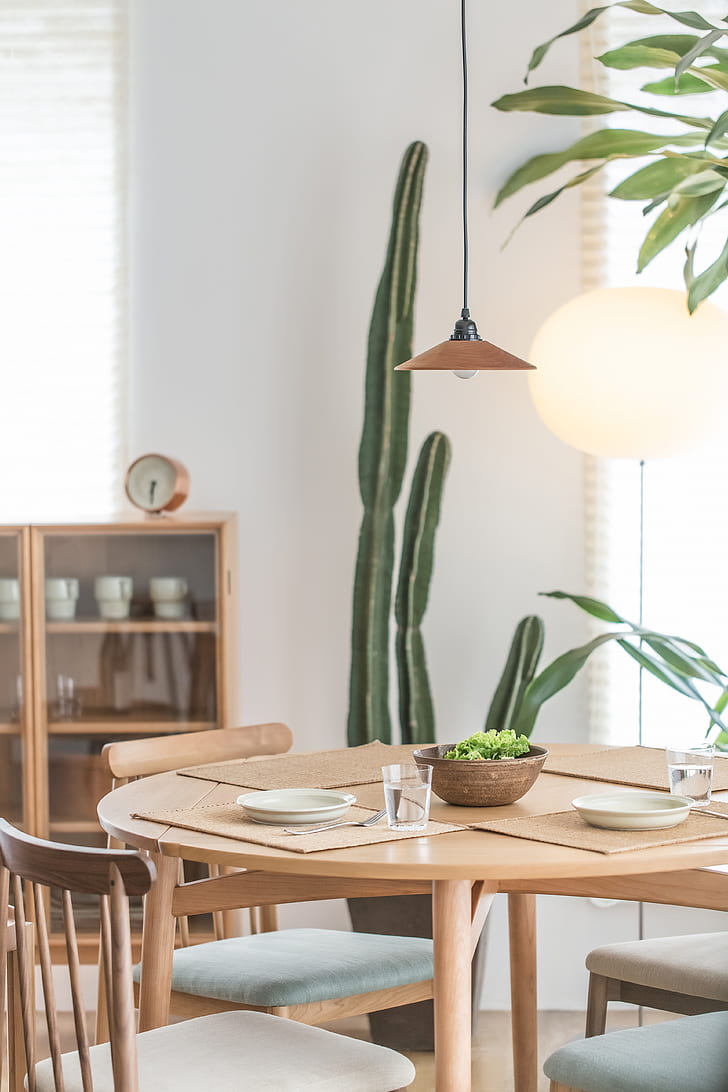 1. Use Energy-Efficient Lights
Lightings enhance the beauty of your house, but they also trigger the amount of energy consumption. Indeed, lightings have a significant role to play in your electricity bill.
Therefore, you need to change your lights and use energy-efficient lights for your house. What it will do is save your electricity bill and enhance the value of your house, explains ArcherManagement.Group.
The best part is that these lightings are cost-effective in terms of their price, as well. So, if you combine all the factors, you have much more to save.
---
Read Also:
---
2. Home-Made Compost
If you have a garden attached to your house, you are already on the road to greenery. However, the compost that you use still has chemicals. What you need to do is use the home-made compost for your garden.
How to prepare that? Well, you must be throwing the kitchen waste to the bin and then out of your home. There is no need to do that! Make compost out of it and use it in your garden. The compost made from the house waste will be natural and perfect for your plants and trees' lives.
3. Add Greenery to Your House
We discussed the home-made compost for those of you who wish to maintain a garden in their house. Now, for those of you who don't have a garden, plan one immediately. Plants and trees are the best sources of oxygen.
Therefore, they will provide a clean and green atmosphere to your house with a touch of energy efficiency. Just imagine the time you would spend amidst the greenery in your home.
During that time, you can switch off the lights and other electric appliances of your house. Moreover, this will take place quite often once you have a garden.
4. Water Is an Essential Step
When people think about energy-efficient products, they would imagine electrical appliances only. However, water has a significant role to play to save energy consumption. Water is another form of energy and is depleting from the world at a fast rate.
What you can do from your side is save as much water as you can. Focus on simple steps like closing the tap and checking for leaks in the house.
All these small steps will create a major impact on water efficiency practices. Indeed, the removal of leaks would enhance the value of your home, as well.
5. Involve Natural Products
As we discussed earlier, small products like toothbrushes are made using natural ingredients. What you can do is include these natural products in your daily life. Most importantly, if you compare the price of these products, they are much more affordable.
The reason behind it is the use of natural products that are less costly and readily available. So, you don't have to pay an extra penny to get your hands on these products.
On the other hand, these natural products have a unique texture that enhances their beauty. Therefore, you can use them for your home and get the best value out of it.
With all these measures in your house, you can step towards a greener house. Now, you can also play a significant role in saving the environment with your home. The best part is that they will save your money and enhance the value of your house, as well.
When you decide to sell your house, these measures will attract many buyers offering an attractive price for your property. The reason behind this is the money they will save once they start to live in the house.
Now, if you are looking to sell your property with all these measures intact in your house, you should contact Davy Talley and enter your house in their listing. With their website featuring spectacular properties all around the city, you can also feature your own and receive genuine buyers. All you need to do is call them or visit their website to get in touch.