Nowadays, the whole world is struggling with global warming and increasing temperatures.
Still, some summers are warmer than others – Australia is one of the continents where summers can be extremely hot.
Due to such high temperatures, especially in the northern continent's parts, plants require more extensive care to thrive in your garden.
That is why, in this article, we are going to talk about different ways in which you can maintain your garden to survive during long Australian summers.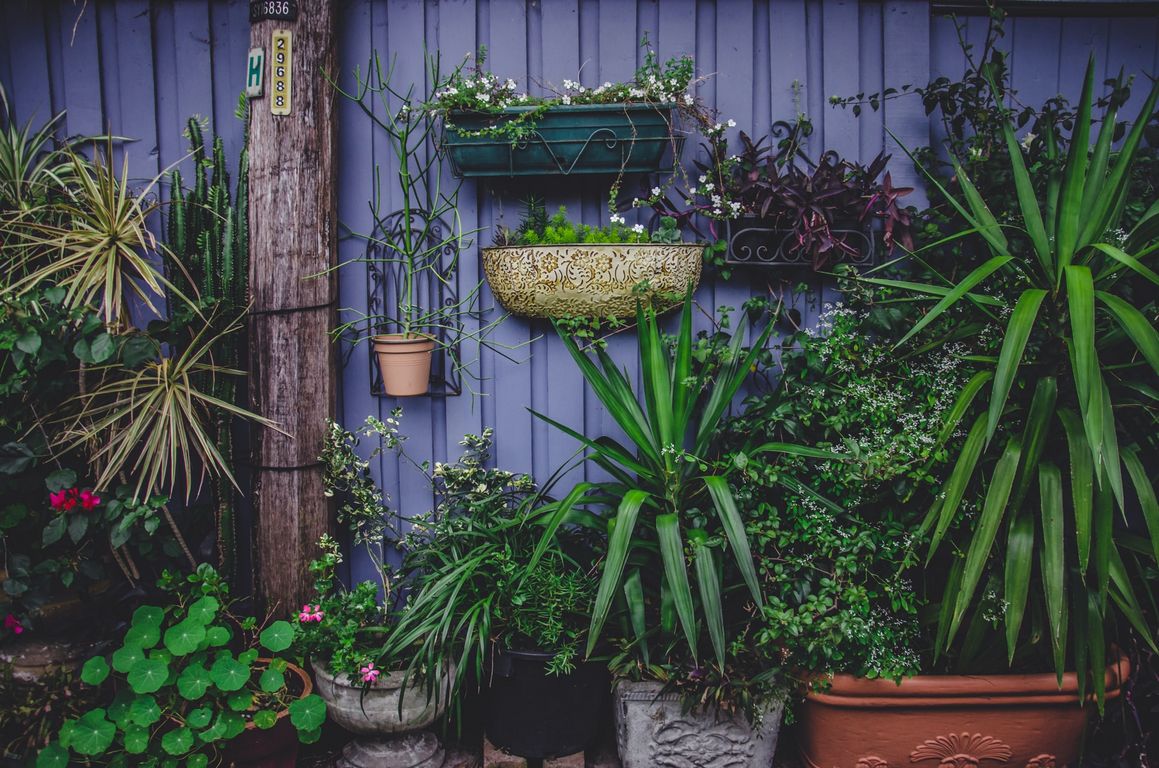 One of the biggest problems with such strong sun is soil destruction since it's really dry in the summer times. If this happens on the soil on which the plant is planted, it represents a huge issue – that's where watering helps.
On the other hand, extreme weather conditions can directly destroy the entire plant if it is exposed to strong sunlight for days without proper care.
Watering Done Right is Vital
Some plants have their way of adapting to survive hot summers. Take cacti, for instance – with their thorns in the form of leaves; they easily fight against water evaporation.
This means that your cacti don't need to be watered as regularly as the other plants – in fact, too much water will even cause damage.
Eucalyptus also has a way of fighting water deprivation. Its leaves are flat and wide and oriented away from the sun, which protects the leaves from excessive evaporation at high temperatures.
They should be watered more frequently than cacti but less frequently than most plants. All of that being said, even though these exceptions require less amount of water, most plants need some extra watering.
How to Make Sure that the Watering is Done Timely
Timely and optimal watering is the most important measure in an attempt to preserve and to keep your garden from the hellish heat of summer days.
One of the essential garden tips for the Australian summer is installing an irrigation system. They are the best choice due to the ideal inflow of water through the drip system.
Also, water-soluble fertilizers can always be added to the water, which will help the plants fight against hot summer temperatures with a lot of nutrients, which are necessary for proper growth and development.
If you don't have an irrigation system, never overwater your plants at once. Also, although it is said that, during the summer, the plants should be watered at least three times a day, many do not agree with that.
For you to be sure that it's the right time to water your plant, before watering, check the soil. If the soil seems wet, you can just spray it with water a bit.
Make Sure to Prune When Necessary
Pruning plants is one of the best ways to prevent them from drying out. Sometimes, during the summer heat, the plants' leaves dry too quickly, so it is best to remove the excess from your plants before that happens, giving them a new, more beautiful look.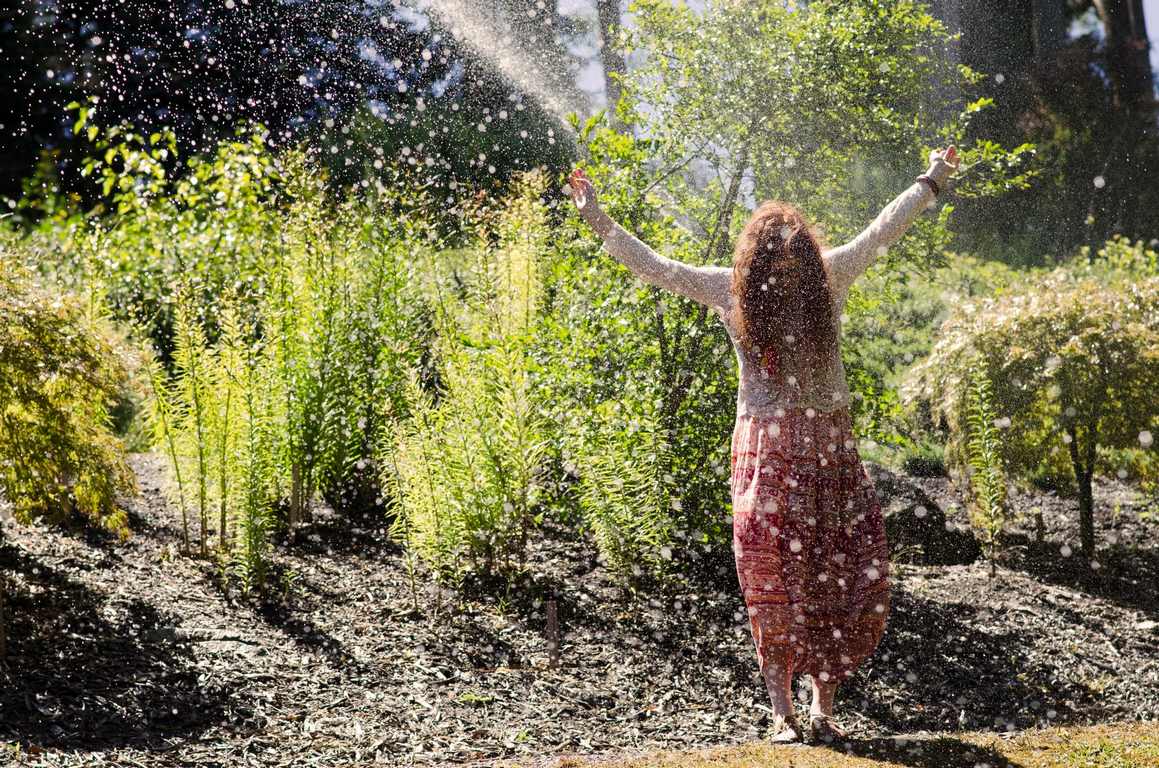 Don't Overlook Fertilizing
If you have a garden filled with greenery, be wise and keep it healthy. Feed the soil with the necessary fertilizers so that the plants remain green and juicy.
Also, get rid of dry leaves and rotten plants. If your plants need some pesticides against plant diseases, treat them, and if you are unsure how to do so – be sure to ask for help from professionals.
To Wrap Things Up
In the end, it all boils down to being vigilant and staying committed and regular when it comes to watering, pruning, and fertilizing.
It is also best to water the plants at night because they will have time to use all the water until the next morning. If you do all of that, your garden will not only survive but thrive!