Luxury is often associated with words like 'excess', 'opulence', and sometimes, 'unnecessary'.
While these words might hold in some cases, it doesn't do so when it comes to furniture.
Instead, when you combine luxury and furniture, the words that come to mind are 'durability', 'quality, 'innovation', and 'individuality'.
A piece of luxury furniture is a statement on its own, adorning the room like a jewel in a crown.
Though the crown may not need the gem, it certainly makes for a more enthralling look.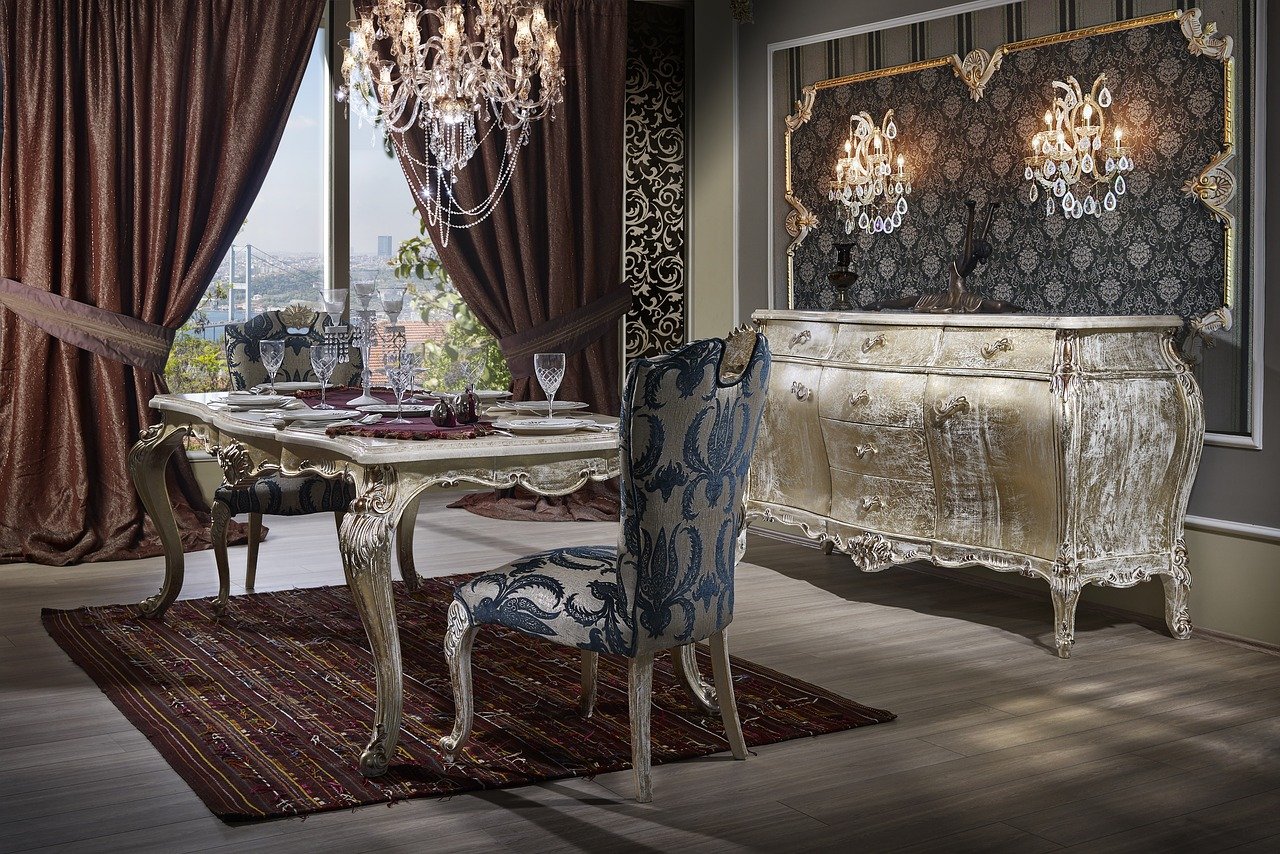 The trend of preference towards luxury furniture in Australia has seen a rise in the last decade.
Some of the most popular furniture styles that Australians prefer are modern, contemporary, Bohemian, and Hamptons.
But the question that many people ask before buying luxury furniture is whether or not it is worth the investment.
So let's take a look at some of the reasons why you may want to invest in them.
Innovation
You might be wondering what innovation has got to do with furniture? Well, a lot of thought is poured into the making of luxury furniture.
As a result, they are top-of-the-line products that showcase not only artistic excellence but also practical usability and comfort.
Irrespective of which style of furniture you choose, like classic, contemporary, rustic, etc., you may rest assured that the designs will be one of a kind.
---
Read Also:
---
Customization
If you want a piece of furniture that powerfully resonates with your personality and lifestyle, you would like to customize it accordingly.
In such instances, luxury furniture is probably the best option. However, if customization is not your cup of tea, you can opt for off-the-shelf luxury furniture as well.
For the right price, you get to select the type and color of fabric, wood, design, and other aspects of the furniture.
In addition, it will give you an immersive experience as you collaborate with highly passionate and expert artisans, making the procurement process equally rewarding.
Global Materials
Consider this: you are sitting in Australia on an exquisite mahogany chair whose wood is specially sourced from Brazil.
And since you had bought the piece of luxury furniture in Australia, with a shorter shipping time as compared to transporting it from Brazil, you have helped reduce the carbon footprint as well.
When choosing luxury furniture over the ordinary, the option for selecting the type of material is quite vast.
Health
Now, what is health doing on this list? The thing is, anything that comes in contact with your body can affect your health. And this includes the type of furniture you have at home as well.
Most luxury furniture is made ergonomically, i.e., they are safe and efficient for use.
If a piece of furniture does not provide adequate support, it may end up causing problems to your health, such as back and neck pain.
People have also begun to recognize the importance of choosing sustainable furniture, which is a wiser and safer choice.
Value Retention
The trend for reselling goods has seen a constant rise, with countless options available online.
Luxury furniture packs a pretty good resale value compared with ordinary furniture, which may yield pennies to the dollar on resale.
Luxury furniture is definitely worth the splurge as they bring several valuable intrinsic benefits to the table.
It is hard to go wrong with them when decorating your home. Just make sure to choose something that brings out the best of your room and personality.
---
Author Bio:
Alison Lurie is a farmer of words in the field of creativity. She is an experienced independent content writer with a demonstrated history of working in the writing and editing industry.  She is a multi-niche content chef who loves cooking new things.
---