Concrete flooring is a low-maintenance and durable solution for any commercial or industrial business.
It can be polished to a range of different finishes, from polished concrete floors that are polished to look like marble, to polished concrete floors with the natural look and feel of stone.
There are many benefits associated with polished concrete flooring, including: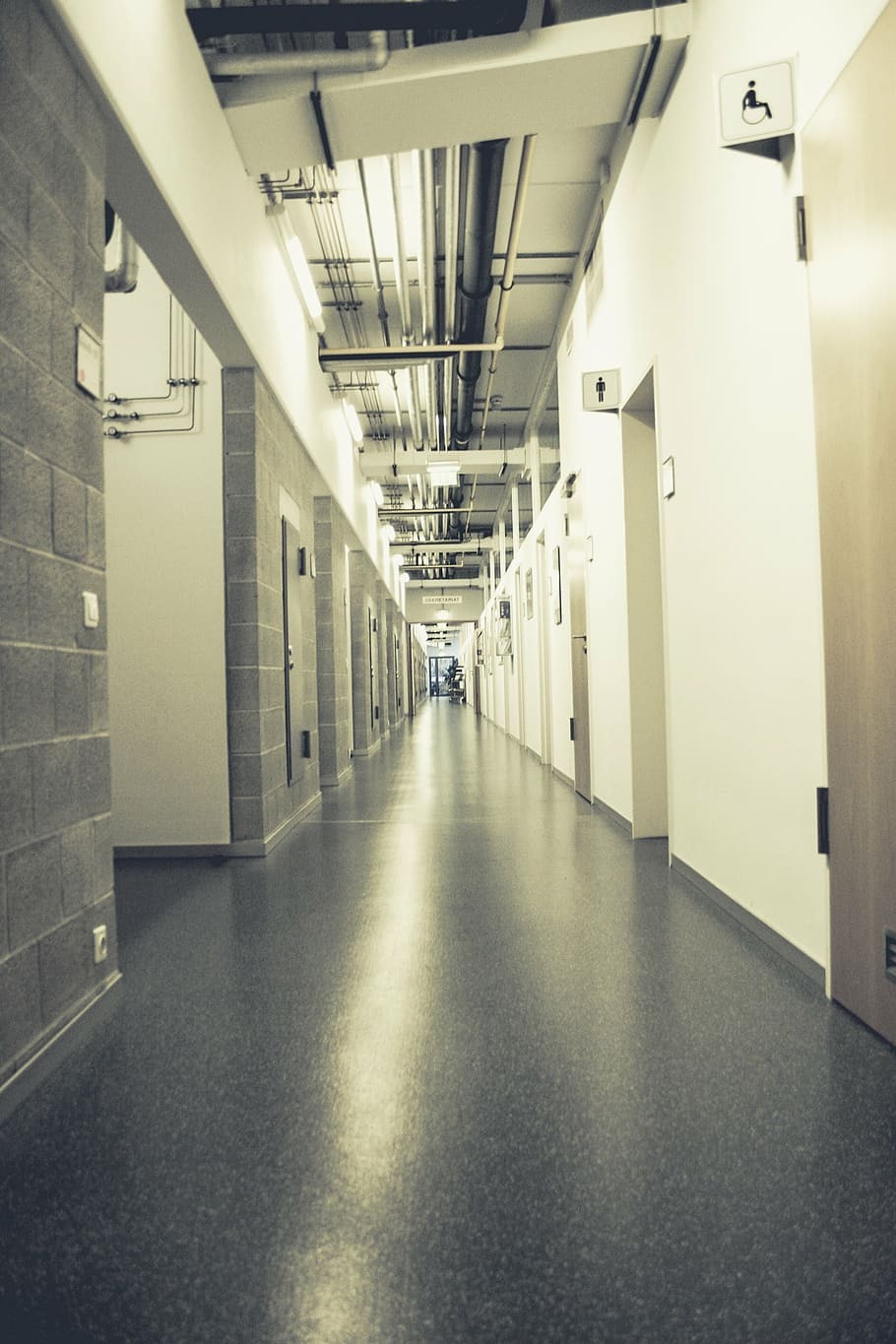 Durability (they are more durable than any other type of floor)
Low Maintenance (they need very low maintenance and always looks fresh)
Variety of Finishes (they have a variety of finishes you can make them look like natural stone or wood)
Polished Concrete Floors are a Great Alternative to Hardwood or Carpeting
Polished concrete floors are a great alternative to carpet or hardwood, and they can be installed professionally.
You don't have to go through the hassle of leveling or planning out your walkways, patio areas, or other areas that will be exposed to the outside elements, as these polished floors are ready to be used.
A polishing process like this will leave your floor looking new and shining with a beautiful shine that you will love.
Plus, with polished concrete flooring, you won't have to worry about wear or tears, stains, scratches, or bubbles because these floors are sealed with a clear chemical that protects them from anything that could damage them.
So, if you're ready for a break from carpet or wooden flooring, a polished concrete floor may be the best option for you.
Polished concrete floors can be polished to look like marble, polished concrete floors that mimic stone finishes, and more.
Concrete Can be Colored and Stained for a Custom Look
There is nothing quite like the look of concrete floors. Not only do they provide a home with the character of course, but they can also be colored for a custom look.
Of course, you will find that many people will attempt to color a concrete floor without any success, but the key is to follow these simple steps to help make sure your color choice is a success! Color is your choice, so don't let anyone tell you differently. Let your color choices reflect your personality and go wild!
Concrete can be easily colored and stained to give it the desired look, polished concrete flooring can be polished to mimic marble or stone.
---
Read Also:
---
The Floor is Easy to Maintain, Just Sweep it With a Broom and Damp Mop it Occasionally
Polished concrete floors are low maintenance, sweep with a broom and damp mop it occasionally.
The first time you laid your own concrete flooring the way many homeowners have been doing it, you may not know that cleaning it is a lot easier than you think.
In fact, sweeping and mopping the concrete floors in your home on a regular basis can actually keep them cleaner for longer.
It's Durable – No Worries about Scratches from Furniture or Pets
Durable Concrete Floor is a superior flooring solution that can be used in both office and commercial establishments.
It has the capacity to bear heavyweight and endure any climatic condition such as earthquakes, hurricanes, and so on. This is the main reason why this type of flooring is widely used in most commercial establishments.
Apart from being highly durable, it is also resistant to stains and scratches and you can clean these floors with ease without having to worry about them getting spoilt.
It can withstand scratches and stains, prevents blisters, and makes the surface of your floor look clean and neat.
You do not have to worry that much about scratches on the concrete floor from your furniture or pets because these measures can be very easily taken care of.
Concrete Floors are affordable!
You may think that concrete floors are not ideal if you are looking for a low-maintenance material for your home, office, or commercial space. These floors are highly durable and are known to last for decades when properly maintained.
Many professional companies that deal with concrete floors offer services that include staining, sealing, and finishing concrete floors as well as other types of floors and also work from a custom design. This type of work offers concrete services that are second to none.
Final Words
They are durable and low maintenance, here are some more reasons why you should install the polished concrete floors?
They can be polished to a range of different finishes, from the luxury look and feel of marble to more natural stone-like surfaces.
Polished concrete floors provide versatility in spaces where there is limited access for installation or movement around furniture due to their hard surface.
The material does not absorb water, which makes it resistant to mold growth as well as other types of bacteria that could cause odors or stains on flooring materials with higher porosity levels like carpeting or wood laminate floors
There are many benefits associated with polished concrete flooring including durability, ease of care, longevity, variety in design options (from high-end styles mimicking luxurious materials such as marble)