Whether you're remodeling your house due to changing preferences, increasing its value, or replacing worn-out conditions, chances are you have a concrete floor needing refinishing.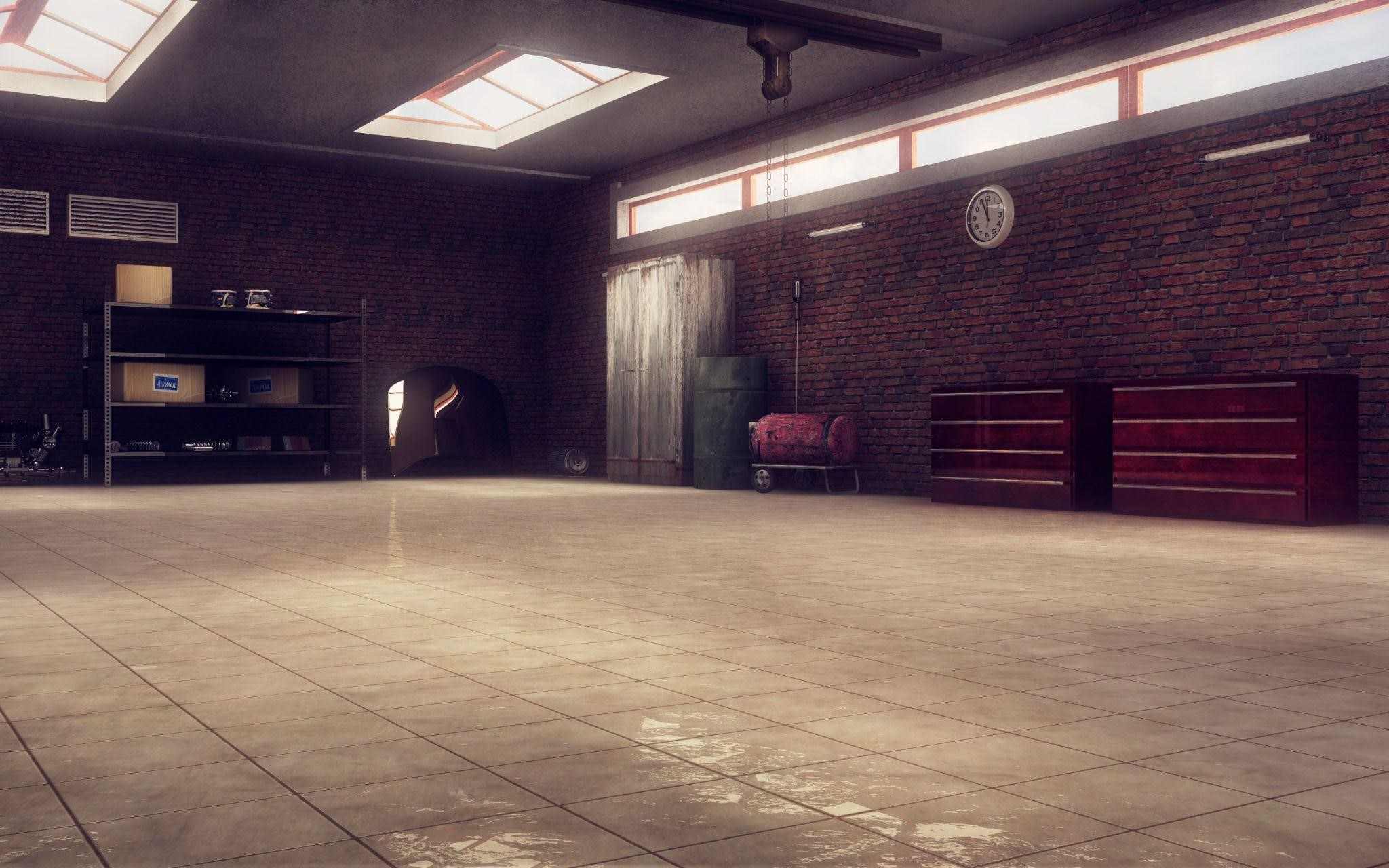 It may be badly stained, cracked, or lackluster that needs an upgrade suitable for your style. Now, you may wonder if you should go for a DIY project or hire a professional. You're lucky because this post will help you decide whether to consider DIY or hiring a pro.
What is Concrete Refinishing?
​Concrete refinishing is changing the color or restoring the surface of exposed concrete floors. This comprehensive concrete floor solution is typically applied to residential garages, as they are highly versatile and cost-effective.
Concrete refinishing is a durable flooring solution and is aesthetically satisfying as it can highlight a colored and high-gloss finish. Moreover, polished concrete is also low-maintenance and environmentally friendly.
Refinished concrete floors are not laborious and time-consuming. As polished concrete grows in demand, different options for concrete flooring equipment and surface techniques are developed yearly to optimize the working process and conditions.
When to Opt for DIY
DIY concrete floors are trending, which some owners are crazy about. It can be fun and may help you save a lot. But, although refinishing undergoes a similar process, there are a variety of finishes for concrete.
It results in different concrete refinishing techniques, including decorative concrete and various polished concrete floor finish styles. So, consider the factors below before refinishing your concrete floors.
---
Read Also:
---
Skills
Refinishing your concrete floors may be worthwhile if you have the skills to do the project. It is essential to ensure you are confident in starting and completing the renovation. Make sure you know how to measure the concrete, choose the suitable materials, proper installation, and other skills required depending on your concrete floor.
Cost
DIYs help you save money by not paying for extra labor. It gives you control over your budget, and you can complete a renovation for less as you compare prices for the items you need.
But you must remember that it is only less costly if done correctly. Buying the wrong items or improper installation may lead you to more expenses.
Time
If you are in no rush to finish this project, consider DIY. Doing so gives you the freedom to determine the timeline for the refinishing, which means that your remodeling can happen as quickly or as slowly. It will depend on your pacing.
Why Should You Hire a Pro?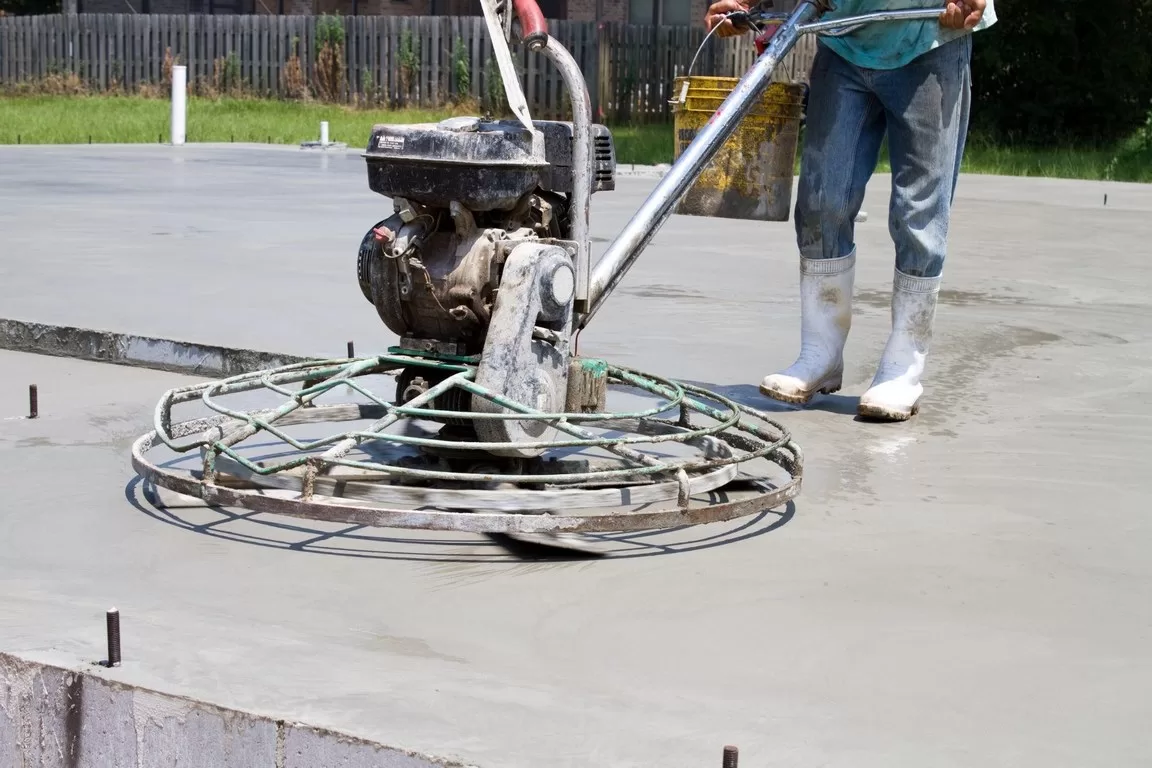 You may have the knowledge or DIY skills, but there will be times when hiring a professional is best. Particular concrete floors require specialized equipment or meticulous labor. Having a skilled contractor do the job can make your life easier.
Quality Results
Professional contractors, like Floor Doctor, are skilled in preparing and handling installation, repairing, and refinishing concrete floor projects. They offer specialized work on corners, stairs, and edges.
These skilled contractors have the skills to work on your concrete finishing ideas and will work with you to make them a reality. They meet all your expectations for the project and help you get the renovation you envisioned. With years of expertise in most refinishing projects, they can successfully problem-solve any issues.
Hiring a specialized contractor trained in the work that your project requires gives high-quality results and delivers what you want and need.
Access to Concrete Floors
Professional services offer unique pieces of concrete. Contractors usually have access to different types of concrete floors that can provide better material prices. They have a selection of decorative artwork for every style you prefer.
Necessary Tools
Depending on the concrete size or type, your concrete floor may require heavy lifting. Professional concrete services have access to the right tools for these situations.
Saves More Money
When you have a particular budget, a contractor can work on it and cannot go against that amount. When heavy machinery is required, it is included in their services, so you no longer have to buy it for this purpose.
Provides Warranty or Insurance
Hiring a professional, licensed, and insured contractor means that the work they do on your home is covered in case of faults. Insurance and warranties protect your pocket and give you peace of mind.
Conclusion
It's a highly satisfying experience to renovate your floor when it is done correctly. However, if you have doubts about doing this project on your own, it is better to leave it to the pros.
Floor specialists handle services that are complicated, budget-friendly, and time-consuming in a professional way without giving you a hard time. Finding a professional floor company and working with a skilled contractor to refinish your concrete floors is wiser for you and your home.