Concrete is durable, long-lasting, and low-maintenance material used in construction.
Besides, it is fundamental to most building structures, particularly in urban areas.
It has long been used as an economical alternative to other flooring options.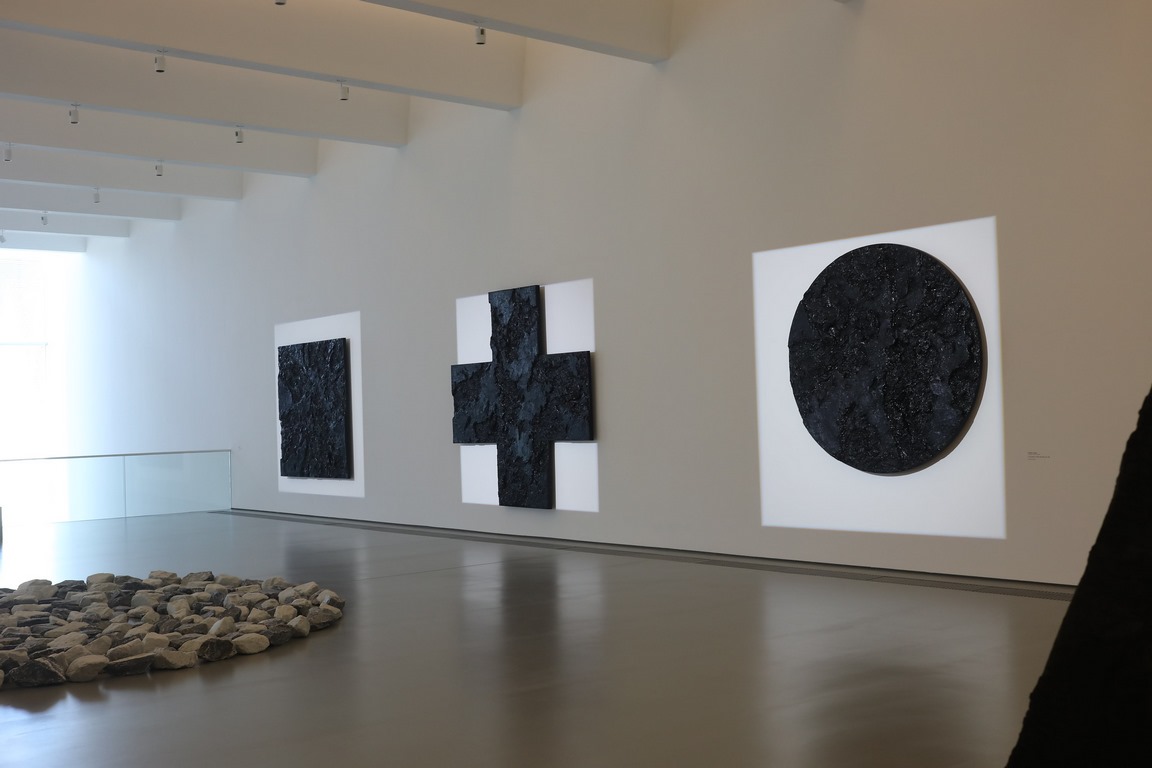 However, with a shift in user preferences, the concrete floors are now being treated to give a luxe appearance to offices and homes.
We've listed 5 innovative treatments for ordinary concrete floors that can spruce up your space in this article.
So, without any further ado, let's tell you more about these treatments.
Acid Staining
The first and foremost treatment for concrete floors is acid staining.
The treatment is primarily used to give a mottled appearance that helps hide dirt stains.
Acid staining uses hydrochloric or phosphoric acid mixed with salts to cause discoloration of the floor surface.
The acid reacts with the concrete to open up the pores, while the salts are responsible for discoloration.
However, this method can produce uncertain variation in color, depending upon the porosity of the concrete surface.
Acid Staining with Faux Grout Lines
Acid staining is often compared to marble flooring as it gives a similar color variation to the surface.
But that does not mean you cannot play with the designs you want for your floor.
For example, to give a tile floor an impression, you can add faux grout lines to your concrete floor.
These fake grout lines are usually etched on the concrete after acid staining is done.
You can choose geometric shapes or irregular patterns to etch the grout lines and add a certain charm to your interiors.
---
Read Also:
---
Epoxy Painting
Painting concrete floors is like painting any other surface. The only difference is that the paint is applied mixed with epoxy.
Epoxy is a highly durable material that is applied on surfaces with high foot traffic.
Besides, the treatment helps seal and repair damaged concrete subfloor, thus improving the overall durability of the flooring.
It is noteworthy that epoxy flooring is usually poured into crevices and cracks to help level the surface.
You can add stains or colors of your choice to the mix and achieve any look that you desire, ranging from hardwood to marble and more.
Polishing With Abrasives
Another treatment to try is polishing the concrete floors. Ideally, progressively finer abrasive pads are used to grind the concrete surface.
After polishing, the surface usually offers a high-gloss, mirror-like finish.
Some people prefer staining the floors before polishing them to achieve the right color and shade. While some people also go for epoxy coating before using this method.
In either case, you can expect to achieve the right finish for your concrete floors.
However, it is noteworthy that choosing the correct grit of abrasion requires some expertise.
Therefore, it is best assumed to be left with professional concrete polishing experts.
Dying Concrete Floors
Last but not least, you can also try dying your concrete floors.
Usually, the method is preferred in areas such as the kitchen and bathroom, where the traffic experienced is generally more than the rest of the space.
Besides, dying concrete floors is considerably cheaper than staining and polishing. And to mention, it also helps cover up stains from food and chemical spillage.
But, there's a notable drawback too – the color choices with dying are limited. The reason being not all dyes are compatible with concrete.
The Bottomline
You can choose any of the above treatments to spruce up your concrete floors.
And the best part is you can mix and use more than one of these treatments to get the desired look.