Your roof is one of the most fundamental structures in your home because it protects you from various external elements.
However, your roof is also often the least part of your home that is maintained, particularly because it can prove to be quite tedious to do so. Rest assured that there are several means of how you will be able to do this, such as regularly pressure washing your roof.
But a certain question remains, and that is whether it is safe to pressure wash your roof.
The answer is that it depends.
No, It Is Not Safe to Pressure Wash Your Roof
But this is if you use an extremely strong pressure that is enough to cause the shingles of your roof to loosen or become too thin and brittle.
---
Read Also:
---
Yes, It Is Safe to Pressure Wash Your Roof
As long as you ensure that you are using the appropriate water pressure, such as that implemented in a softwash system.
How to Perform a Softwash?
Because a soft wash can potentially wet certain areas in your home, make sure that you cover your sensitive flowers and plants with a tarp properly.
From there, you can proceed with roof cleaning by wetting the roof and spraying it with a chlorine-based gel rather than chlorine, water, and soap mixture. This is because, with the latter, it can be quite difficult to control the run-off, and there may even be toxic fumes present.
After applying the chlorine-based gel, let it sit for a short while before you proceed in washing it off from the top down using a pressure washer that is set to a low setting. As the gel slides down, you should carefully dilute the run-off with a constant stream of freshwater.
Benefits of Pressure Washing Your Roof
Extended Lifespan
One of the primary benefits of pressure washing your roof is that you get to extend its lifespan. This is because you get to immediately mitigate the growth of mold, moss, or algae that can cause significant damage to the shingles in your roof.
Thus, instead of having your roof replaced in 15 years, you can think about doing so after 25 years.
Increase in Property Value
Another benefit of ensuring that your roof is clean and maintained is that it can boost the value of your property significantly. A clean roof is more aesthetically pleasing compared to a roof that looks unmaintained. For this reason, potential home buyers also consider this aspect when they are scrutinizing a property.
Energy Cost Reduction
Finally, a clean roof paves the way for energy savings because you tend to keep your home properly insulated. Thus, it is most likely that you get to use less of your HVAC regardless of the weather condition.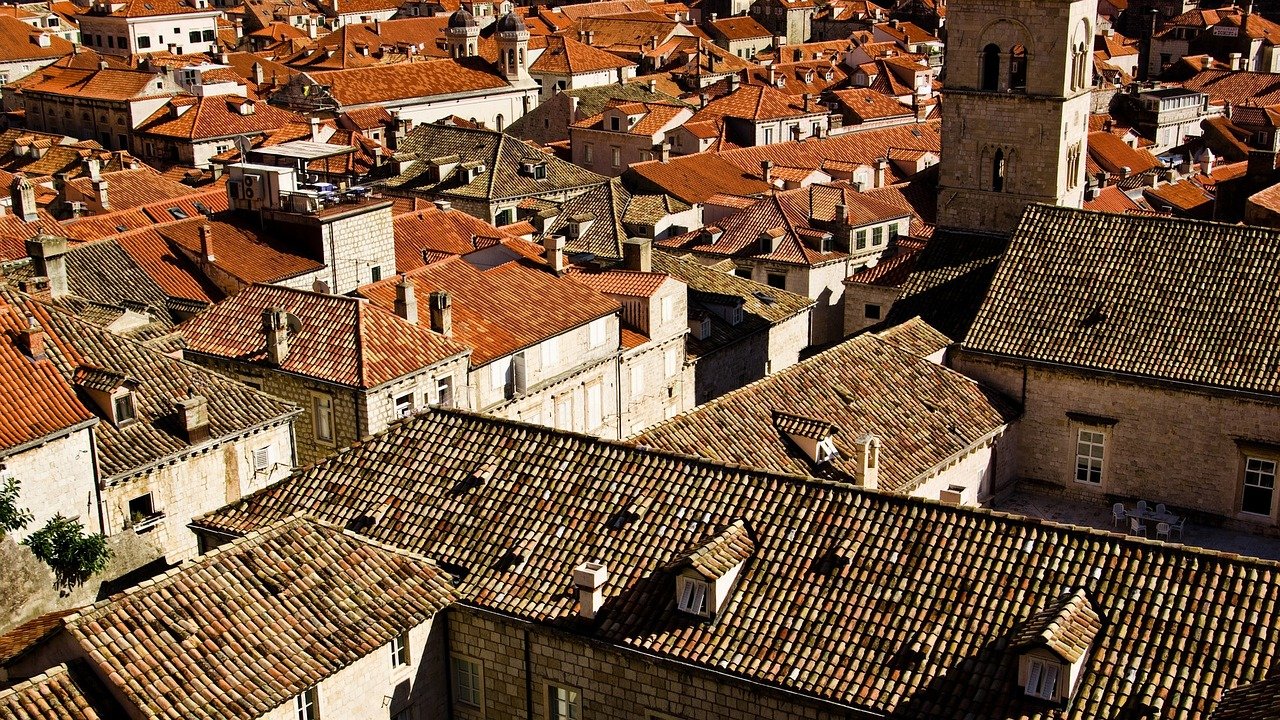 Make sure to regularly maintain your roof because this is one of the most vital structures in your home. In doing so, you will be able to extend its lifespan, allowing you to maximize your investment and reduce renovation costs. In the end, all your efforts in keeping your roof in its top condition will be worth it.