Are you thinking about washing the exterior of your home? It can be a tad too challenging to do it on your own.
There are hard to reach areas that will require that you're using specialized equipment. You don't want to figure out what to buy and how to go about the cleaning process. That is why you should search for a power washing company to help with the exterior company of your home.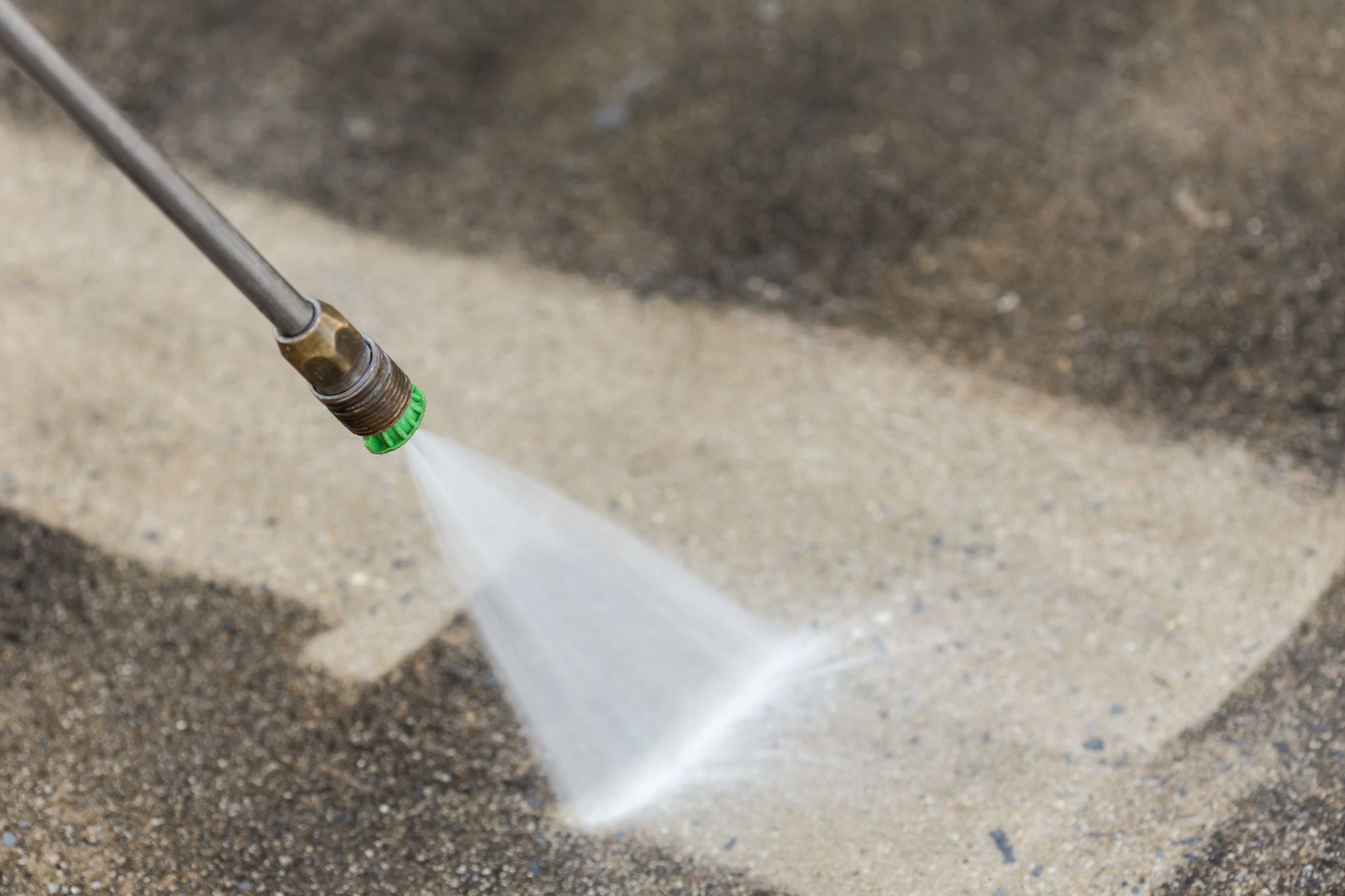 There are some factors that you should have in mind when searching for a power washing company and we're going to highlight some of them.
---
Read Also:
---
Price is not Everything
For a homeowner on a tight budget, you might be tempted to go for the provider with the lowest price. This is not usually recommended as such a provider could be having something to hide and you don't want to find out the hard way. There could be a reason why the price is cheaper.
In most instances, the company will take shortcuts when it comes to the quality of work. There could also be hidden charges that you only get to find out about when the work is complete.
To have an idea of how much you're expected to pay, you can get quotes from multiple companies. A reputable company will not want to provide a blanket cost. They will break down everything so that you're aware of what you're paying for.
Guarantee
It is crucial to ensure that there is a form of guarantee with the quality of work that you'll be getting. A company that provides a guarantee means that they can stand behind their work.
The guarantee should mostly be on the workmanship because there are not a lot of materials that are used when the contractor is power washing the exterior of your home.
A company that doesn't provide a guarantee should be a cause of concern. You can expect substandard work and the contractors will not want to be responsible in case of such an eventuality.
Research
You should not be settling on the first contractor that you come across. There are those that will try and convince you when there is not a lot to back up their work. You first have to make sure that the company you intend to hire has a physical presence in your locality.
This you can do so by narrowing down the search to your city.
There are companies like Renew Exteriors that have a reputation for providing quality services. Working with such a company will give you the peace of mind that the work will be handled with professionals.
References
You can save a lot of time and trouble when you ask for recommendations from friends and family. They're likely to know of a contractor that you can trust with the process.
Since they'll not be having any skin in the game, you can be sure that the references provided will be legitimate. You should still do your homework so that you're not leaving anything to chance.
If you've never hired a power washing contractor before, you'll want to make sure that you're taking advantage of every reference that has been provided.
Insurance
Anything could happen on your property when the power washing is going on. If there is an injury, it is the insurance company that is supposed to take care of the medical expenses. You might find yourself fighting a lawsuit if you're working with a contractor that is not insured.
There is also the fear of damage to property. That is why it is important to make sure that the provider has both workers' compensation and liability insurance before you decide to work with them.
This will provide peace of mind when the exterior of your home is being power washed.
Professional-grade Equipment
One of the reasons why you will find it hard to clean the exterior of the home on your own is because professional-grade equipment is required to do a great job. Such equipment can be expensive even if you decide to buy it.
You should look for a company that has the right equipment for the job. This doesn't have to be that complicated. You can check out their website and ask them what they'll be using for the power washing.
Conclusion
It will not be such a bad idea to outsource the exterior washing of your home. You just have to make sure that you're getting the right person or company for the job.