Neon lights gained popularity during the early 1900s. They were mostly red in color at that time. Neon lights were produced by using neon gas in glass tubes.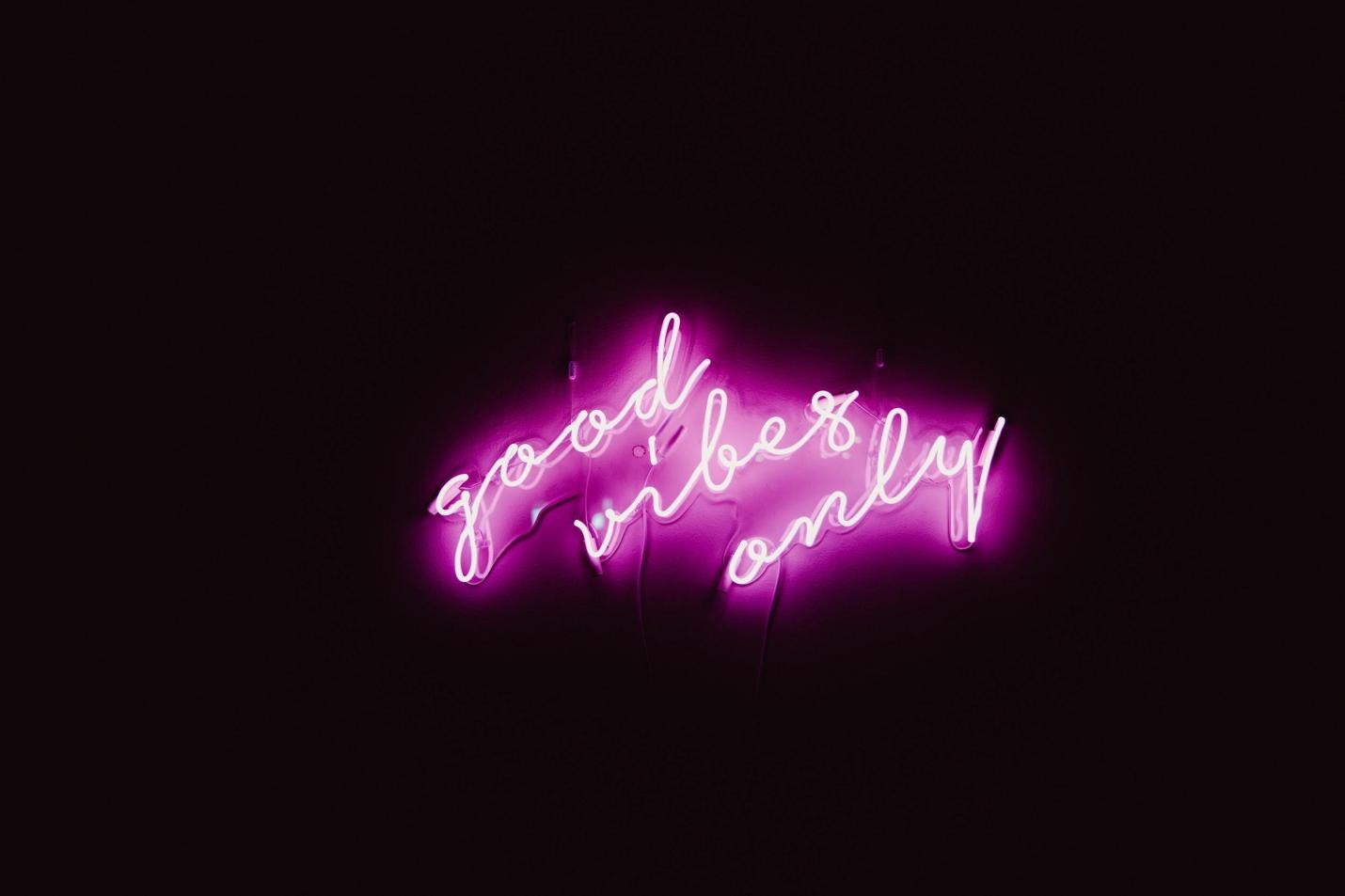 They were mainly used to light up the restaurants, bars, and cinema halls in order to attract customers. These lights promoting advertisements get a lot of people and traffic even to this day.
Nowadays, neon lights are of different colors and used for different purposes. You can also use them at your house for personal decorations.
If you are looking for neon signs, then you do not have to go any further than usual. It is a very popular concept these days. Like everything else, neon lights also have a certain kind of symbolism.
They stand for resplendence and prosperity. They are mostly identified when placed in contrast to the jet black sky. It signifies brightness and livelihood.
You can get neon lights in a variety of colors nowadays, such as blue, red, green, yellow, and purple.
More and more people are looking into neon signs. They are very good for decorative purposes and create stunning visuals. There has been a massive upsurge in the popularity of neon signs.
The History Of Neon Lights
The history of neon lights has started in the last 100 years. It went from being a mere laboratory experiment to lighting up big cities like London, Las Vegas, and Paris.
In today's world, neons come in different shapes and sizes. They can be found in shops, bars, and restaurants. Nowadays, you can get neon lights at a very cheap price range.
They emerged as a high-end luxury item. The cost was around 1000 dollars at that time. After a number of decades, especially during the 1960s and 1970s, the red glow became notorious due to its uses in the less reputable areas of the world. However, later, it came on to be an art form as society progressed.
Today, artists and entrepreneurs like musicians, architects, and business owners all over the world are using these eye-catching signs in order to draw audiences and people to their businesses.
Neon has moved in from being associated with motels, red light areas, and sex shops to big brand names like Levi's, Topshop, and Armani. Also, these lights are popular in the music, arts, and marketing spheres.
Why do people love neon lights?
There are plenty of reasons for the popularity of neon signs. However, let us look at the top 5 reasons for liking neon signs so much:
Colors:
This is one of the foremost reasons why neon lights are so popular. They were made for their colorful display in the first place. Although, when the origin of neon light started, they were only made in red, nowadays a lot of other colors are available. This means that if you have a brand color, you do not need to compromise with its identity in order to use the lights.
It cannot be missed:
Suppose you are walking down the streets at night. Would you really miss a neon banner at a restaurant nearby? This is another reason for its popularity. Business owners and marketing managers use neon lights to attract customers and potential clients to their businesses. The neon lights are so bright and colorful that it is a great way to get more traffic to your brand.
Its glowing nature:
The difference between neon lights and other simple lights is that the former glow other than just lighting up. Therefore, neon lights are more pleasant to witness as their brightness is still easy on the eyes. This is not the case with other lights, where too much brightness can hamper the effect.
Versatility:
Neon tubes come in different shapes and sizes. They can be bent and fixated at any angle you want. Thus, it is very versatile for a brand or company as they can adjust it as per their signs and symbols.
Art:
There is no doubt of the artistic aura that neon represents. It does not need much explaining as you can get it just by looking at some neon signs. Neon is really an art!
Final Take
Given their versatility and variety, neon lights have become a strong contender these days. They provide a stroke of creativity to your brand. You can display it in your room or even your window. They are suited for both internal and external decorations. The colors are very eye-catching and can draw your eyes anytime possible. Neon can also be decorated with other styles and themes, making it very adaptive to the environment. Whether you opt for a minimalistic approach or a contemporary design, neon lights are the perfect way to go for it. There is no viable reason why neon lights are not fitting enough for your brand or even your room decorations.