Choosing the ideal home heating services company can be challenging when they are numerous options to consider.
With numerous reputable companies offering a range of varying home heating services such as Headwaters Heating and Cooling, it can be daunting to figure out the right person for the job.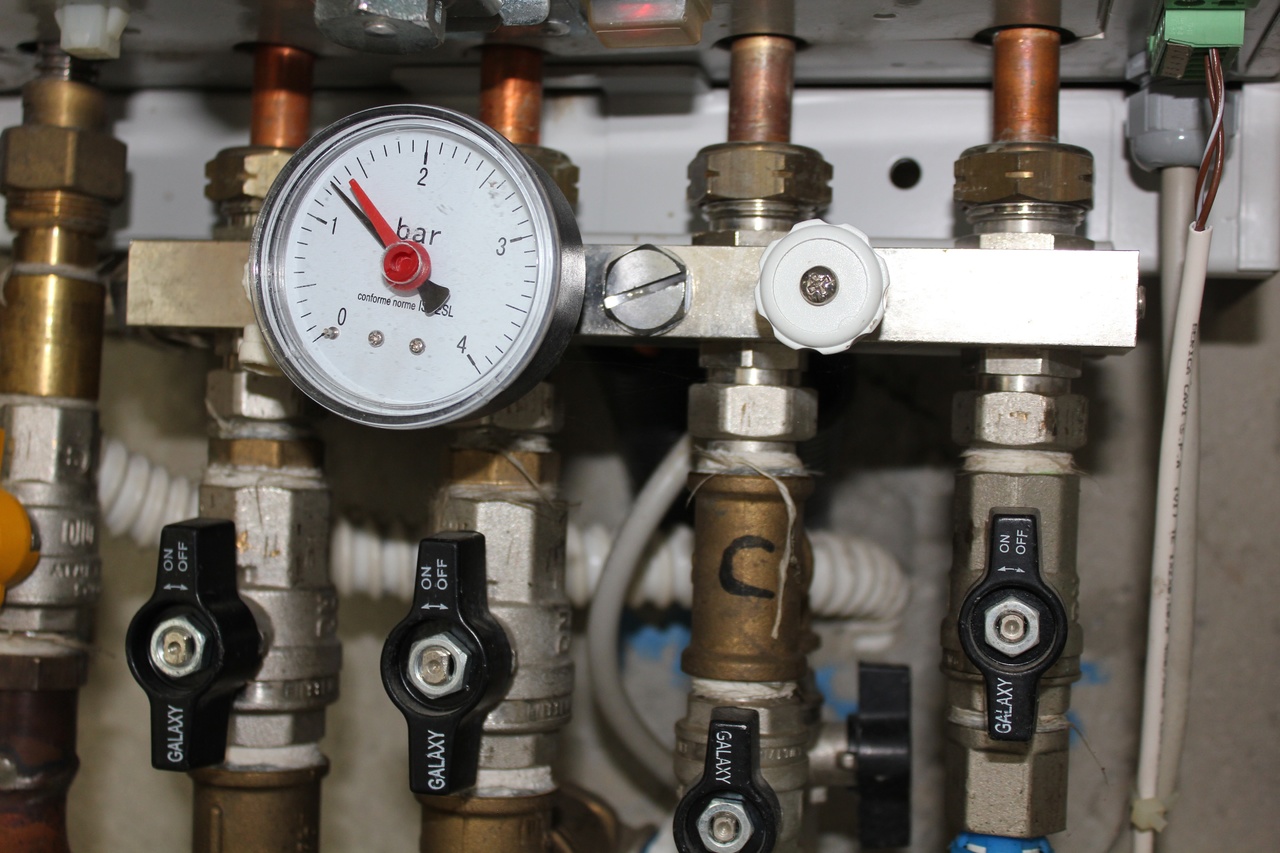 Fortunately, all you need to do is carry out background research on different home heating services companies to arrive at the best.
To make this effortless for you, we have put together a guide to help you settle for the right home heating services company.
Let's discuss.
1. Credentials
First, you need to check that the company has the right licenses, certifications, and permits to carry out their home heating services.
That will assure you that they fully abide by the state laws and are qualified to offer their services.
The ideal home heating services company has all their credentials in order and should avail them to you upon request.
2. Know About The Service Offerings
Before settling for a home heating services company, ensure to find out about the list of services offered.
While some companies specialize only in heating systems repair, others have expert knowledge on the entire home's heating system, including installations and maintenance.
Knowing the comprehensive list of service offerings will help you choose the ideal company that you can trust to do the job.
---
Read Also:
---
3. Referrals
Talk to your family members, relatives, trusted friends, and acquaintances to know more about the heating services company they have worked with before.
Ask if they would recommend the same. And how they rate their services, cost-effectiveness, and the satisfaction derived. That will save you a lot of time as you look for the ideal company.
Remember, information is power. You want to be armed with a list of potential home heating services companies to pick the best.
4. Training And Experience
Working on the heating and cooling system of your home is a matter that requires precision. For this reason, consider a company with well-trained staff and well-versed in today's high-efficiency equipment.
The heating and cooling equipment should offer a combination of energy-efficiency, comfortable living, and reduced energy saving while lowering your carbon footprint.
The right heating and cooling company should ensure that the installation gets tailored to your requirements. And the quality of the equipment should be uncompromised.
By working with experienced technicians, you save a lot of time, money, and other resources at the end of the day.
5. Customer Service
Finally, you need to choose a home heating services company that values its customers. The staff should be friendly and show the utmost concern for your needs.
They must be readily available to offer help, answer your phone calls, reply to emails, and any inquiries you might have.
In case of an emergency, the home heating services company should offer 27/7 on-site services at reasonable costs. Such include inspections and safety checks.
6. References
With the internet, finding the right home heating services company does not need to be stressful. Check for reviews and ensure that the experts you settle for have a reputable name.