Most homeowners today are investing in different home improvement projects.
Outdoor living spaces are a great way to enhance the value and functionality of the home.
Outdoors offer a great space for entertaining or simply enjoying a nice family dinner.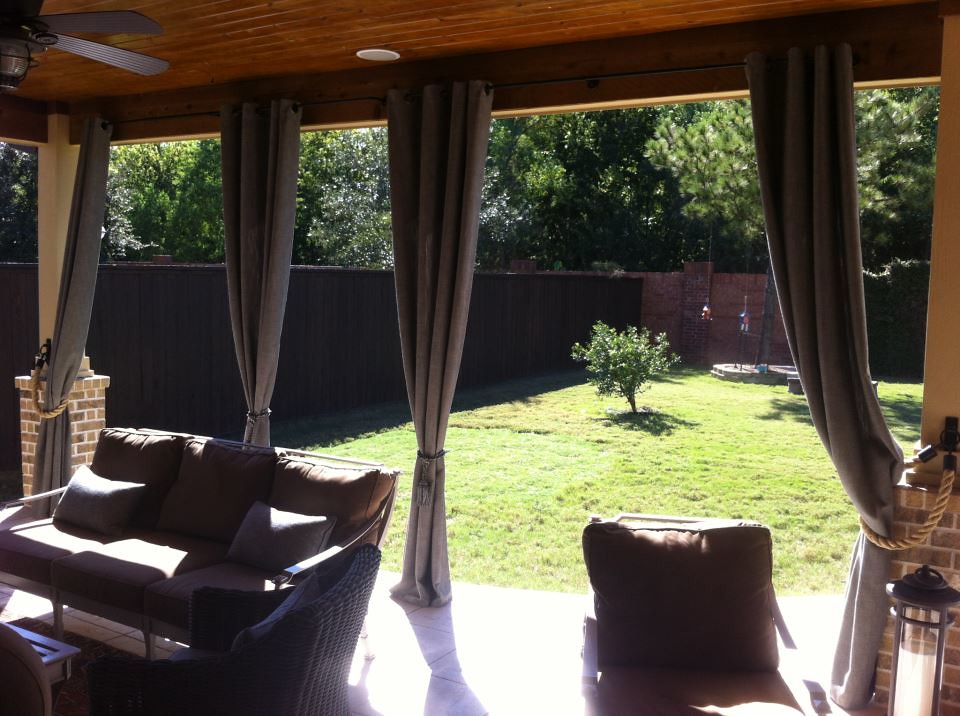 If you have an outdoor patio, installing radiant heating can turn the space into a luxurious spot.
 Heated floors can protect your investment. There are several benefits of heating your patio. 
Consistently Usable Space 
Many outdoor spaces tend to be underutilized due to cold weather. One major benefit of heating your outdoor patio is that you can use the space all year round.
You will no longer have to wait for summer to enjoy some outdoor dining. 
Outdoor barbecue can become a routine any time of the year. Making the space usable at all times will ensure that you get value for your investment.
You don't have to wear outdoor clothing any time you need to use the grill in winter.
Melting Snow and Ice
Your patio can be a cozy spot even during winter. You will not have to pour salt and other chemicals all over the patio.
The chemicals can damage or discolor your flooring materials. Your pavers and the beautiful concrete floor will last much longer without the chemicals that can even harm your pets.
Anytime you can avoid using chemicals in your home is a good thing. Heated floors are always a joy to walk on and they are safe when you have kids in the home.
---
Read Also:
---
Customized Heating System
When you decide to install radiant heating on your patio, you can get a customized system to suit your needs.
The contractor can come up with a system that will fit your budget while also enhancing your space. 
Remember, this is an investment that will add value to your home. When the time comes to sell your home, you will be glad that you installed the heating system.
Consult an electrician about how much it will cost to operate the system. This will depend on your location.
Improving Your Patio Design
You can enhance your outdoor seating experience by remodeling your patio. Installing a retractable roof will create a space that is usable all year round.
Your patio can continue being functional during the cooler months. 
A glass enclosure can work effectively because the floor heating will keep the space warm during the cold season.
In most scenarios, the glass would make any space too cold for comfort. However, with radiant heat, space can be heated effectively.
Installing Good Insulation
When you decide to install heating in your space, you need to ensure that you have good insulation.
It is important to eliminate drafts and heat loss. Efficient windows will help protect your outdoor space from drafts.
Heated floors are a safe, clean, and economical alternative to other types of heating systems.
Installing a programmable thermostat will make the heating system even more energy-efficient.
Heating the outdoor space from the floor up tends to provide more comfortable heat. It reduces the chill associated with sitting outdoors.
Heated floors make it possible to entertain outdoors all year round. Underfloor heating offers an effective and economical heating solution.