We frequently require the services of a handyman, as they have the skills to handle a wide range of work.
Professional handymen possess the necessary tools to do such jobs with precision. Handymen can hail from different backgrounds.
Handymen may hail from trade backgrounds, and they are proficient in handling all types of household jobs. Generally, handymen choose this profession because they can handle a wide variety of work.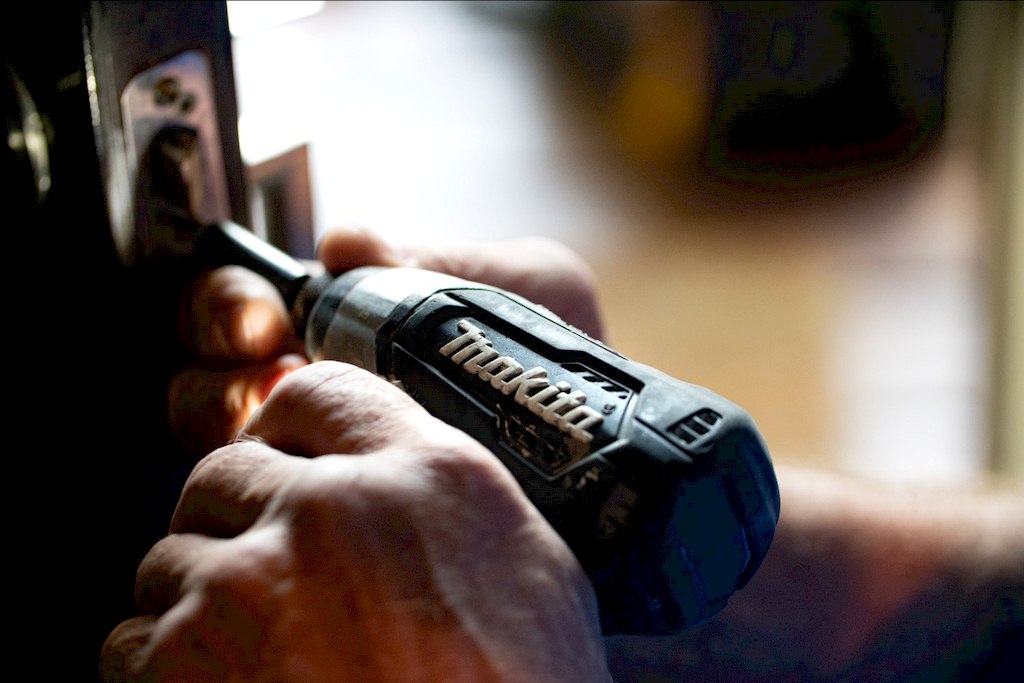 Most of us believe the services of a handyman are limited for doing simple jobs. However, experienced handymen can perform complex jobs also.
Let us take a look at some of the jobs a handyman can do for you, which you probably did not know.
---
Read Also:
---
 Assembling Furniture
When you buy flat-pack furniture, a handyman is the best person to assemble it. You can also rely on them for installing a flat pack kitchen.
Maybe they will not take up the electrical and plumbing work, as most of them may not have the license, but their affordable rates make them the perfect choice.
Oh! And you can also count on them for repairing furniture. Most of them will restore it to the earlier form.
Simultaneously, they can help with polishing furniture. You can consider the services of Residential Improvement Doctor Handyman Services to address all such needs and much more.
Cleaning the Gutter
Yikes! Do you scream like this when you need to clean the gutters? Not a problem, handymen can do the job for you.
Then again, by hiring a handyman you can be sure, they have the right equipment for cleaning, as a result, the finished job is much better.
Even if you prefer doing the job, the fact remains, we are inexperienced and it can lead to mishaps. Thus, the services of a handyman are a feasible option.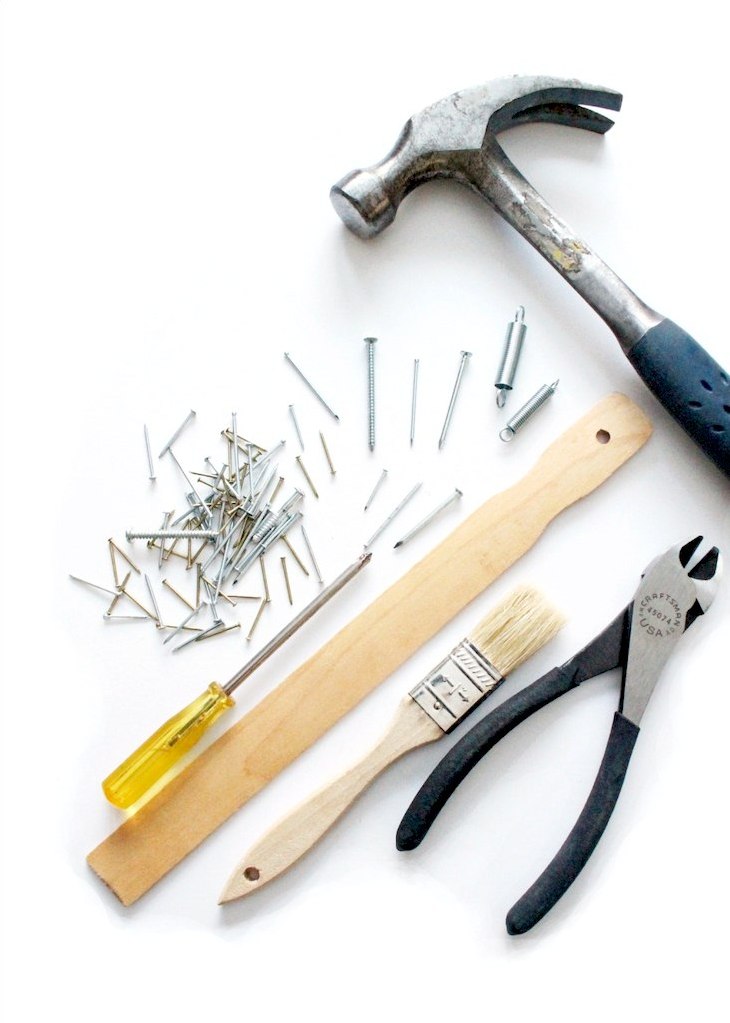 Building a Dog House
We bet, most of you were unaware of this fact. Indeed, some of the handymen have the skills of making exceptional dog houses.
A former carpenter or builder is the right choice usually for such jobs, but handymen with their vast knowledge of handling various tools can do this with precision.
Painting
If you are thinking about renovating, almost all handymen can assist you with renovation painting, repairing, color matching, and patch repairs.
Furthermore, they have the know-how of inspecting the brickwork and plaster and perform the necessary repairs. Presently, experienced handymen also participate in large painting projects.
Installing Doors
Door installation and repair is the most common work for handymen.
More often than not, doors require repairs, the locks, seals, handles, runners, and handles are some of the areas that tend to develop problems.
Once the handyman gives the finishing touches in repairing them, you can continue to use the door without having to sacrifice on quality.
Pressure Washing
Many homeowners, who want to list their home for sale, would prefer going for a spring cleaning. The most obvious choice would be to go for pressure washing.
Handymen are experts in this work. They will perform pressure washing on fences, balconies, bricks, pools, driveways, and more.
In case you did not know this, if you are experiencing vandalism, handymen can even take care of this issue, that too without putting pressure on your wallet.
Rescue Services
Maybe this is unheard, but there have been instances when handymen have helped in rescuing animals. Some of the common scenarios include a cat stuck in a tree, or dogs getting stuck in a fence.
In such cases, handymen can be of great help, as they have the right tools such as ladders which can help in the rescue operations.
Handymen are Even up for Odd Clean-up Jobs
As mentioned earlier, we often hire handymen for house-cleaning or backyard-cleaning jobs. However, there have been occasions when they have been hired for odd clean-up jobs.
Some of them include cleaning the interiors of a car or taking care of an out of control lawn.
Additionally, some people do find them "handy", as they readily agree to go and shop or drive around an elderly person.
Some of these jobs are uncommon, and we do not associate them with a handyman, but as we said, they are up for everything.
Conclusion
Precisely speaking, handymen can do much more than you can think of.
Usually, you can expect getting quotes from them related to the common household jobs, but you can count on them when out of the blue a work comes up, and you are clueless on the way of accomplishing it.
If a handyman is working for you, be sure to inquire, what other jobs they are capable of doing.
We can assure, you will be in for a surprise when you learn their scope of work. As we wind up, remember, handymen are the best option for most jobs to be done on a budget.