With the tough competition in the market today, you, as a seller, should know what crucial factors affect your property's selling ability.
Selling real estate can be tricky and challenging. It's way more than just posting a 'for sale' signboard on your lawn.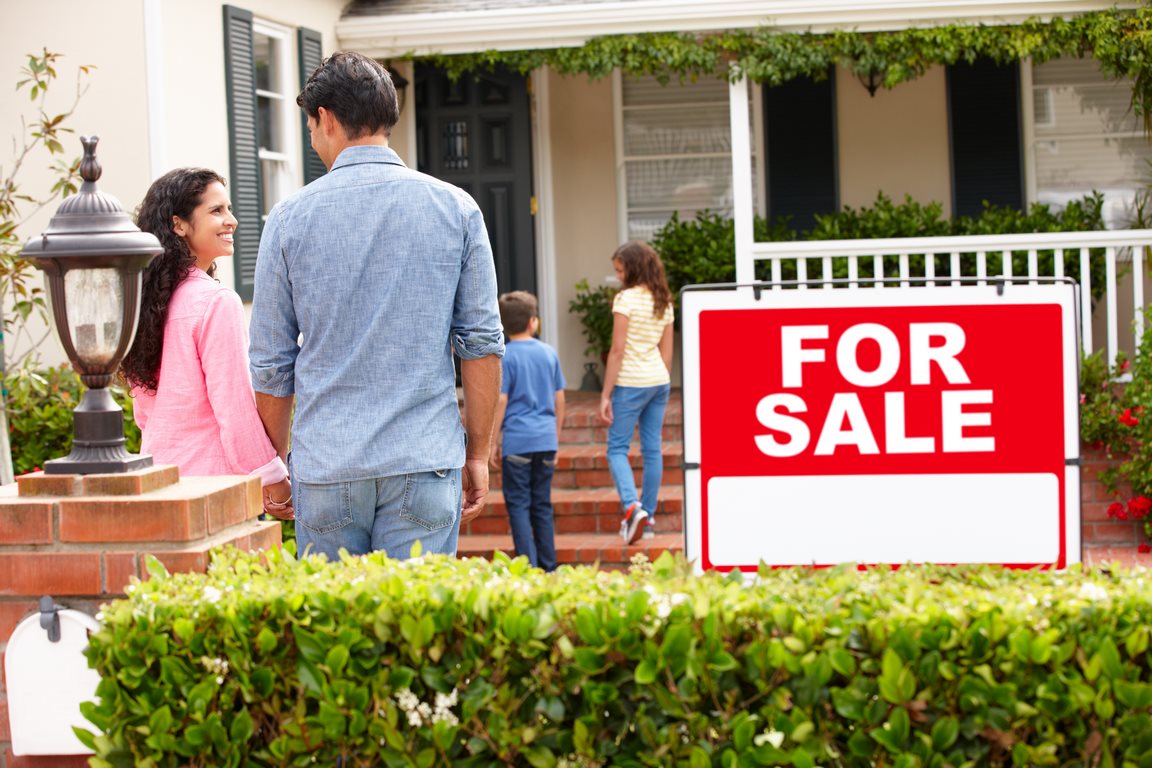 Instead, it demands you a couple of things to do on your end for a faster and easier selling process. Doing so will give you a leg up and be at the top amidst the competitive market.
Keep note that buyers would always choose the property that requires no hassle for repairs, one that's worth their money, and a transaction that's convenient and fast.
Therefore, as a seller, you need to tap into their expectations and give your best foot forward, making sure that your house is ready and fit to welcome its new owners while earning a considerable amount out of it.
If you've already listed your property in the market or are still planning to enlist one, it'd be best to learn about these four property multiple listing service tips for a speedy home-selling process:
Hire A Suitable Real Estate Agent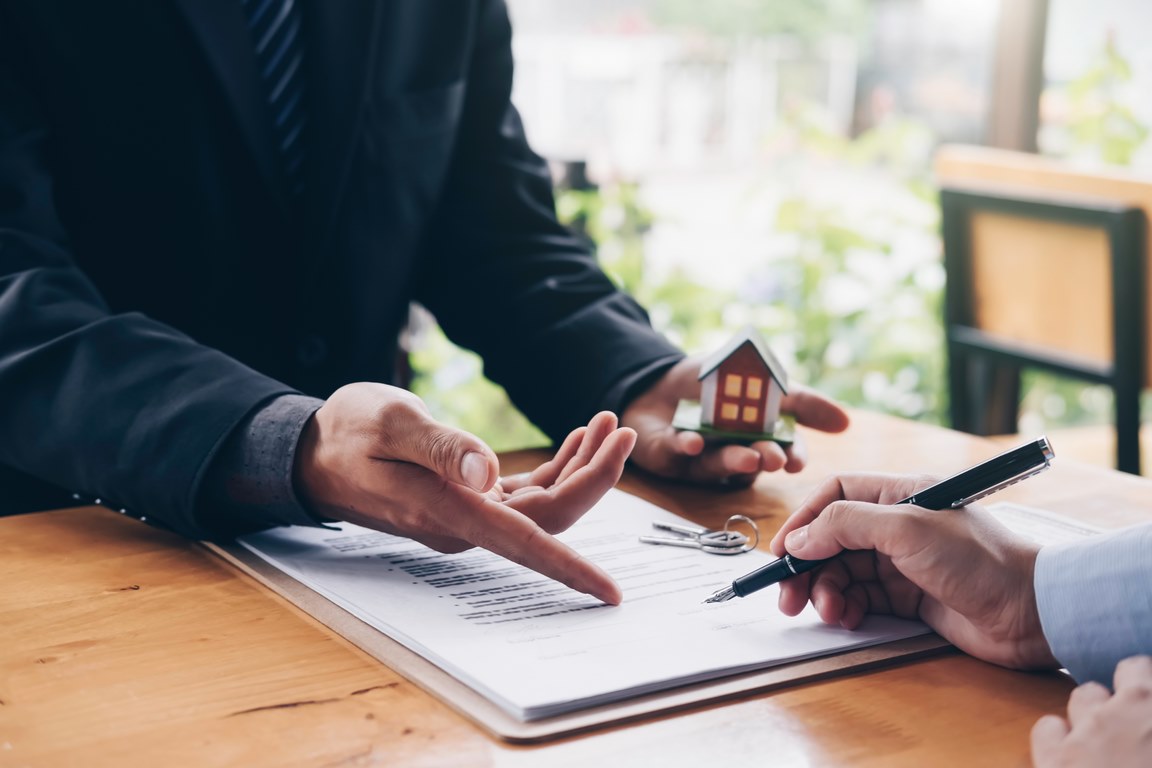 Some sellers prefer to do the selling by themselves. Although it may sound appealing since you'll save a good amount of money, hiring a suitable real estate agent might benefit you in the long run.
Having a professional who's knowledgeable in this field of trade is genuinely beneficial for home sellers.
They're certainly well-versed in the nut and bolts in real estate, which saves you from this hassle. Not just that, they also have a vast audience, which is the primary target when selling a property.
However, know that there are thousands of realtors present nowadays. Therefore, you need to make sure that you hire someone that suits your needs.
It'd be best to work with a property manager who's as invested as you are. Furthermore, make experience and exposure two of the things to look for when hiring one.
Keep note that the more audience they have, the better it'll be on your end. And, also, positive feedback and good work reports are essential factors to help you assess if they're the right person for you.
---
Read Also:
---
Declutter and Depersonalize Your Home
Before even posting your property in the market, it's important that you've decluttered your home and ensured that it's ready to be showcased to the people.
Remember that no matter how beautiful your home may be, when it's full of clutter, it won't look appealing at all. Therefore, decluttering before selling is one crucial step you should never overlook.
On the other hand, depersonalizing is also another crucial step. Make sure to leave a blank canvass in your home. This will allow your potential buyer to envision themselves living in their new house.
Take away all the personally designed items for you, like family photos, paintings with your name on them, etc.
To do this:
List down the things that are present in your house.
Carefully assess which ones should stay and which ones should leave.
Remember that less is more.
Refit and Repair Your Home
After decluttering and depersonalizing your home, refitting is the next thing to do.
Check all the corners in your home and list down everything that needs repair. Make sure that you don't leave your buyer the hassle of repairs.
Not just that, ensure to improve your home's curb appeal both inside and outside. To do so, you can:
Repaint your gate.
Make sure the fences are well maintained.
Repaint your front door.
Nicely manicure the lawn and make sure the plants are well-maintained.
Clean your windows.
Repaint your wall with a neutral color.
Fix all the broken fixtures.
Ensure that all the house lights and water lines are working.
Doing so will leave a good impression on your potential buyer's thoughts.
Hire A Professional Photographer to Take Good Photos of Your Home
With how modern the world has become nowadays, most buyers resort to online property listings to navigate their way to a potential property tour.
With that being said, you need to ensure that you enlist your property with the best photos possible. Hiring a professional photographer is definitely the trick for this scenario.
Make sure that your property photos:
Highlight your home's best features
Are clear
Warm, vibrant, and welcoming
Conclusion
Indeed, selling a home can be tricky and challenging, especially when you don't know the tips and tricks.
Remember that buyers will always choose the one they think is the best among the rest.
Therefore, you need to make sure that your house stands out and offers the best features amongst any other property in the market.
When you're not sure of what to do, keep note that help is readily available and give yourself the benefits of having a realtor.
Considering the four tips stated above will undoubtedly bring you closer to signing that contract and handing out your home to its new owners.