Before you think about profits, you need to exert plenty of time and effort in selling your first real estate property. This process is complex and emotionally draining, especially if you're doing it for the first time. If you're going to sell your home, the idea of welcoming strangers and having them check your closets and cabinets might even feel like an invasion of privacy.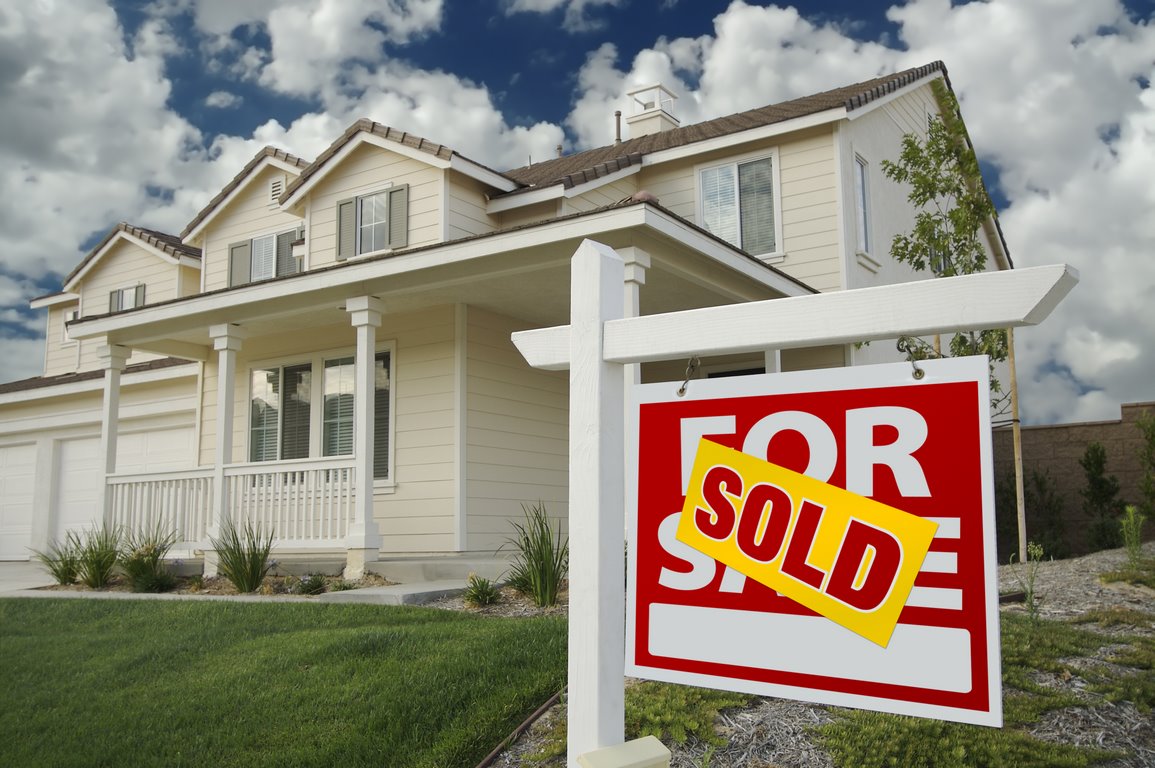 Not having any experience in selling properties and the pressure of completing an emotional transaction can cause you to make mistakes. Fortunately, a little know-how can go a long way in avoiding these pitfalls and ensuring that you get to sell your first real estate property fast.
Make sure to avoid the following mistakes as you start the selling journey:
1. Not Hiring an Agent
You'll be spending money when you hire a real estate agent. When you partner with one to sell your first real estate property, you need to set aside at least 5% of the sale price of your home for their commission. However, selling your property on your own can lead to bigger expenses.
To earn the most profits from your first real estate property, it's best to work with a real estate agent early. These pros have your best interests at heart and will know how to market and stage your property and negotiate with buyers. They have years of experience selling different properties and will help you allocate resources better. The benefits you can get from the services of a real estate agent will surely outweigh the cost.
2. Selling During Winter Months
This might come as a surprise, but there's a right (and wrong) time to sell a property in a year. Yes, properties are great investments, but not paying attention as to when you're going to sell yours can make your listing stale.
Avoid selling your first real estate property during the winter months as you'll have lesser chances of attracting buyers. During winter, people are occupied with social engagements and would often choose to spend time indoors with friends and family.
The weather during winter will also make it challenging for buyers to visit several properties and move to another location.
Opt to sell your first real estate property during spring, around March to May. The weather is warmer during this time of the year, allowing interested buyers to spend more time outdoors looking for properties. Plus, spring offers landscaping opportunities, so you can easily boost the curb appeal of your property and impress more buyers.
---
Read Also:
---
3. Setting an Unrealistic Price
Properties are expensive investments, so expect that buyers will look into the prices thoroughly. Regardless of how high-tech your amenities and appealing your exteriors are if your property is priced way above the average market value, don't expect that you can sell fast.
Another mistake you should avoid when selling your first real estate property is setting an unrealistic price. You should never price your property solely because you think 'it's worth more than the other properties in your area. Doing this will only shoo away buyers.
Invest in comparative market analysis to know how much you should price your property. Ideally, it's best to underprice your property rather than overprice it as the former can generate multiple bids. Interested buyers will offer more as an attempt to close the sale until the price reaches the actual value of the property.
4. Using Low-Quality Listing Photos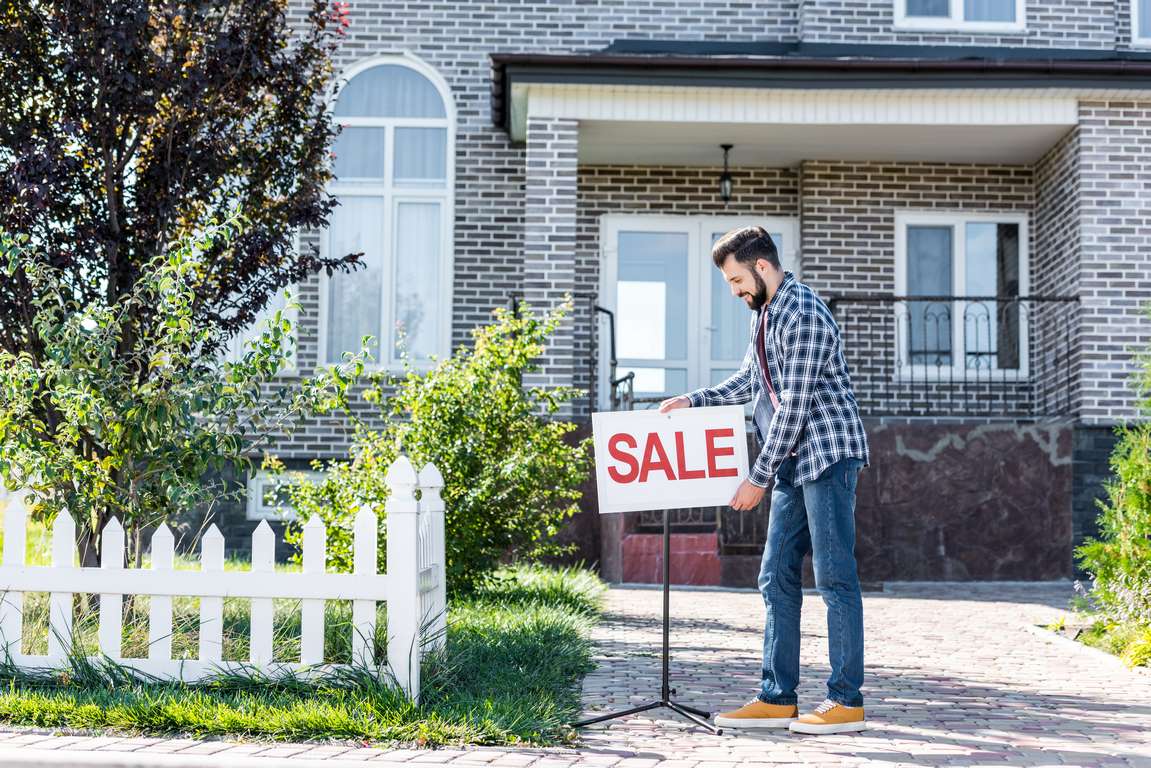 Your listing photos are powerful marketing tools, which is why you should never skimp on quality. How can you attract buyers from other cities, states, or countries if your listing photos are pixelated? Do you think you can close a sale with low-quality listing photos?
Another mistake to avoid when selling your first real estate property is skimping on listing photos. Although it might seem cheap and convenient, you should never use photos taken on a smartphone as your listing photos. This will prevent you from showcasing the best features of your real estate property.
It's always best to hire a professional real estate photographer. These photographers have the skills and equipment to take pictures highlighting the best assets of your property. They'll also make sure that the photos uploaded online are of the highest quality.
Knowledge is Power
If the idea of selling your first real estate property seems overwhelming, take note of all the tips mentioned in this article. Selling your first real estate property is challenging but always possible. Properly and consistently implement the tips mentioned here, so you can successfully sell your first real estate property in no time!