Every home experience plumbing problems from time to time, and these problems can be very inconvenient.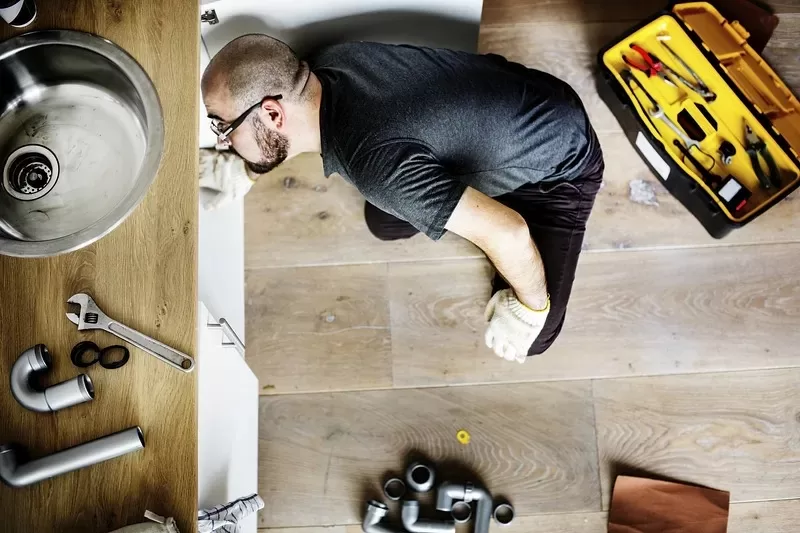 While some plumbing problems can appear minor and simple to resolve, others might call for expert assistance. The most typical plumbing problems that homeowners have will be covered in this article, along with advice on how to fix them.
Clogged Shower
A clogged shower is one of the most typical plumbing problems in houses. Hair and soap scum that has built up in the drain over time is to blame for this. It's possible that there is a clog in the drain if you find that your shower is draining slowly.
You can try pouring a solution of baking soda and vinegar down the drain, followed by hot water, to resolve this problem. The obstruction may be removed with the aid of vinegar and baking soda's chemical interaction. To clear the clog, you can also try using a plunger. You might need to use a drain snake or call a plumber for assistance if the obstruction persists.
Clogged Toilet
A clogged toilet is yet another typical plumbing problem. Too much toilet paper or flushing of non-flushable items may be the cause of this. To avoid an overflow, you should act fast if your toilet is clogged. The water supply to the toilet must first be shut off by turning the valve found close to its base.
To remove the obstruction, consider using a plunger next. To create suction, position the plunger over the drain and quickly press down and up. If that doesn't work, you can try a plumbing snake or a toilet auger. Avoid using powerful chemicals since they can harm the toilet.
---
Read Also:
---
Faucet Leaks
In addition to being inconvenient, a leaky faucet can waste a lot of water. It's crucial to mend leaky faucets as soon as you see them. The water supply to the faucet must be turned off first. This is typically found beneath the sink.
The faucet must then be disassembled in order to access the washer or O-ring. These are the parts that are often to blame for leaks in faucets. You can swap out the defective part for a new one once you've located it. Put the faucet back together and restart the water flow. The faucet should no longer leak at this point.
Blocked Drains
Grease buildup, food residue, or foreign objects are just a few of the items that might create blocked drains. You might try using a plunger or a drain snake if your drain is clogged. If you're using a plunger, be careful to close the drain tightly to generate suction.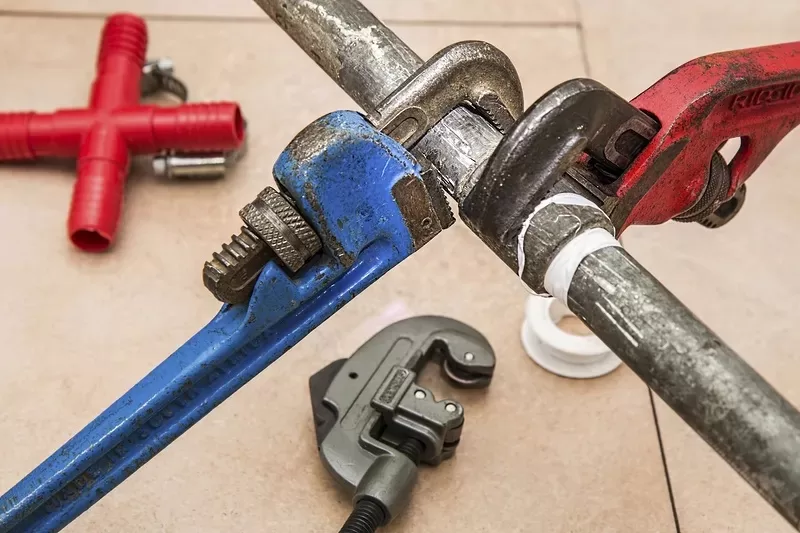 To remove the obstruction, quickly push and draw the plunger. Put a drain snake into the drain and turn it clockwise if you're using one. Once you've reached the clog, keep rotating the snake before pulling it out. Consider practical pipe relining if the obstruction proves to be too difficult to remove. A new lining is inserted into the current pipe as part of pipe relining, which can assist the water flow again.
Low Water Pressure
Numerous things, such as a broken pressure regulator or a buildup of debris in the pipes, might contribute to low water pressure. Checking the aerator on the faucet should be your first course of action if you have low water pressure. This is the tiny screen that can be found at the faucet's tip. Low water pressure can be brought on by sediment and debris building up on the aerator.
Take out the aerator and give it a good cleaning. The pressure regulator might need to be changed if the issue continues. Normally, this is situated close to the main water supply line. The best course of action is to contact a plumber for expert advice if you're unclear on how to replace the pressure regulator.
Every home experience plumbing problems from time to time, which can seriously disturb your daily routine. To stop future damage and expensive repairs, it's crucial to take care of these problems as soon as possible. You can resolve typical plumbing problems on your own by using the advice in this article, or you can hire a professional if necessary.
Never forget to switch off the water supply before making any repairs, and stay away from using corrosive chemicals that could harm your plumbing. You can make sure that your plumbing system will work properly for many years to come by taking care of it.