Everyone knows that remodeling and upcycling any part of your home takes a lot of effort and planning. Not to mention, you will have to make certain decisions and choices.
And when it comes to creating a perfect kitchen, the bar gets really high. After all, it is more than just a place to cook food. For this, you always end up selecting the best out of best to beautify the heart of your home.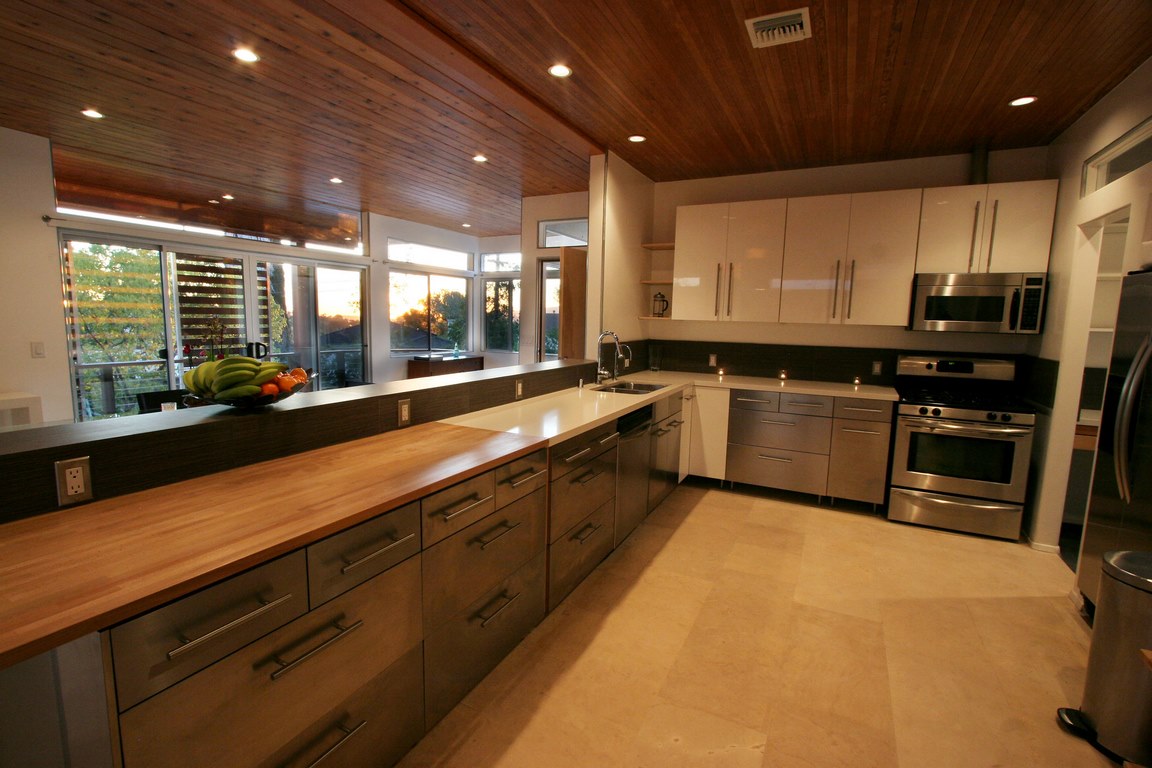 All in all, the whole idea behind a kitchen remodeling project is to make it a functional yet beautiful place for you to make good things for yourself and your family.
But certain things might work against your kitchen remodeling project. Here's a rundown of some mistakes you need to avoid before starting overhauling.
Not to mention, avoiding these pitfalls can help you keep things stress-free throughout the project. So, look closely.
Overlooking Storage Spaces
According to industry experts, homeowners often end up skipping over small add-one and storage features which creates a lot of the hustle and bustle thereafter.
These storage features involve additional drawers, cabinet expansions, and pantry pullouts. You must also decide in advance how many additional drawers you need to keep things organized.
So, you need to make sure that you don't overlook storage spaces as you might end up completing your project without adequate space.
Taking care of these storage details beforehand can improve the functionality of your kitchen and save you a lot of money down the road.
Ignoring Professional Help
Even if you are a DIY person who loves undertaking your own home projects, you need to consult kitchen design experts before getting started.
This is because, unless you are a kitchen remodeling professional, you won't be able to get through your project seamlessly.
Not to mention, you may even end up overlooking certain important details during the remodeling process.
According to the professionals providing kitchen remodeling in New Jersey, the experts will visit your home, learn about your needs and ideas and help you plan a perfect kitchen.
---
Read Also:
---
Not Paying Attention to the Workflow
You should know that your kitchen is one of the busiest areas of your home. And things get complicated after you try to bring the dining area to your home.
So, before you start with the remodeling project, you need to imagine what would be the layout of your kitchen.
You would also need to decide the placement of the sink, stove, and refrigerator so that you don't end up making your kitchen look cluttered.
You need to make sure that your working areas and the appliances are in a location where they are able to complement each other, making things easy for you. Designers often refer to this as the kitchen "work triangle."
Final Words,
Kitchen remodeling is indeed challenging. On top of that, making mistakes, as mentioned above, can make things worse.
So, try to avoid them as closely as possible and complete your kitchen remodeling project with utmost perfection.