Your home is not just a place; it's a canvas where you express your personality, style, and comfort. The way you decorate it speaks volumes about your taste and preferences.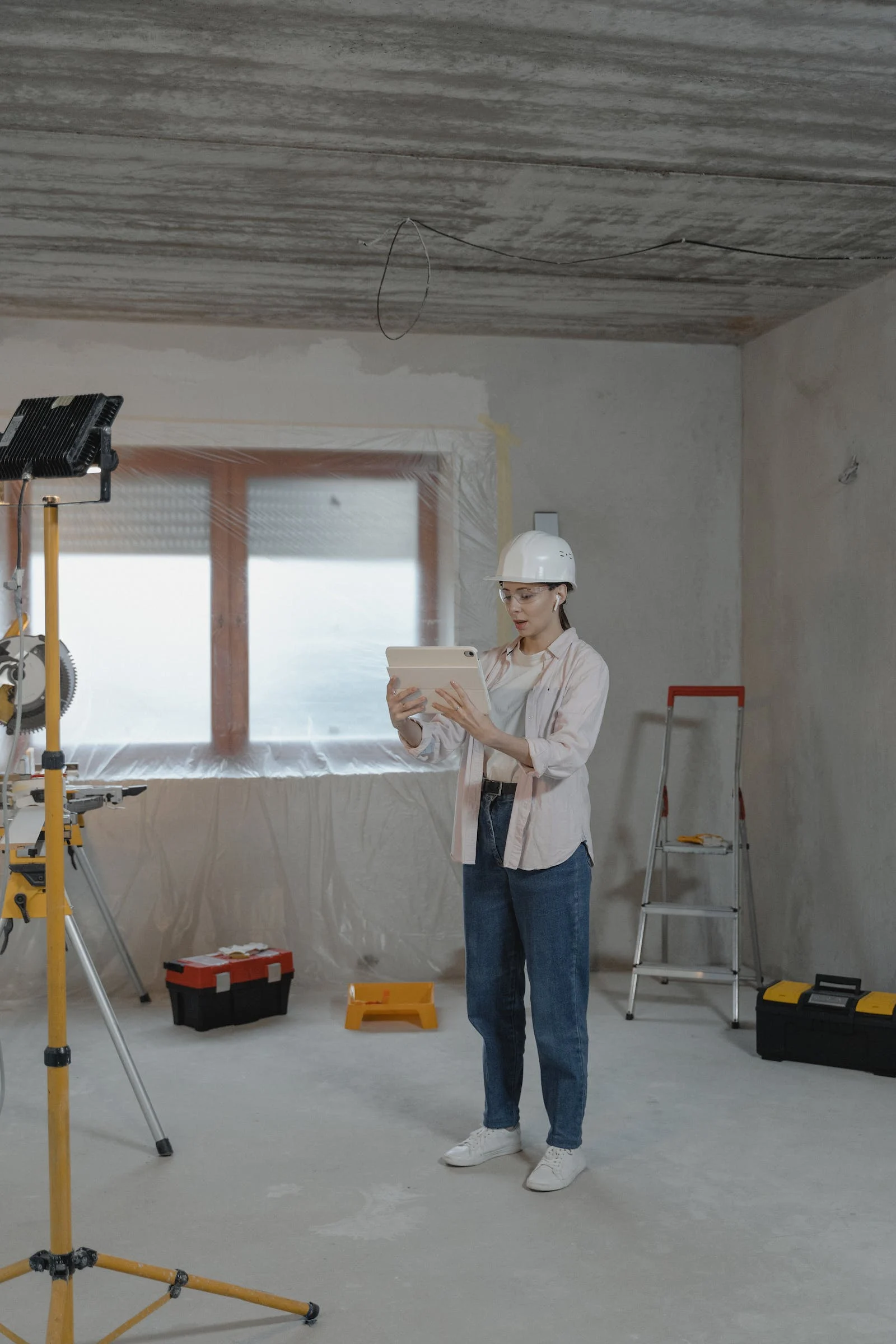 One of the most effective ways to achieve a harmonious and aesthetically pleasing living space is by collaborating with a skilled interior designer.
The Power of Colors
Colors profoundly impact our emotions and perceptions, making them a crucial element in home decor. A skilled interior designer understands how to play with colors to create the desired ambiance.
When choosing a color palette, the designer considers your personal preferences and the natural lighting and architectural elements of your space.
For instance, a cozy living room could benefit from warm, earthy tones like rich browns, soft oranges, and deep reds. These colors evoke a sense of comfort and warmth.
On the other hand, a tranquil bedroom might benefit from cool shades like serene blues, soft greens, and calming purples, creating a soothing atmosphere conducive to relaxation.
Furniture Styles: Merging Functionality and Aesthetics
Selecting suitable furniture styles is like choosing characters for a story. Each piece contributes to the overall narrative of your home decor. An experienced interior designer located in Charlotte considers not just the aesthetics but also the functionality of the furniture.
Consider a modern, minimalist approach for a sleek and uncluttered feel. This style often features clean lines, neutral colors, and a focus on functionality.
Alternatively, if you're drawn to the charm of yesteryears, a vintage or rustic style might be your choice. Think distressed wood, antique accents, and cozy textiles that transport you to a different time.
---
Read Also:
---
Collaborating with Your Designer
The key to a successful collaboration with your interior designer is effective communication. Share your preferences, lifestyle, and any existing pieces of furniture or decor that you'd like to incorporate. An open dialogue will help the designer understand your vision better and guide their creative process.
During the design phase, your interior designer will present mood boards, color swatches, and furniture options that align with your aesthetic goals. Don't hesitate to provide feedback, as this collaboration is meant to shape your living space according to your desires.
Balancing Cohesiveness and Personal Touches
While it's essential to maintain a cohesive theme throughout your home, don't shy away from infusing your personal touches. These can be family heirlooms, unique art pieces, or even quirky decor items that reflect your personality.
An experienced interior designer knows how to integrate these personal elements seamlessly into the overall design, ensuring your home is stylish and uniquely yours.
Decorating your home with the right colors and furniture styles is a captivating journey that requires skill and creativity. By teaming up with a seasoned interior designer, you can transform your living space into a work of art that perfectly embodies your taste and preferences.
Remember, colors set the mood, and furniture styles tell a story. With effective communication and a keen eye for design, you'll create a home that is visually stunning and a true reflection of your individuality.