The world of home improvement and renovation has changed drastically in the last few decades. Once a niche market, today's home renovation, and upgrading services have become an essential part of the housing culture.
The emergence of new technologies, coupled with changing tastes, has made it much easier for homeowners to upgrade their homes without breaking the bank. There are many different types of home renovation services available.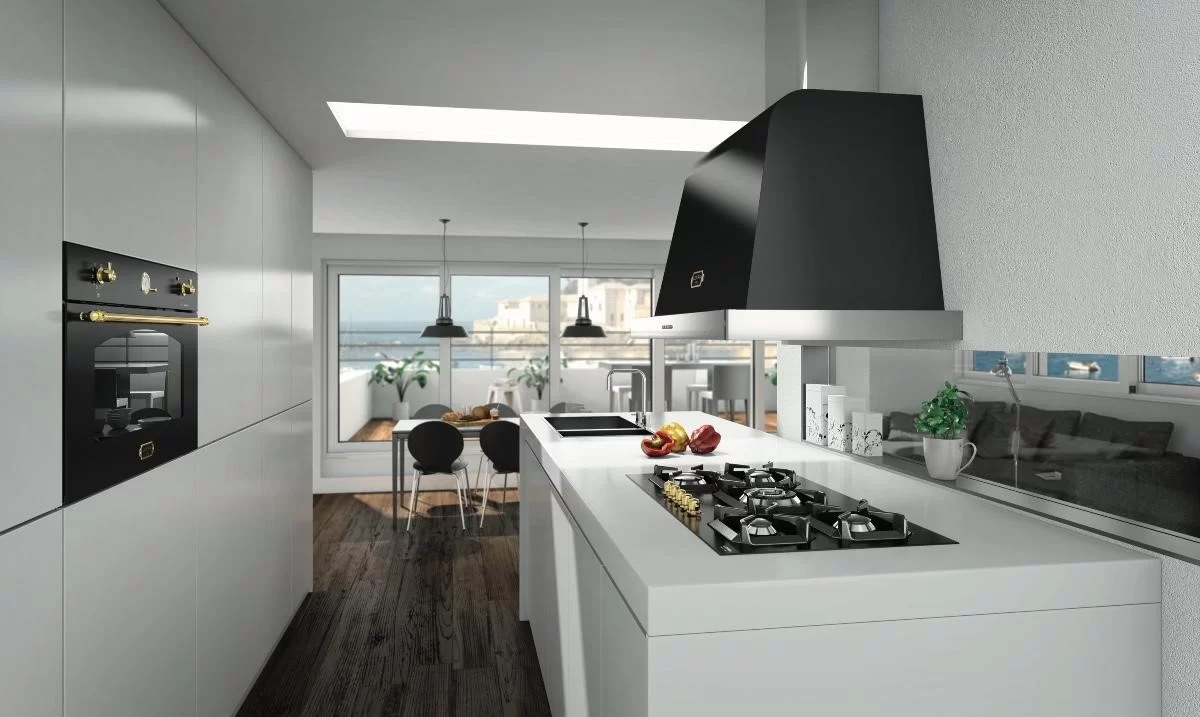 However, when you're starting from scratch on a new build or major renovation project, it's essential to choose your materials and fixtures wisely. Addressing all five senses is key to creating a luxurious interior space that feels warm and inviting.
When undertaking a luxury bathroom or kitchen remodel project, it is important to consider all aspects of this—from the textures that can be utilized on walls and floors to the scents that can be used to complement the design scheme and even the sounds that can be used, such as rain shower faucets or waterfall taps.
Luxury Bathroom
Indulge your senses with blissful splendor in opulent surroundings with the Sanipex Group bathroom range for all your design ideas. A luxury bathroom is more than just a room that has been designed with high-end fixtures.
Luxury bathrooms are designed to be relaxing and peaceful spaces that help you unwind and feel good about your surroundings. A bathroom should be well-designed, aesthetically pleasing, and functional.
Sanipex Group offers a wide range of top brands, giving you premium quality appliances and accessories to choose from.
---
Read Also:
---
Luxury Kitchen Essentials
The kitchen is undoubtedly the heart of any home. It is a place where you and your loved ones come together, creating memories and relationships along the way. A luxury kitchen is a place where you can relax, unwind, and let loose.
When designing a luxury kitchen, it is important to think about the general aesthetics of the space; the type of lighting that will be used; and the selection of materials used for the cabinetry. Your kitchen should be functional – but it should also be aesthetically pleasing.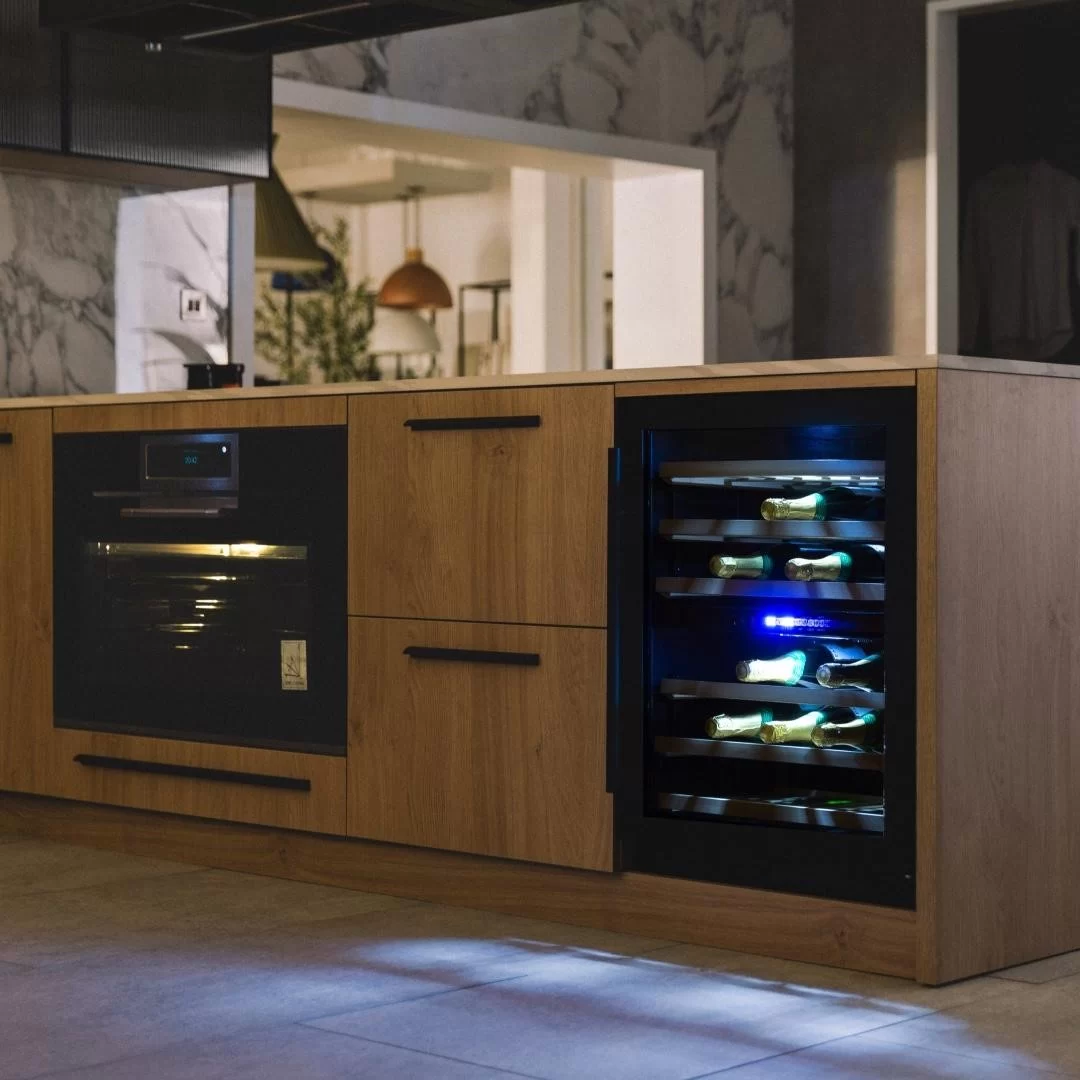 Stylish Finish
Marble is one of the world's most ancient and elegant materials, and has long been used for a variety of interior and exterior applications, including countertops, flooring tiles, and more. When it comes to luxury interior design, marble is a timeless classic.
Sanipex Group is your ultimate one-stop shop for any luxury kitchen renovation. Elegance and style are at the forefront of their designs and brands as they bring you the latest trends for your new kitchen and bathroom renovations, upgrades, and new builds.
Sanipex Group Ultimate Luxury And Design
When designing a luxury bathroom or kitchen, it is important to consider all aspects of the process. It is easy to get caught up in the aesthetics and forget about the functionality of each room.
Once you have the designs and plans in place, it is essential to have a team to take you through each step to the completion of your project. Whether you are planning a major renovation project or a new build, Sanipex Group is highly recommended as a reputable company that offers bathroom or kitchen renovation services with the best brands and latest trends.