The global pandemic is slowly coming to a close. So much so that WHO Head Tedros Adhanom Ghebreyesus remarked that the end of the pandemic is in sight. He declared that the world has never been in a better position to end it.
The world is slowly returning back to normal. This means that your home will begin to get busier by the day. This will especially be the case during the coming holiday season. Are you ready for it? Is your home ready? Is your carpet clean?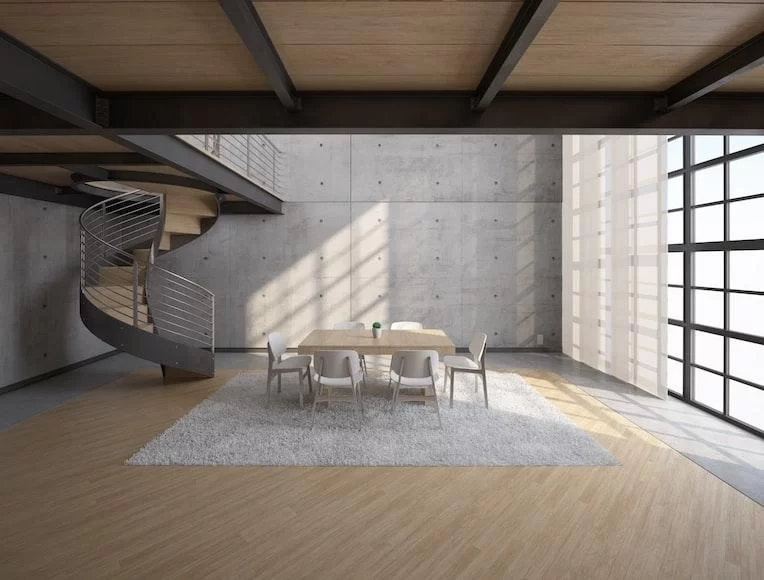 One thing that the pandemic made clear is the fact that cleanliness, indeed, is next to godliness. Your home is not fully clean if your carpet is not in its top shape.This post will enlist the top reasons why carpet cleaning or steam carpet cleaning is highly essential.
It will also give you tips on how to keep your carpet looking and feeling pristine all year round. Read on, take down notes, and happy cleaning!
5 Important Reasons Why Your Carpet Should Be Clean All Your Round
Reason 1: Water Damage Prevention
It's impossible to restore your carpet to the way it was before if it has been damaged by water. This is why regular carpet cleaning and maintenance are required to prevent such a scenario.
By cleaning regularly, you can be sure that you'd get to easily check if something is wrong. You'd also get to easily notice if a certain part of it is always excessively moist. Pinning this down will help you avoid loads of headaches. The following are the common reasons for water damage in carpets:
poor plumbing
flat roof
faulty gutters
faulty carpet
insufficient heat
insufficient insulation
improper cleaning
---
Read Also:
---
Reason 2: Excellent Indoor Air Quality
A dirty carpet is not good for your health. The world is still recovering from the shock of dealing with COVID-19 and the very incident highlights the importance of good air quality.
We cannot move forward without integrating such golden insight into all existing infrastructures. Now more than ever, good air quality should be one of your top priorities in housekeeping. It will be impossible to do this if your carpet is not clean.
Reason 3: Carpet's Lifespan
Carpets can last for at least ten years. It can last for more than that if you would properly care for it by doing regular maintenance. It's important that you make it last for as long as possible to ensure that you bring more value to your investment. Carpets are not cheap!
Reason 4: Easy Carpet Maintenance
A well-maintained carpet is an easy-to-maintain carpet. It is harder to clean a carpet that is hardly given attention. Cleaning it will take longer and cost more.
Cleaning a forsaken carpet will normally require professional help and you wouldn't want that regularly as their service is costly. They should only ever have their carpet cleaned at least once a year. Anything beyond that is excessive.
Reason 5: Prevention of Bacteria And Allergen Build-Up
Carpets elevate your home's feel, atmosphere, and coziness. It brings in a unique warmth that never fails to make a person feel relaxed and at ease. The drawback though is that if it's not maintained properly, it could also bring in sickness.
Carpets that are not regularly cleaned can be the breeding area of bacteria, fungi, and allergens. No one wants this. To not have to deal with it, you simply need to be consistent with your cleaning and maintenance practices.
Carpet Cleaning Tips
Expert carpet cleaners gave the following tips to make carpet maintenance easy for us all: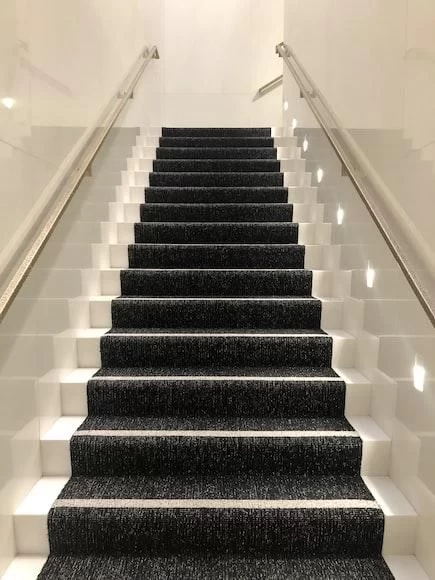 1. Deal with Walkways
Not all carpeted areas receive heavy traffic or are used frequently. This is why you need to dedicate extra time, care, and effort to areas with heavy foot traffic.
They are the ones that will get easily damaged through time. To avoid this, you can use runners and area rugs to cover walkways that are mainly used in your homes such as stairs and hallways.
2. Regular Vacuuming
Apart from a yearly professional cleaning, your carpet should be vacuumed regularly. Houses with an active family should endeavor to vacuum their carpets at least 2 – 3 times weekly. High-traffic areas should receive at least 4 – 6 passes. Low-traffic areas should be fine with at least 2 – 3 passes.
3. Dirt Management
You should have a structured dirt protocol at home. Pinpoint entrance and exit areas of dust and dirt. Make house rules regarding dirt like the following:
shoe removal prior to entry
wearing indoor slippers
active use of door mats on all points of entry
4. Professional Help
As has been mentioned, an owner of a carpeted house should always book professional cleaning on a yearly basis. It is important for your carpet to be professionally cleaned because it is only expert cleaners who can do the following:
extensive cleaning with the use of proper non-toxic solutions
extensive cleaning that gets rid of bacteria, fungi, and allergens that are hard-to-reach
extensive cleaning that requires big machines
extensive cleaning that provides proper care to sensitive carpet fibers
extensive cleaning that allows for effective drying that will leave your carpet totally free of any moist
extensive cleaning that will make your carpet look brand new
Reference:
WHO head offers an upbeat view of the state of a pandemic: 'The world has never been in a better position to end it
https://www.morningstar.com/news/marketwatch/20220915294/who-head-offers-upbeat-view-of-state-of-pandemic-the-world-has-never-been-in-a-better-position-to-end-it#
End of Covid Pandemic in Sight, WHO Head Says
https://www.bloomberg.com/news/articles/2022-09-14/who-s-tedros-sees-end-in-sight-for-covid-19-pandemic