Putting room dividers in your home is a fantastic way to play around with space. Most people already know or have those standing, folding dividers, but have you ever seen one that's hanging?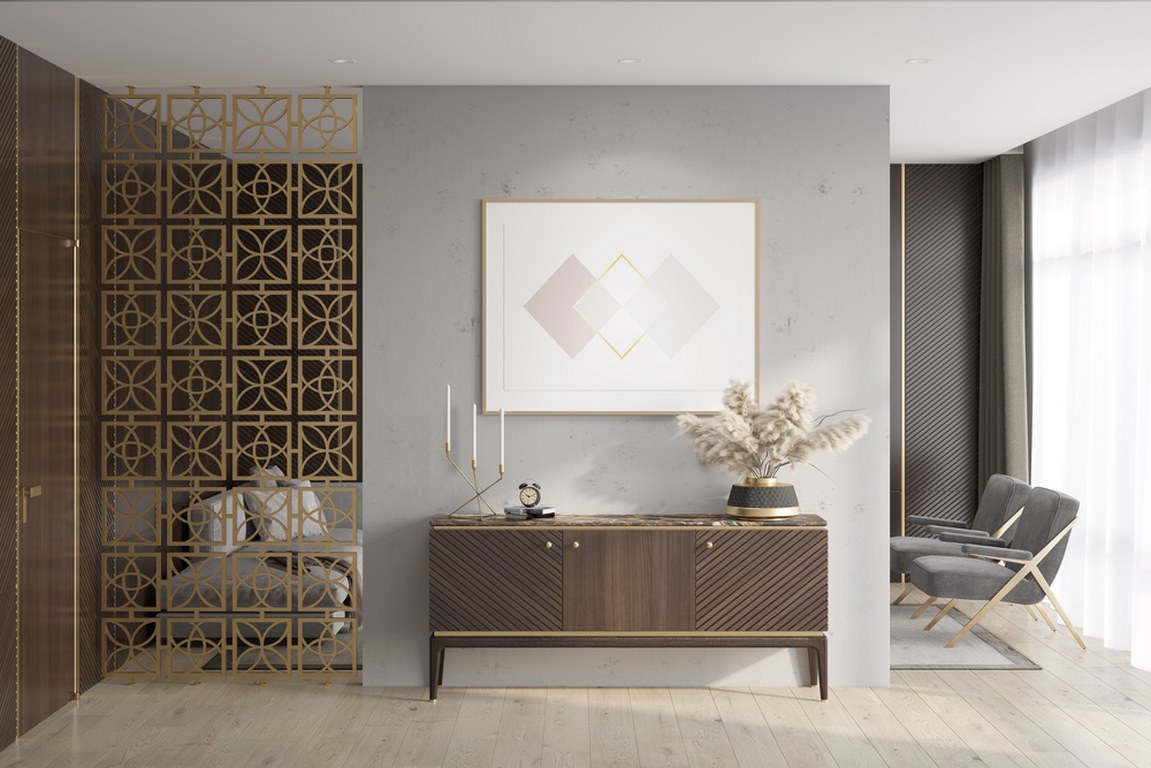 Hanging room dividers work the same way as traditional ones. The difference lies in how you install them. As they don't stand and you can't always move them around wherever you like, they're considered a more permanent divider. So, it would help if you were 100% sure of where you plan to put them.
If you'd like to try installing a hanging room divider in your home but don't know where to start, read this brief guide on how to maintain order in all your rooms:
1. Room Partitions
Expansive rooms can be challenging to maximize, considering the space you have. You might only have a few pieces of furniture or don't want to fill up a room with too much stuff. Places like these are where hanging room dividers can shine.
Install one if you want to separate your main living area from your entry lobby, so it would appear like you have two different rooms. Most dividers nowadays come in various colors and designs. Therefore, you can pick ones that match a room's color scheme or contrasting colors to add drama and depth.
A hanging divider also fits perfectly in spacious bedrooms. Hang one by your bed to offer yourself some privacy and keep you hidden if a nosy housemate pops in to visit. They make excellent room décor, too. Hence, hanging dividers can fill the void if you're the type to go minimalist on room decorations.
---
Read Also:
---
2. Nook Covers
Consider yourself lucky if you have a private nook of your own. Not everyone has it, but not everyone with one can make it properly secure and secluded from a larger room. However, if you have dividers, you can turn your nook into a little world away from the crowd.
If you're not too keen on standard freestanding dividers to hide your nook, you can use drapes in their place. They also hang from above and are often made of opaque fabric. So, you get a little more privacy and comfort.
Yet hanging dividers with see-through designs also work well, especially for window nooks and alcoves. Attach them right above the entry point, and you'll have a nice little partition to hide you yet keep you grounded in the outside world simultaneously.
3. Entryways
As mentioned, bigger rooms are a bit challenging to decorate, especially if you have a few pieces of furniture. Thus, you can use several hanging dividers to create entryways and lead people where you want them to go. Think of it as some mini maze where your goal is not to get your guests lost.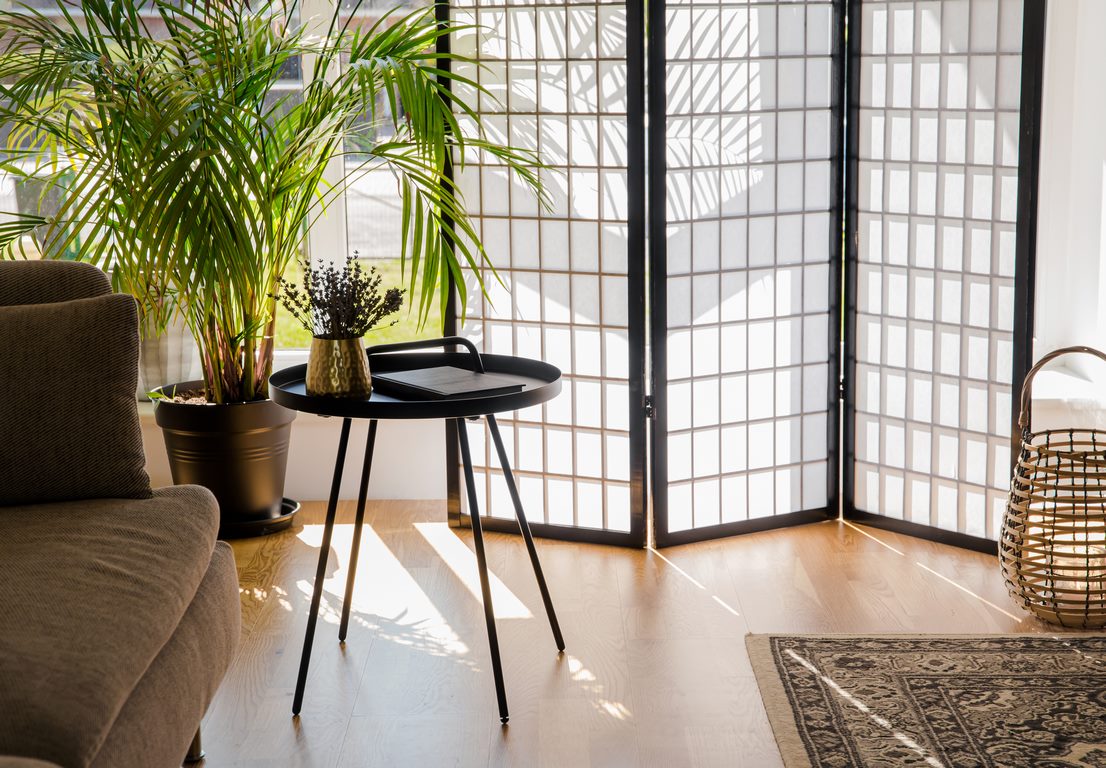 Hanging room dividers are perfect additions to smaller rooms, too. A divider will allow you to create a bedroom in a studio apartment, which is considerably more compact with only one central space.
It will also help guests identify if they're still in the 'dining area' and the 'living area' if no permanent partitions are available. They'll only walk past a divider, and voila! They're now in a different 'room.'
4. Décor Frames
If you have a statement piece of decoration in any of your rooms, a great way to bring focus to it is to flank it with hanging dividers. Whether you have an heirloom vase, a painting, or even a blown-up family photo, wisely placed hanging room dividers will entice all eyes toward the room's star decoration. The partitions will act as a frame for it, so you'll have no choice but to pay attention to the centerpiece they're framing.
5. Wall Art
Many modern hanging room dividers come in intricate designs and patterns, which make them perfect as wall art. So, even if you don't need them to separate areas in one big room, you can still use them as décor. You can attach them to a plain-colored wall to add character to a room.
Having hanging room dividers also provides a sense of symmetry in a room. You can buy a pair with the same color and design and hang them up at an equal distance from each other to create balance. They're far more effective than other wall art and don't cost that much.
6. Hanging Shelves
Most hanging dividers are flat, but if you manage to find ones with shelves, don't let them go. Hanging shelves are excellent for large and small rooms, not just for decoration but for practicality.
Store your books, magazines, and potted plants in them to add flavor and color to any room with a neutral palette. You can even put miniatures and figurines in a hanging shelf divider installed in a living room or bedroom. People with walk-in closets will also benefit from having one, providing additional space and storage for shoes, purses, and folded clothes.
Conclusion
Hanging room dividers are your best option to maximize the space of large rooms and, interestingly, create more space for smaller ones. You'll find many in various colors, sizes, and designs that suit any homeowner's taste and may serve multiple purposes. So, if you wish to make the most of your room size, try installing some hanging dividers and see how much even one can spruce up a room.