Flooring plays an important role in the design choices you make for your home.
You don't want a look that will wear out quickly or show damage easily while also lacking in style. You'll need to make the two most common choices: laminate flooring and tile.
You're facing spending a lot of time on your floors every day, and you want them to last and look great.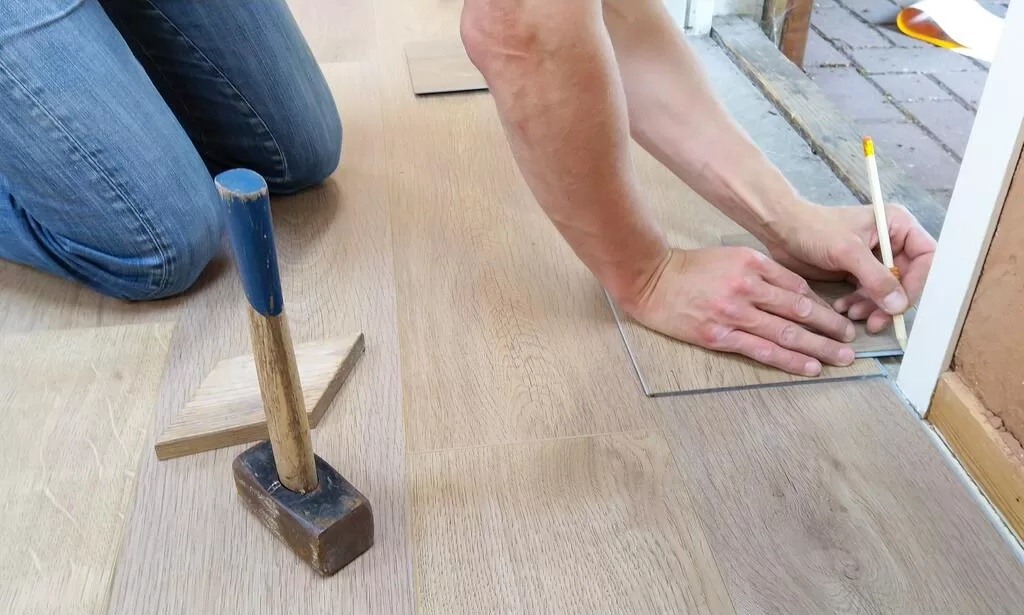 We can help you understand the pros and cons of laminate flooring vs tile. Continue reading to learn more before making your decision.
Cost Comparison
Regarding cost comparison, laminate flooring is generally the more economical choice for flooring, but in some cases, tile may be the better option depending on the application.
Both should be evaluated based on their durability, installation costs, and overall appeal to ensure the best selection.
---
Read Also:
---
Cleaning and Maintenance
Cleaning and maintaining laminate flooring are also quite easy since it requires vacuuming and regular mopping. However, the tile flooring is easier to clean since it can be easily swept and mopped.
The biggest downside to tile flooring is that it's more costly to purchase and install and typically requires professional installation.
On the other hand, laminate flooring is cheaper, easier to install and maintain, and it typically does not need to be sealed or refinished.
Aesthetics
When it comes to aesthetics, you need to consider the pros and cons of tile flooring and laminate flooring.
Laminate flooring features a replication of wood or stone designs. It is perfect for homeowners who want to bring the look of exotic woods or stone into their homes without the expensive costs.
The laminate is also incredibly durable, resists scratches, and is easy to clean. Tile is a classic choice, and it can bring a rich, sophisticated look to your home. With a vast selection of colors and designs, you can customize the look of your home with tiles.
The tile is also durable and water-resistant, making it a great option for bathrooms, kitchens, and other wet areas.
Durability
Laminate flooring is known for being durable and long-lasting due to the protective top layer of melamine resin. This layer is water resistant, making it ideal for high-traffic and wet areas.
On the other hand, tiles are more prone to cracking, staining, and discoloration. However, tiles will last for many years unless subjected to extreme wear and tear.
Installation
Installation of laminate flooring, such as PNBSPP installation, is typically an easy do-it-yourself project and can be finished in a short amount of time. On the other hand, tile installation requires cutting and nailing and can be a more complex job.
Laminate flooring is also easy to clean, just requiring a vacuum or mop to remove dirt and debris. Tile can also be relatively easy to clean but may require more elbow grease to scrub away mildew and mold that may be present.
If you are looking to replace broken tiles or you want to know how to fix cracked tile, you will need to remove the broken tile, clean the area, and then install a new tile and grout around it.
You should also consider using a sealant afterward to help preserve the grout.
Learning the Differences Between Laminate Flooring vs Tile Today
Overall, laminate flooring vs tile both have pros and cons, but be sure to research further, weigh your options, and contact a professional to choose the flooring that best suits your needs.
So why wait? Shop around and look for the best options for your needs today!
Did you find this article helpful? Check out the rest of our blogs!