Famous for its Opera House, Harbour Bridge, and fabulous beaches, Sydney is a coastal city situated on the eastern shore of Australia.
It is the capital of New South Wales and one of the most influential cities not only in the region of Oceania but across the world. Sydney ranks high in terms of economy, manufacturing, finance, and tourism.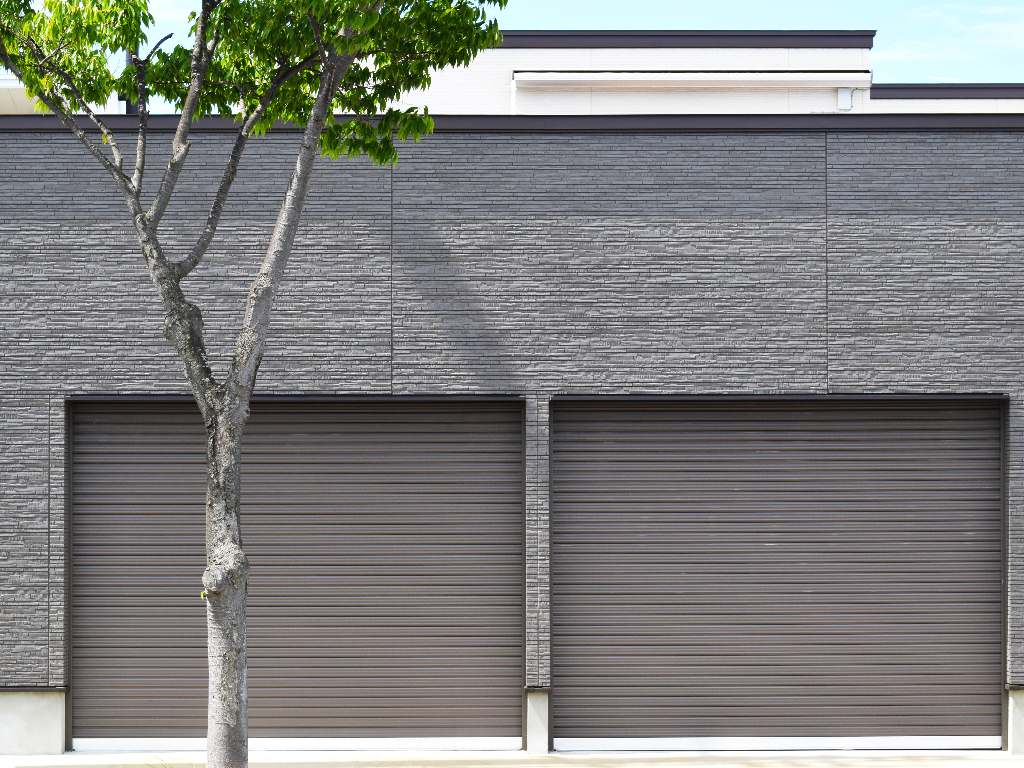 Apart from being a financial hub in the country and the Asia Pacific, The Emerald City is also globally recognised as one of the best places to live.
If you are one of the fortunate ones who reside in the area, you may be planning on installing roller window shutters to beautify and protect your home.
To help you choose the right type from the many roller shutters in Sydney, consider the following factors:
---
Read Also:
---
Placement
One of the main things you should think about before ordering window shutters is where you want to install them. Your answer will determine whether you should purchase interior or exterior shutters.
Indoor roller shutters offer more control since you can readily adjust their opening from inside your home at any given time.
You can choose to cover half of the window if you want more natural light or airflow. You can also pull the shutters down easily to fully cover your window when you desire more privacy.
While exterior shutters do not offer the same level of convenience since you have to adjust them from outside the house, they are best for improving the aesthetic value of your home. Apart from boosting curb appeal, exterior roller shutters also provide maximum privacy.
This type of window solution also offers protection from harsh environmental elements like the hazardous smoke haze that covered Sydney due to the bushfires.
Mode of Operation
Another essential element you need to think about is the mode of operation. Do you like to control your shutters by hand or through electricity?
Whether you choose a manual or an electric mode of operation, note that both systems have their pros and cons. Assess each one against your needs to know which type is the best.
The advantages of manual roller shutters include affordability, durability, and reliability since they do not require electric power to function. The downside, however, is that older people may find it difficult to operate.
Electric shutters can be readily opened or closed using a remote control. They are also durable and offer the utmost protection from environmental elements. Unfortunately, this type of system is more expensive and cannot be used during blackouts.
Material and Style
Window roller shutters come in a wide range of materials and panel styles. For instance, there are shutters made from wood, aluminium, or laminated lumber. Wood is the most popular since it can be treated or painted on according to desired hues.
If you're looking for cost-effective solutions, then shutters made of aluminium are an excellent choice, given its anti-corrosive properties.
Concerning panel styles, the more popular ones include raised panels, louvre, board and batten, and plantation panels. Board and batten style is most suitable if you want to customise your window solution.
Louvre is famous for its country vibe, while plantation-style brings a breath of Havana air in the home.
As you inspect each material and panel design, make sure to consider its advantages and disadvantages and how it will fit your requirements and lifestyle.
Make the process of choosing roller shutters in Sydney more manageable by considering the various factors mentioned above.
Once you have selected the nature and features of the window shutters that meet your needs, all that is left is finding a reputable window solutions supplier that will provide you with high-quality products and remarkable customer service.
---
Author Bio:
Alice Churchill is a copywriter and content strategist. She helps businesses stop playing around with content marketing and start seeing the tangible ROI. She loves writing as much as she loves the cake.
---