Home decor is attractive, but is not an easy task! It needs careful analysis of your house as well as the products that you can use without any hassle.
One of the essential products that you can use for your home is the new age window treatments and options that are available in the form of curtain, blinds, and shades. And, one of the products that have gained immense popularity in recent times is the zebra roller shades.
Yours don't have to be a lavish apartment to opt-in for it. You can opt-in for it even for your newly acquired two-bedroom accommodation.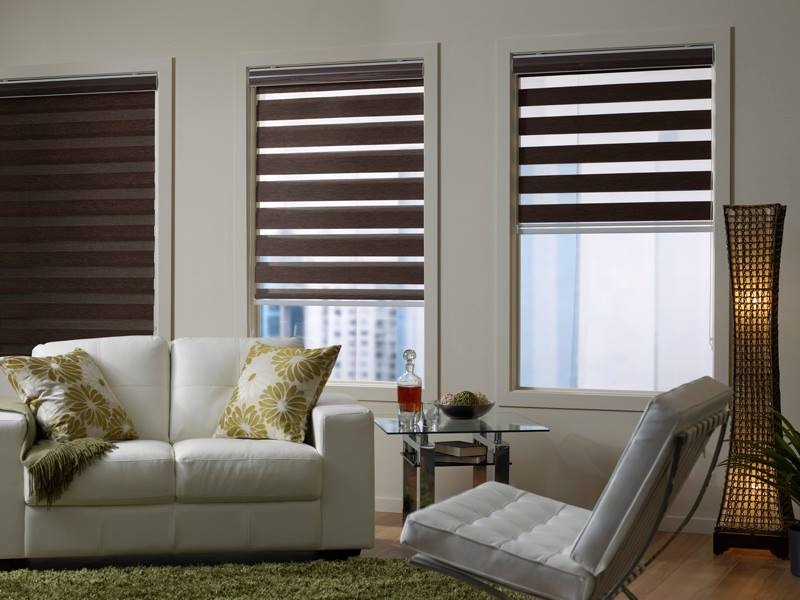 Reasons to Opt-in for Zebra Roller Shades for Your House
Today, the market is full of attractive product options. As you browse online, you can opt-in for the Springblinds Zebra shades that are available in exciting formats and designs. You can select based on the measurement of your house window and also coordinate it with your room decor.
And if you are in two minds about whether or not, you should opt-in for these shades, here are a few useful reasons that might convince you.
---
Read Also:
---
It's Simple and Easy to Operate
You can manage the zebra roller shades efficiently! Generally, it comes with cords which are simple to maintain and operate. You can adjust the cord and can manage the shades depending on the amount of sun rays you want in your room.
Advanced service providers use high-end cords that function smoothly without resulting in any errors.
It is Multi-purpose
A Zebra roller shade can be used both in office as well as an apartment alike! You can use it in your drawing room as well as in your office chamber. Since it is available in multiple colors; you can select the one that matches well with your office and home decor.
Choice of Fabric
The new age service providers are all conscious about the raw materials they use to design and manufacture the zebra roller shades. Most service providers make use of high-quality fabric as Polyester that gives the shades a classy appearance.
The rail usually gets made from aluminum. The darker the fabric shade is, the brighter will be its overall effect.
Color Choices
You can select from a wide array of shades! Some of the popular shades that match the most house and office interiors include shades of white, brown, ivory, and dark grey.
Easy Installation
The installation is simple and hassle-free whether you do it outside or inside the window. When you draw in the shades, it provides a cooling and soothing impact in the concerned room.
If you want you can also opt-in for the cordless design choices that are available for the same product. It is especially needed when you have kids and pets in your house. It provides an added safety.
Today, the online world comes with several options for zebra roller shades! You can select based on your home decor requirements and budget capacity. The online service providers offer the best deals online and also enables you the scope to customize the shade as per your requirement and preference.