Composite doors will complete your home. They bring a unique beauty, warmth, and functionality that more and more homeowners are now enjoying.
This post will discuss everything that you need to know about composite doors and the charm that comes with them.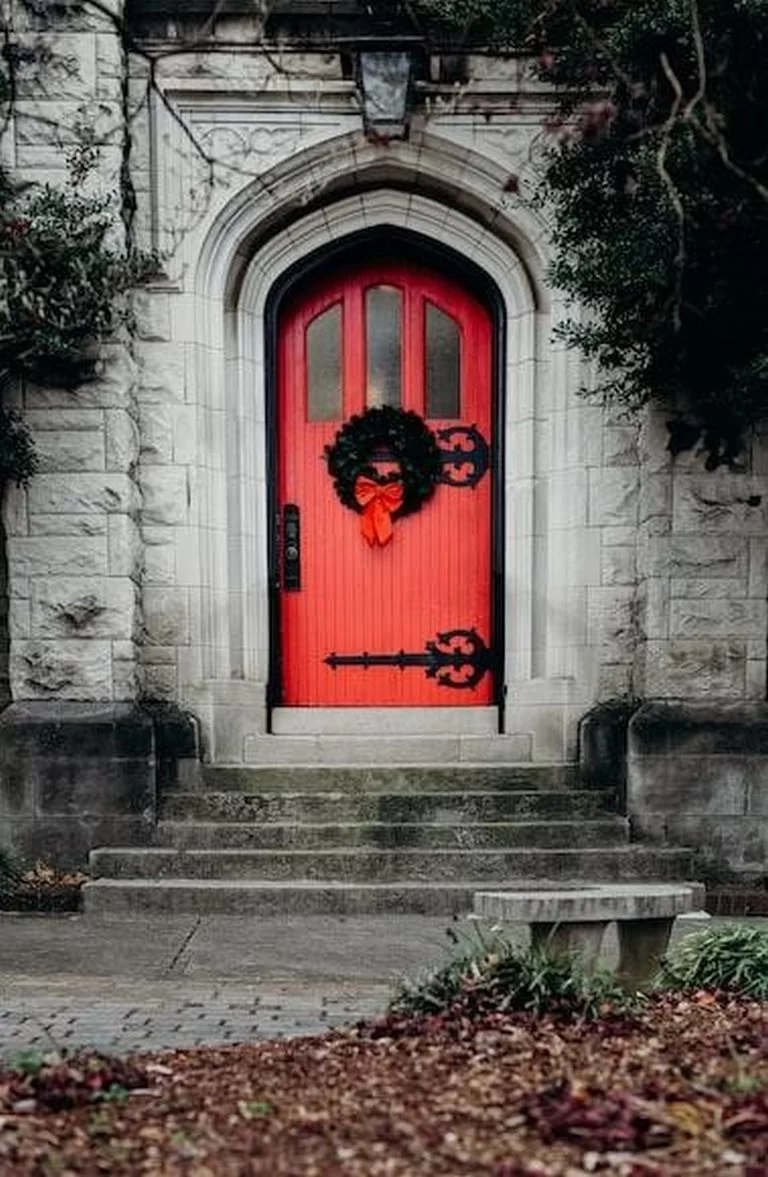 Rock Solid Doors is one of the leading providers of composite doors in the UK and you should check out their site if you want more information on composite doors.
Composited doors were made available in the UK during the late '90s. It has since changed the door industry. It provided unlimited variety and impressive durability.
It also allowed homeowners to play with more colors. But what is a composite door in the first place? And what is so good about it? Read on to find out.
What Is a Composite Door?
A composite door is one that is made of solid timber and other materials like fiberglass, uPVC, and laminate.
It comes with advanced designs and mechanisms that allow for a more varied and durable door. The different materials and designs of composite doors give them such a unique flare.
How Is a Composite Door Different from A Upvc Door?
The difference is in the materials. Both are highly versatile and fully customizable. Just that a uPVC door is entirely made of plastic while a composite door is made of numerous different materials.
What Can You Get Out of Using Composite Doors?
You will enjoy the following benefits if you'd opt for a composite door:
1. Beauty
Composite doors are uniquely charming. They can easily update the look of your house without going overboard. They exude a certain elegance that is warm and inviting.
2. Durability
Composite doors can withstand nasty weather. They are ultra-durable and can last for decades.
3. Versatility
You can put composite doors in any part of your house. They can look good in both indoor and outdoor spaces. They can also match any kind of aesthetic as they have fully customizable design dynamics.
4. Solid Security
Composite doors provide improved security. They come with double locks and added protection. They can easily be integrated with smart home systems.
---
Read Also:
---
The Purpose of Composite Doors
People install composite doors for the following reasons:
1. To Beautify Their Space
Composite doors can instantly beautify any space. Doors are often overlooked when it comes to design.  This is why people get refreshingly surprised whenever they see composite doors that light up and complete space on another level.
The good thing with composite doors is they can improve the aesthetic of any space as they can be used both indoors and outdoors.
2. To Secure Their Space
Houses with advanced security systems use composite doors. They are more secure than other kinds of doors because they are harder to break and can easily integrate with smart security systems.
Composite doors are not solely made of wood or uPVC, they are made of layers of different materials that easily make them durable and long-lasting. Composite doors can also have limitless lock mechanisms.
3. To Use a Durable Door
People want their furniture to last a lifetime. This is a thing that they get to experience when they install a composite door. A composite door is extremely durable. It can withstand extreme weather conditions like no other kind of door.
As composite doors are made of high-quality materials, homeowners can also ensure that they could enjoy their doors for so many decades.
4. For Their Sense of Fulfillment
Composite doors send a message that the owner of a house has made it in life. This is because composite doors are expensive. Hence, having one clearly declares that you have made it in life.
Materials for Composite Doors
Composite doors are luxury doors that are usually made up of the following materials:
Mahogany – a favorite among woodworkers, Mahogany is extremely durable and excellent as doors. They can take on strong force and not experience dents of any kind.
Wrought iron – wrought iron is significantly stronger than cast iron. This is because iron gets stronger every single time it is heated and worked on. Most commercial projects use wrought iron.
uPVC – uPVC is highly durable. They are stronger than aluminum and some wooden doors. This is why a mahogany door with uPVC material becomes impenetrable.
Aluminum – aluminum is used in composite doors because they are resistant to corrosion. This is why composite doors can withstand intense nasty weather without getting rusted, broken, or damaged.
Fiberglass – fiber makes composite doors resistant to rotting, rusting, and warping.
All such materials combined make composite doors extremely durable and long-lasting.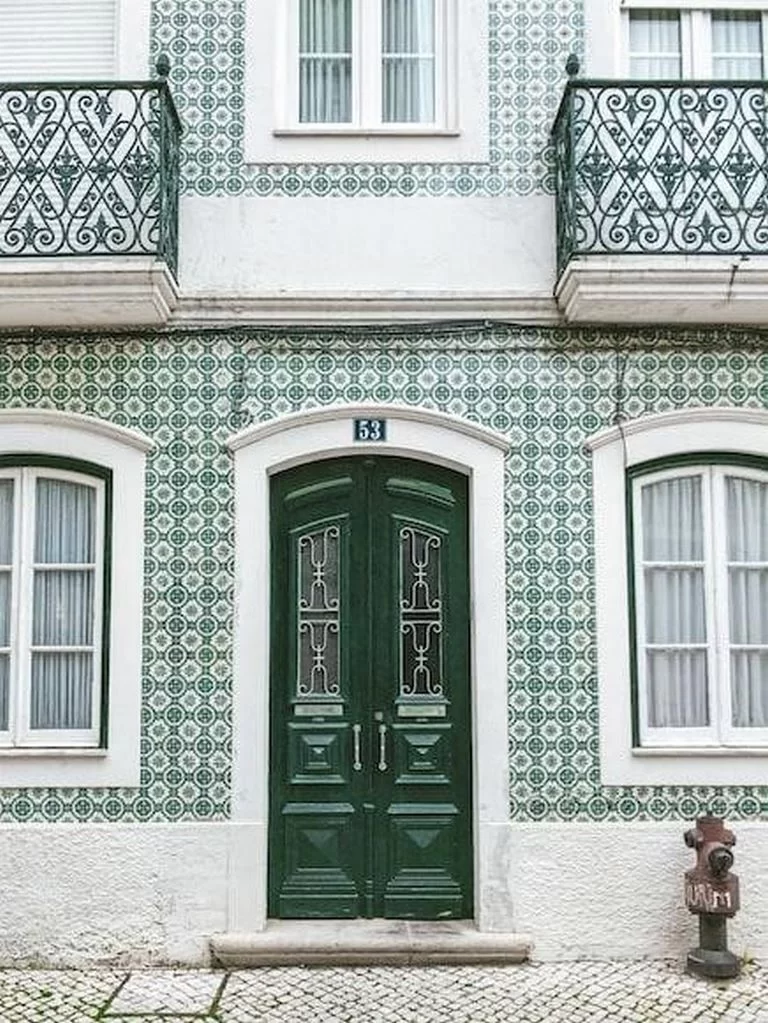 Use of Composite Doors
Composite doors are highly versatile. They can be used in the following spaces:
Outdoor spaces – composite doors are made of strong and weather-resistant materials that can withstand any kind of outdoor space scenario
Bathroom door – composite doors can also be used in bathrooms, shower rooms, comfort rooms, and sauna rooms
Bedroom door – you can also use composite doors in your bedroom. As they are highly customizable, using them as your bedroom door will give you a chance to bolster your bedroom's level of security.
The main door – composite doors are mainly used as main doors. This is because they have an elegant and lovely feel about them that can easily complement the aesthetic of any given home.