Pools are an essential element in your property.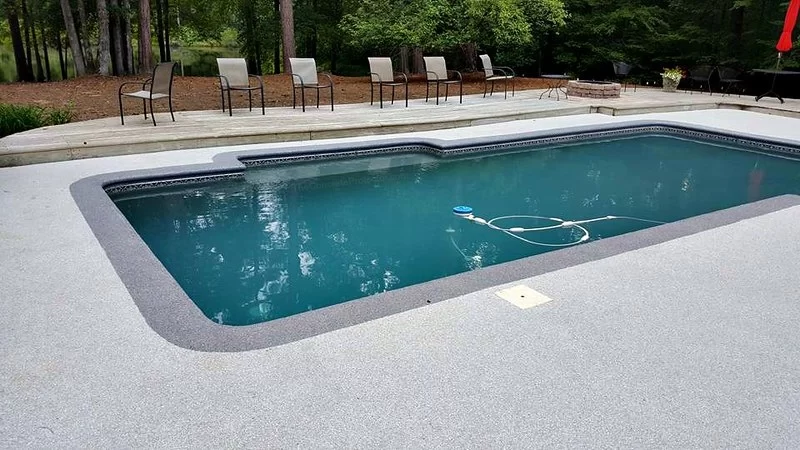 It is a place where you can spend time during the summer season. It offers cool breezes and relaxation after a busy day. Also, you can have many pools funs, parties, and memorable activities. Hence, it is a great place for creating memories.
But like other structures in your backyard, it becomes old and unattractive. No one would desire to spend time in such an area. Fortunately, you can give it a new life through remodeling.
Pool remodeling is perfect for fixing and repairing your pool to take it back to its ignition glory. Here are some of the benefits you will gain by considering it:
Enhanced Energy Efficiency on Your Property
Are you spending vast costs of energy? Sometimes, you might think that other areas of your home are the reason for increasing power bills. You might have new energy-efficient appliances and modernized heating and cooling systems with power-saving capabilities. Despite this, your bills are skyrocketing, and you are wondering what might be the cause.
If you didn't know, having an unmaintained pool might be the reason you are paying high bills. Your pool uses old pumps and electrical equipment. Though they might be working efficiently, their energy consumption is high. You can change this by considering a renovation of your pool.
Engaging a reputable pool remodeling company can be a good idea. Such a company will not only repair your pool but also will install modernized pumps and equipment that are energy efficient. This way, you will benefit from improved energy efficiency in your home.
---
Read Also:
---
Lower the Ownership Costs
No doubt, an old pool will always be dirty and outdated. This condition attracts health inspectors who will require you to replace the pool as it is unsafe. You will have no alternative to complying with such requirements.
As you know, this process will require you to spend huge amounts of money. However, you can save yourself from such an experience by considering a remodel. A pool renovation will spend a few coins, which will lower your ownership costs.
Restore the Appealing Nature of Your Pool
An unmaintained and worn-out pool is less appealing. No one would desire to spend time near it. In essence, you cannot invite your friends and relatives around the place. You will miss fun and memory-making moments associated with the pool.
Also, you will not enjoy your cool evenings there. The good thing is that you can restore the lost glory of your pool. All you need is to consider a remodeling project to hand back the welcoming appeal to the pool. So, consider it.
Boosts the Value of Your Property
Are you planning to sell your property in the coming days? The dream of any homeowner is to make the highest dollar from the property sale. However, this does not come through miracles. You must add value to your property to make it worth the potential buyers' money.
One way to realize this goal is by remodeling your pools. Upgrading your pools comes with huge rewards in the property market. Many people are always looking on to buy a property that has a pool.
However, no one will be willing to spend their cash on a property with an old, worn-out, and unmaintained pool. So, if you want a good return, consider updating and renovating the pools in your property before listing them in the property markets.
 It Gives it a Modernized Style and Looks
Changes are happening each day. Modern properties are adapting new designs and styles. Pools are not left out. New pool building styles and designs are on offer to make them attractive. While your pool might be okay and clean, it might be outdated. Its style might not rhyme with those of modern properties.
Through remodeling, you can make your pool become modernized. Transforming your pool will make it attractive and appealing. Notably, the new look will impact your property value and appearance. A pool is always a focal point in any property. Hence, working on it will make your home appear polished and appealing to every guest.
Wrapping up
In a word, pool remodeling comes with massive benefits. It will impact every aspect of your property. As noted, this action will boost property value, save energy costs, make your home attractive, and give it a modernized look.
Also, it will save you from conflicts with health regulators. So, if your pool is looking old and worn out, it is time to consider an upgrade. Remodel your pool and enjoy a new experience.