Ok so you're room is looking tired and showing its age, and you want to freshen up the room without sending too much.
Well, do not worry as there are very affordable ways by which you can bring your dated room back to life.
If you follow these tips presented in this piece, you can gain a fresh new look for your room without having to go to too much effort.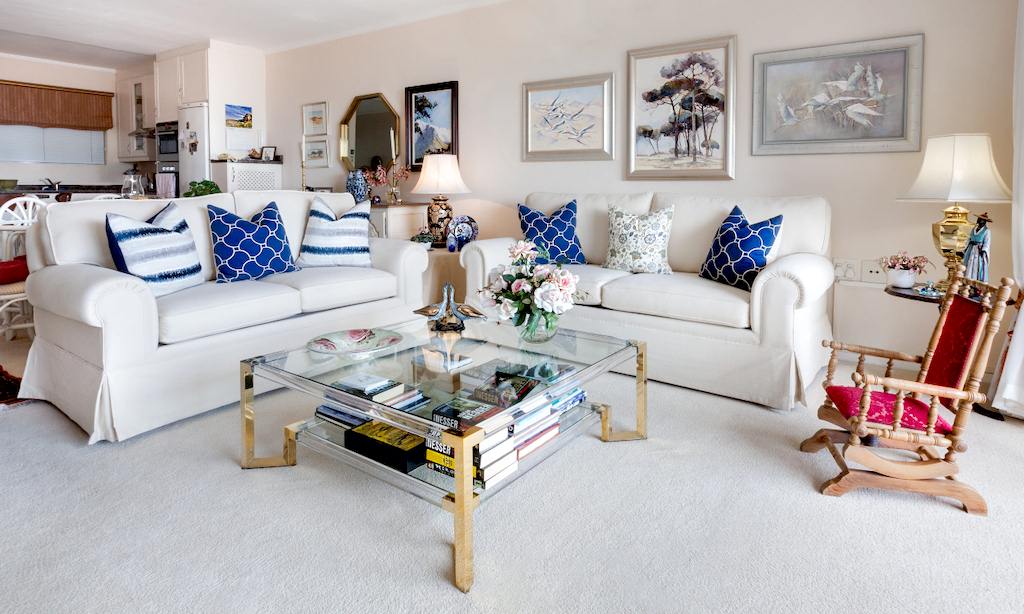 Reposition the Furniture
Instead of thinking of going to the furniture store and shelling out thousands for new furniture, a more budget-friendly method for you is to reshuffle the existing furniture.
This is definitely an inexpensive method as it is not going to cost a dime. You can immediately change the looks of a dated room for the better by simply rearranging the furniture.
In a case where you cannot or do not want to totally rearrange all the furniture, you can still freshen up the dated room by moving around the lighter accessories such as lamps and pillows and other items.
---
Read Also:
---
Consider Impactful Art
Quality art can make a room, and need not cost too much. On this, you can decide to go with the old artworks that you already own in the house and rearrange them.
Another option for you is to buy entirely new sets of artworks, whichever you go for, will have the desired effect on the room.
The room will come alive once you introduce the artworks, just ensure that you strategically arrange them.
Introduce Pillows and Throws
No matter how 'dead' a room looks, you can bring it back to life by introducing beautiful pillows and colorful throw blankets.
This will make the room look really fresh particularly if you are replacing dull and boring colors with exciting and welcoming ones.
Paint, Paint, and More Paint
Of course, painting the dated room is one of the best ways to make it come alive. The best part of this is that getting a fresh bucket of paint is cheap. You can also decide to be as creative as possible with the painting process.
You can use several colors, different designs or just stick to one color. The only thing that can limit your work with the paint is your imagination and creative ability.
Get Rid of the Clutter
Some rooms are actually not 'dated' in the real sense of it. They are only 'overwhelmed' by clutter all over the place.
Another cost-effective way by which you can make the dated room lively once again is to declutter. Get rid of all the crowded stuff that you totally do not need and create more space in the room.
By the time you are done with removing all the clutter, you will feel light and lively as the room will become more spacious.
Flowers and Plants
You can never go wrong by introducing flowers and plants. Apart from being cheap, flowers and plants have the ability to restore life almost immediately to your room. Get a very elegant vase or ornamental container so as to maximize the glitter effect.