Do you know that it's essential to protect your furniture when moving to Australia? Experts can help with a hassle-free move from packing to carrying your belongings to the new house. Before and after a move will take a lot of effort and things to consider. So, here is a full guide for you.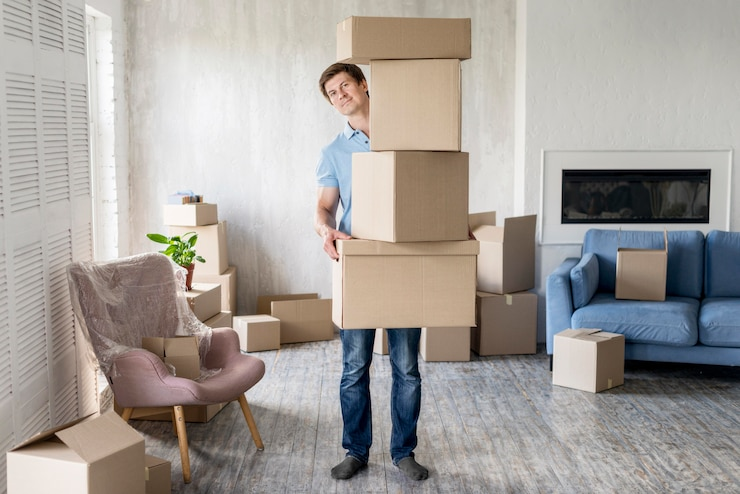 A Checklist Guide for Moving House
Preparing a detailed checklist will benefit your move. It will be less chaotic to manage stuff before and after the move. Start organizing items two weeks earlier than the moving day not to overlook a thing.
A. Before Moving Day
Gather all the important documents in one place. These include school records, cards, passports, and also insurance for the new home. Other papers necessary for the move must be settled weeks before the move.
Contact a utility provider to inspect the new place to repair anything so that you will arrive comfortably.
Clean the old and new locations to minimize effort during the moving day. Make sure it is pest-free and ready for moving in. Return items that you have borrowed and throw away valueless items. Lastly, have a copy of the keys and padlocks to the new house for easy access.
---
Read Also:
---
B. During Moving Day
Since removalists cater to different clients, chances are they might forget your moving date. It is vital to contact them the day before to guarantee a moving service.
The best thing about moving is that you are in control of the process, depending on the schedule. Get weather updates and avoid picking rainy days.
Double-check the packages, hence it is recommended to put labels on the boxes for this reason. One thing to note is the driveway situation during the move. It must accommodate a truck to drop off near your place for easy loading of items.
Tips for Moving House in Australia
1. Correct Size of Truck
The removalist will inspect your old house to estimate the size of the truck needed. They can easily tell by seeing the number of items to be transported. But first, declutter unnecessary items to reduce your packing cost. Some households opt to sell or donate items in a good condition, which adds up to the moving budget.
2. Recycle Moving Boxes
Boxes are necessary for moving houses, however, they can be expensive. There are used boxes you can buy online to reduce cost or recycle some durable boxes.
3. Packing Tips
One worst scenario is not knowing which box contains items for a specific room. Thus, adding labels on the boxes will help you look for items easily. Place heavy items before delicate ones in each box. Bubble wraps add up protection for fragile items, such as plates, glasses, and artworks.
Keep the essentials in a clear box to make them easier to unpack. Additionally, use a bath towel to pack pieces of jewelry to keep them secure and not tangled.
4. Take Photos
Photos taken will serve as a guide in organizing your new home. This applies to electronic devices wherein reconnecting cables is necessary. It is also a piece of evidence in case something got lost during the move.
5. Satisfy Repair Needs
Lights and other appliances are among the items subject to moving. See if they are working or need a repair or replacement. Discard non-working items properly.
6. Move Plants By Yourself
Homeowners are accountable for moving plants to reduce the work of movers. This is a good idea as they know what to do with the plants to keep them alive upon moving.
7. Stay Connected With Old Neighborhoods
Keep your neighbors well-informed about your move. Share basic information, like the new address and contact, only to reliable people.
Choosing The Right Movers in Australia
Finding the right mover for your needs will require the following factors:
1. AFRA Accredited
AFRA stands for Australian Furniture Removers Association which gives credit to professional movers. They will confirm whether the moving company has the right equipment, vehicles, and staff for your move. The organization can also name some of the movers across Australia that you can fully trust. AFRA-accredited movers provide local and interstate services, some can even go overseas.
2. Moving Skills and Experiences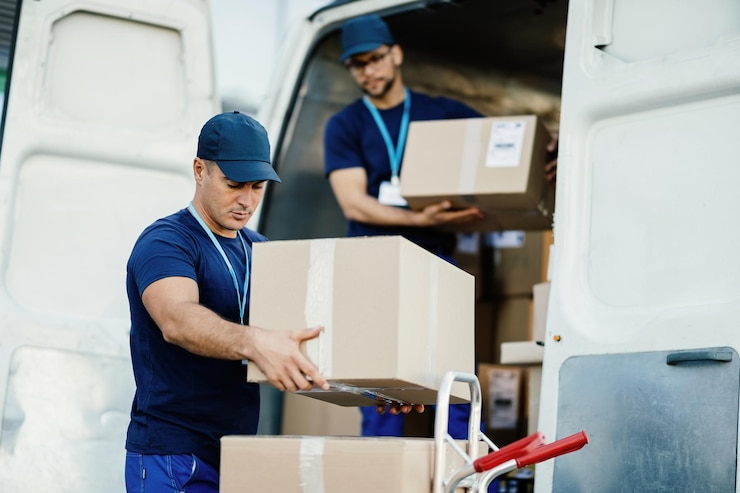 More than being accredited by the AFRA is their level of moving house experience. Do not be misled by the word of mouth but look for track records instead. This is to identify the potential movers' skills and everything that you need to know about them.
3. Read Feedback
The views and opinions of your family and friends also matter in selecting the right mover. They had first-hand experience with how the movers work. Or, you can rely on online reviews but make sure to check your source.
4. Price
Last but not least, obtain quotations from each of your potential mover choices. The price differences will not be huge making it harder to choose one. Reconsider the factors above if that is the case.
Conclusion
Moving houses in Australia is that easy with the help of professional movers. The tips earlier will assist your move from the beginning to the end. It includes packing tips like a pro using boxes and bubble wrap and also techniques on where to put particular items to avoid possible damage. Although a lot of movers can promise reliable, fast, and safe services, do a background check before deciding.