Best Remodeling Tips By Avi's remodeling are:
You may want to start thinking about a home redesign with a local 5-Star Colorado remodeling contractor if your house is starting to feel too small or if the layout no longer fits your lifestyle.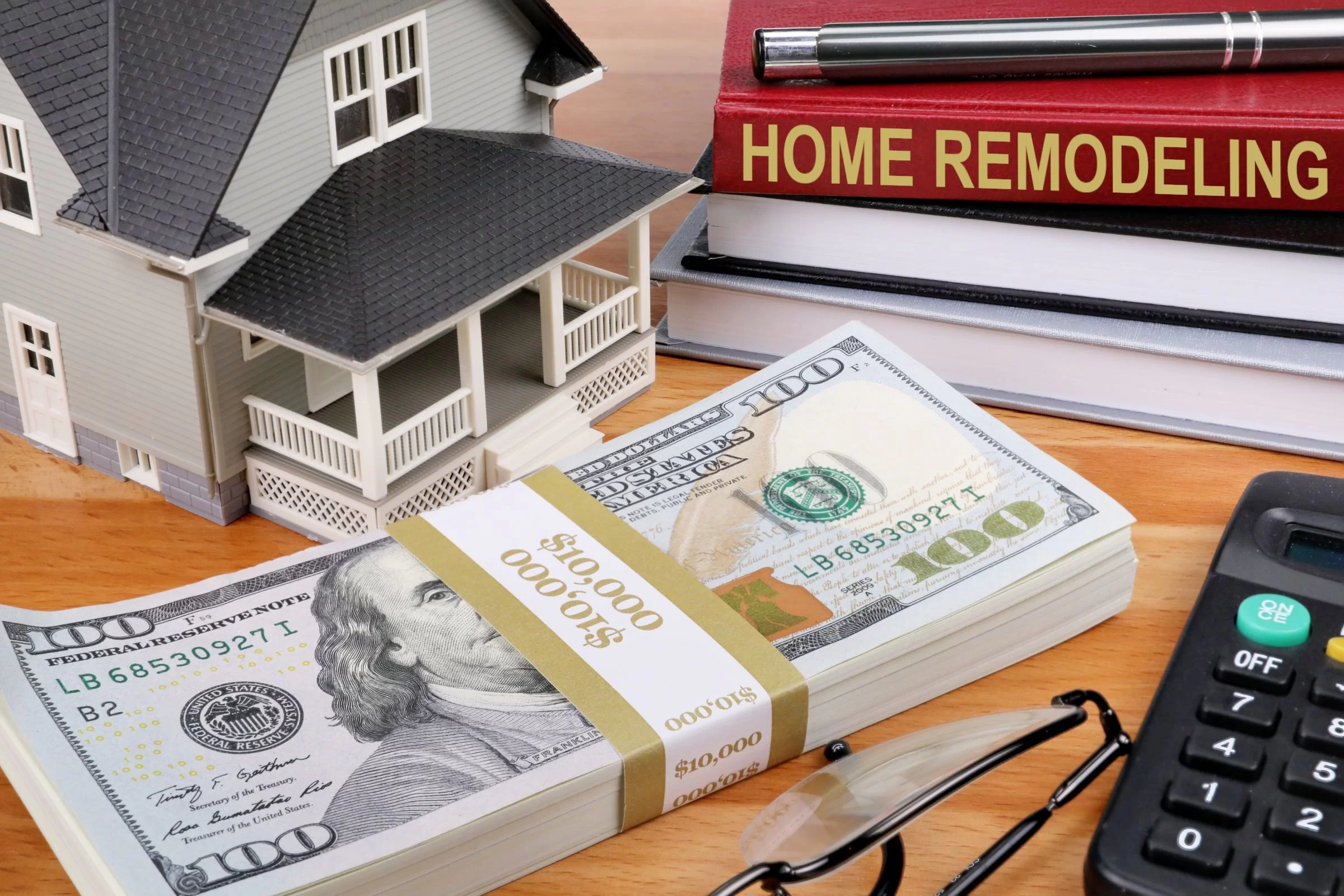 It's a significant decision to remodel your home, so think carefully before deciding to move forward. Here is a list of questions you can use as a guide to determine whether remodeling is the best option for your family and home.
Before Beginning Your Colorado Home Remodeling Project, What Is Missing From Your House?
Making adjustments like feature rearranging or minor renovation modifications isn't always enough to make a place more practical for your family.
It could be time to think about a home redesign if your house is too tiny, if maintaining its functionality has become impossible, or if changes in your lifestyle call for extra space. Please consider what your home lacks and what modifications are required to make it more functional.
Adding more bathrooms, remodeling, finishing a basement, and adding a second story are examples of home expansion projects.
More significant improvements that require structural alterations to your home include adding bedrooms or reorganizing living areas. Central layout and storage improvements in the kitchen can be a big task.
---
Read Also:
---
Expand the Home's Footprint or Add a Second Story?
It's time to decide whether to expand up or out after determining what your family wants in a home makeover and expansion.
Sometimes, due to legal restrictions, lack of available space, etc., expanding your home's footprint horizontally is neither practical nor viable. When that occurs, it might be preferable to increase your square footage and build something new.
Without using any more of your lot size, a second floor improves space. When considering significant renovations to your house, it's crucial to consider this.
What's Legal for Your Design-Build Remodel in Colorado?
If you don't take the time to understand the legalities of your town, city, neighborhood, homeowners association, or local community, your house construction and architectural ideas for your home renovation considerations may not materialize.
The need for special permits when making changes to your home's exterior or footprint might be a significant barrier to updating.
For instance, if you belong to an HOA, any improvements you make to historic properties may be subject to restrictions or require prior approval. It's crucial to entrust someone who is informed about the laws and ordinances in your region and who can guide you through the approval procedures.
How Far Can You Go on Your Budget?
You might have thought of simply moving to a new home if considering a more significant home improvement.
Moving occasionally might seem more convenient than dealing with a house remodel, but usually speaking, a redesign can end up being more affordable.
A redesign not only allows you to stay in the house you have grown attached to, but it can also raise its value and help you recoup your investment.
Moving may be more expensive based on real estate, closing costs, and comparable homes in your community.
Should Fix the Structural Foundation of Your House Come First or Remodeling?
If you are considering starting a home remodel, the foundation of your house must be sound. Your foundation, HVAC, electrical, and roofing must be in good operating order.
These critical elements should always take precedence, especially when remodeling an older Denver historical home.
Because you don't want to redo or fix any remodeling work after the fact, it's crucial to have a solid foundation. You should seek the guidance and expertise of a professional if you are unsure of the general state of your home.
Do You Have Time for a Home Remodeling?
Although you might want to start a home renovation immediately, that doesn't necessarily mean that is the most significant moment.
Planning is a crucial stage because remodels can be extremely comprehensive and range in length.
If timing is crucial for you because you have a child or winter weather is a factor, careful preparation and scheduling should come first. It's critical to comprehend the scope of your makeover and provide enough time for the job to be done effectively. Depending on your circumstances, it can be advisable to postpone your house remodel.
What Are the Long-Term Prospects for Luxury Home Remodeling in Colorado?
Your family's lifestyle will benefit from the emotional and practical aspects of remodeling your home to suit your desires.
For instance, increasing square footage can raise your home's resale value and appeal to potential purchasers. You may be able to stay in the house for many years to come if you add a second bathroom or a significantly bigger kitchen.
To consider and plan a makeover for the short term, it is crucial to analyze the long-term benefits of remodeling your home.
When you're ready to give your home more room after considering all of these home remodeling factors, get in touch with Factor for Colorado Luxury Home Remodeling.
Factor assists you in transforming your property into a luxurious residence that will make you pleased for years to come.
Donate Your Trash
There is a lot of demolition taking place right now in Denver. Think about reusing and assuaging any guilt you may feel about filling up trash.
Invite your neighborhood Habitat for Humanity chapter to remove materials and furnishings before you start renovation so they can be sold afterward. A house can be reused to a degree of 85 percent.
Keep An Open Mind
While having a design in mind when you start is great, you should also be flexible and willing to work within the inherent advantages and limitations of the space you are working with. There will always be unforeseen items and problems that alter the initial plans. Therefore you must be willing to accept the modification.
Insulate Your Home Against Colorado Freezing Weather
The U.S. Department of Energy estimates that up to 25% of your heat loss may be caused by tiny cracks and holes throughout your home.
Start outdoors and feel for temperature variations by running your hand along the siding and the areas surrounding the doors, windows, faucets, electrical outlets, and vents to look for cracks and holes.
Before sealing any holes and cracks (which should cost around $25 at your neighborhood hardware store), ensure they are thoroughly cleaned.