As a homeowner you need to know how to get the right price from a contractor for your home.
Know the associated costs by doing some basic research before calling a contractor and always check out the contractor's reputation thoroughly.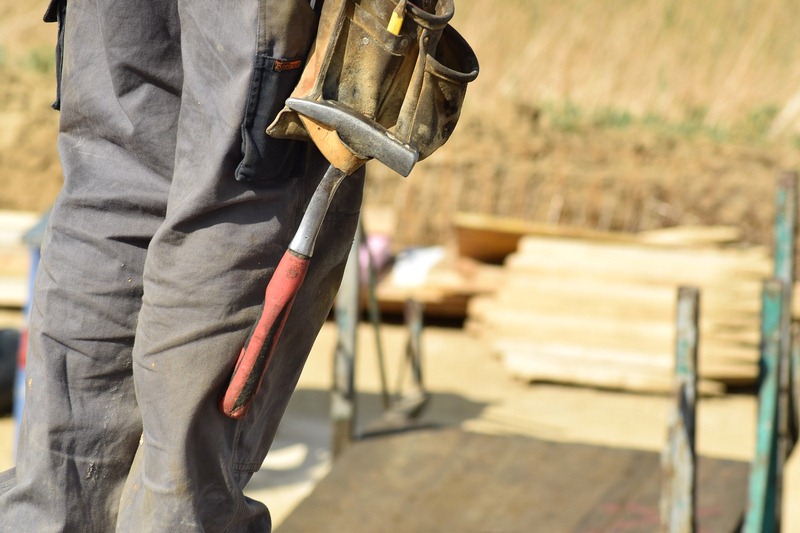 How to Get the Right Price from a Home Contractor
Getting the right price from a contractor for your home remodeling or repair jobs requires researching the costs involved in materials, as well as a general idea of labor costs and performance.
Knowing how to get the right price from a contractor for your home is a key factor in any job, no matter how large or small. It is important to do a little research and know some details about the job you will be needing the contractor to do.
This will enable you to be reasonably informed enough to know if you are being taken for a ride.
For example, let's say you want to remodel your master bathroom. You know it is one of the top ten improvements for adding value to the home so you plan on more or less gutting it out and replacing everything, including the floor.
Before you call the first contractor, you need to do some research on the costs involved.
Usually the most expensive item is the tub or shower. Know what you want and get prices or estimates of the material needed.
Flooring is also a high price item. And keep in mind that stone or ceramic may involve a higher labor cost.
Pick out your toilet, vanity, faucets, lighting, and accessories. Write down prices and item names and numbers.
---
Read Also:
---
Structural changes are a little harder to price. Generally, the materials will not cost much, depending on the amount of changes.
But if you're planning on tiling the wall with slate or some other expensive material, then you will need to figure how much the material will cost.
Once you have gathered all your prices, it's time to start getting estimates from contractors.
A little tip here: as soon as you think you may be remodeling, start asking friends and family about contractors they have used.
Ask how they would rate the job and if they would use the same contractor again. Ask if they felt they got a good price and ask to see the job if possible.
You should always try to get at least three to four estimates. Check their prices and see how close or far apart they are. Beware of any that are very high or extremely low.
Some contractors have been known to bid low to get the job and then hit the homeowner with "unforeseen" costs. Remember, if it sounds too good to be true, it probably is.
Never hire a contractor on the spot, unless of course, it is an emergency. In that case, you may just have to take a chance, but even then you need to get something in writing.
Also, be careful of any contractor that gives you an estimate on a large job immediately. Most contractors will need some time to figure the costs involved and the amount of time it will take to do the job.
Ask the contractor to send you an itemized estimate, detailing the costs of materials as well as the labor.
---
Must Read:
---
You should also ask each contractor for several references. Get names and phone numbers of previous customers from each contractor and call them. If you don't get answers, keep trying.
If you are unable to reach the names given to you by a contractor, call him back and ask for more references. Talking to previous customers of the contractors is very important.
Ask if they are satisfied with the job and if they recommend the contractor. Also ask if the job was completed on time or if they have any complaints against the contractor.
Another important tool for researching a contractor is the Better Business Bureau. You can go online or call one of their offices and ask for the contractor's rating and for any complaints against him.
It is seldom a good idea to pay a contractor by the hour for a large scale job.
Once you have agreed on a price, both you and the contractor should sign an itemized agreement detailing the materials to be used and the labor costs.
The contract should also have a completion date. This date can help ensure your job is not put on the back burner while the contractor works on other jobs.
Remember, knowing how to get the right price from a contractor for your home comes down to two basic things.
Those things are: checking out the contractor's reputation and past performances and researching the basic costs of the job.