2023 is the year of self-care and self-love. The common misconception about self-care is that we must splurge on expensive and luxurious things to enjoy and treat ourselves. But this is not entirely true.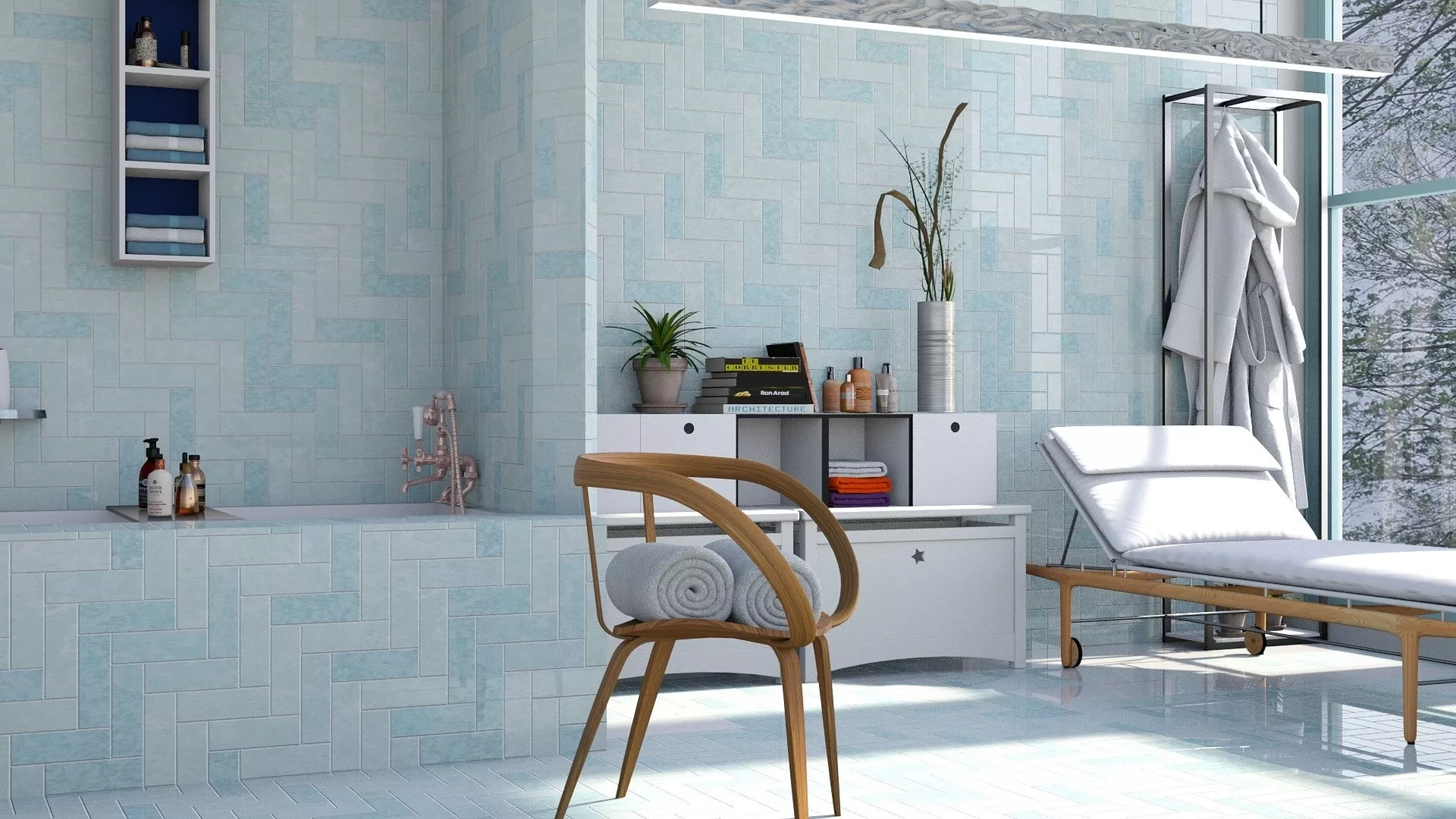 In fact, self-care means you choose to spend time with yourself, doing whatever it is that makes you happy. While an expensive spa day, food trip, or shopping spree may temporarily lighten our mood, we can always find simpler and cheaper ways to make ourselves feel better at home.
For instance, we can use home items to spice up our bathrooms and have a spa-like experience. This will guarantee you feel more relaxed without breaking the bank.
Remember, being nice to yourself is not a sin, but going broke just to feel good is. So, try these tips to create an area for your next spa day.
Light A Candle
Setting up the mood is essential in recreating a spa at home. Nothing beats a lighted candle to give your bathroom a cozy and relaxing vibe. According to Dylan Maustapic, a well-known aesthetician, setting the mood is the first step in any self-care routine.
It relaxes the mind as it enters a non-transient state of lightness. To spice things up, use a few drops of your favorite essential oil, prepare some warm towels, and add fresh flowers.
You can also prepare your favorite bathing essentials near your freestanding bath beforehand to make the experience more authentic. These simple things can make your bathroom feel like your favorite spa house.
---
Read Also:
---
Invest In High-Quality Tubs
Bathtubs generally promote a great sense of relaxation. Investing in efficient and stylish bathtubs is a great way to embark on your self-care journey. If you have a tiny space, look for a small freestanding bath that matches your bathroom's size and style.
There are many options and designs to choose from, so it is a guarantee that there is a bathtub out there that'll match your taste and budget. This may seem like a big step, but the benefits of having a bathtub are worth your time and money.
Give Yourself the Best At-Home Facial
Who says a proper facial can only be done in an expensive aesthetic spa and clinic? A home spa is a great avenue for giving your skin the best facial it deserves. You can start with a gentle cleanser to cleanse the skin without stripping the moisture in it.
Next is to exfoliate, which is great for removing dead skin cells. After exfoliating, a deep hydrating mask is recommended. You can also try incorporating a hyaluronic serum and moisturizer to top things off.
You can use ingredients from your pantry or your current skincare faves in this routine. A home spa is an opportunity for the skin to experience an exquisite skincare routine without spending much money.
Final Thoughts
Self-care means treating yourself to things that you truly want. You can try these tips to embark on your self-care journey.