For many homeowners, pests will always be an issue. So, to prevent pests from invading your home, you should know they have three main needs: food, water, and shelter.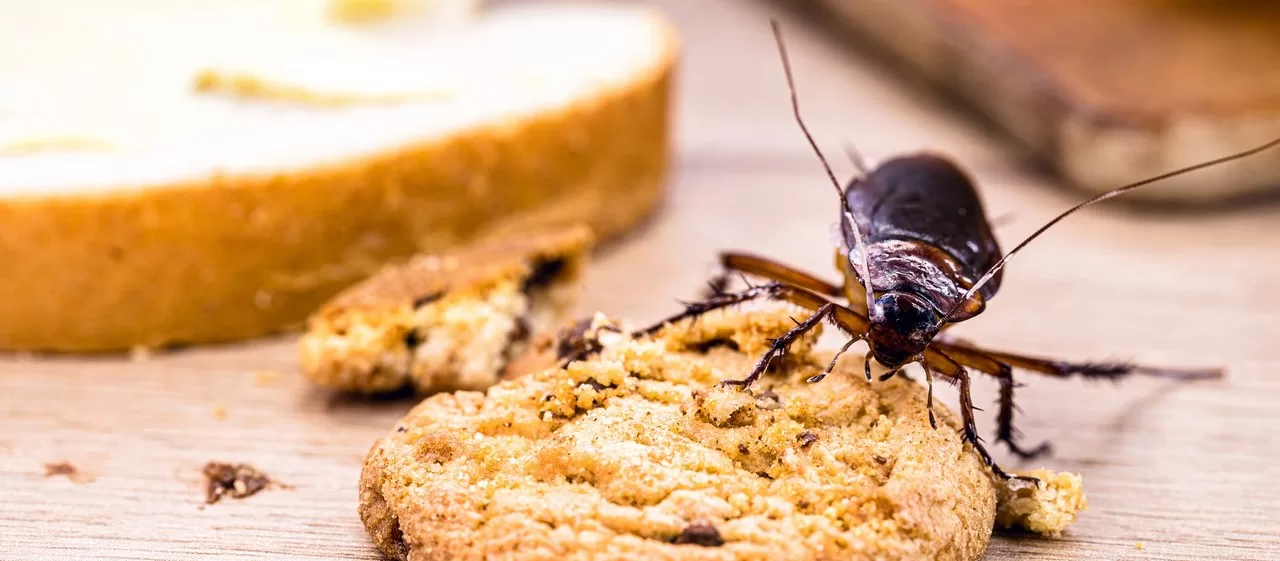 This makes your home an ideal spot that can offer them everything they need. Unfortunately, pests in your home are undesirable since they can carry and transmit diseases. Even if you take extra measures to thwart the entry of pests into your home, the shifting weather throughout the year can bring about changes that can put your home at risk.
The wear and tear on the exterior structures can lead to the formation of crevices, cracks, gaps, and even damage to screens and door seals, and many more. That's why it's important to be vigilant for any potential pest entry points and seal them immediately. Besides doing the basic pest-proofing on your home throughout the year, here are other tips on pest control to protect your home from seasonal pests.
1. Perform Regular House Cleaning
A home without food leftovers, debris, garbage, dirty dishes, and standing water deters pests from moving in. Therefore, regularly cleaning your home is the key to preventing pests. When cleaning your home, it is important to pay close attention to the kitchen and backyard since they usually hold most elements attractive to pests.
The kitchen requires routine cleaning, especially the drains in the sink. With daily use, expect an array of residue and decaying food to build up, making it attractive to cockroaches, flies, and other pests. As part of routine cleaning, make it a priority to clear out the drains regularly.
When cleaning the interior of your home, move the furniture and thoroughly vacuum all surfaces. During cleaning, set aside time to clear any clutter to minimize potential spots where pests can hide. If there's a need to store items, keep them in sealed containers or boxes. However, suppose the worst-case scenario occurs and pests do get in. In that case, you can easily contact Pesti Pest Control or other similar service providers in your area to address your pest issues.
2. Secure All Possible Sources of Food
Leaving out food in the open or droppings on the floor will surely attract pests, such as ants, rats, and flies. So, when storing food, use sealed containers and avoid leaving fruits or vegetables out in the open since they can attract fruit flies and insects once they get excessively ripe.
One of the key considerations in keeping pests out of your home throughout the year is knowing their food sources. A good head start is cleaning your home, eliminating trash properly, and securing all garbage bins, reflecting the first tip explained above.
---
Read Also:
---
3. Observe Proper Waste Disposal
This is in connection with the first two tips. There is no question that garbage is one of the reasons your home ends up with pests like rats, mice, cockroaches, and flies. To avoid these from entering your home, observe proper junk disposal.
The best way to start is to ensure all garbage bin lids are closed and secure at all times. Among the leftovers in the garbage, meat is likely to attract most pests, especially if uncovered. Meat rapidly rots in warm conditions, making it attractive to pests. Therefore, when dealing with meat, you have to observe proper disposal.
4. Pinpoint And Secure All Entry Points into Your Home
Another key consideration in lowering the chances for pests to wreak havoc in your home is to secure all possible entry points. To do this, you can inspect all walls and screens for any holes or cracks and gaps in the windows and doors.
Deal with these openings right away to prevent pests from entering your home. For extra protection, especially during the summer months, it may be best to install fly screens to prevent flying pests from entering your home, which may harm you and your family.
5. Maintain The Right Level of Humidity and Minimize Water Sources in Your Home
Among the types of destructive pests you'll encounter, observe the necessary measures to prevent termites at all costs due to the potential damage they can cause. When your home has a high humidity level, it makes it attractive to termites and mosquitoes.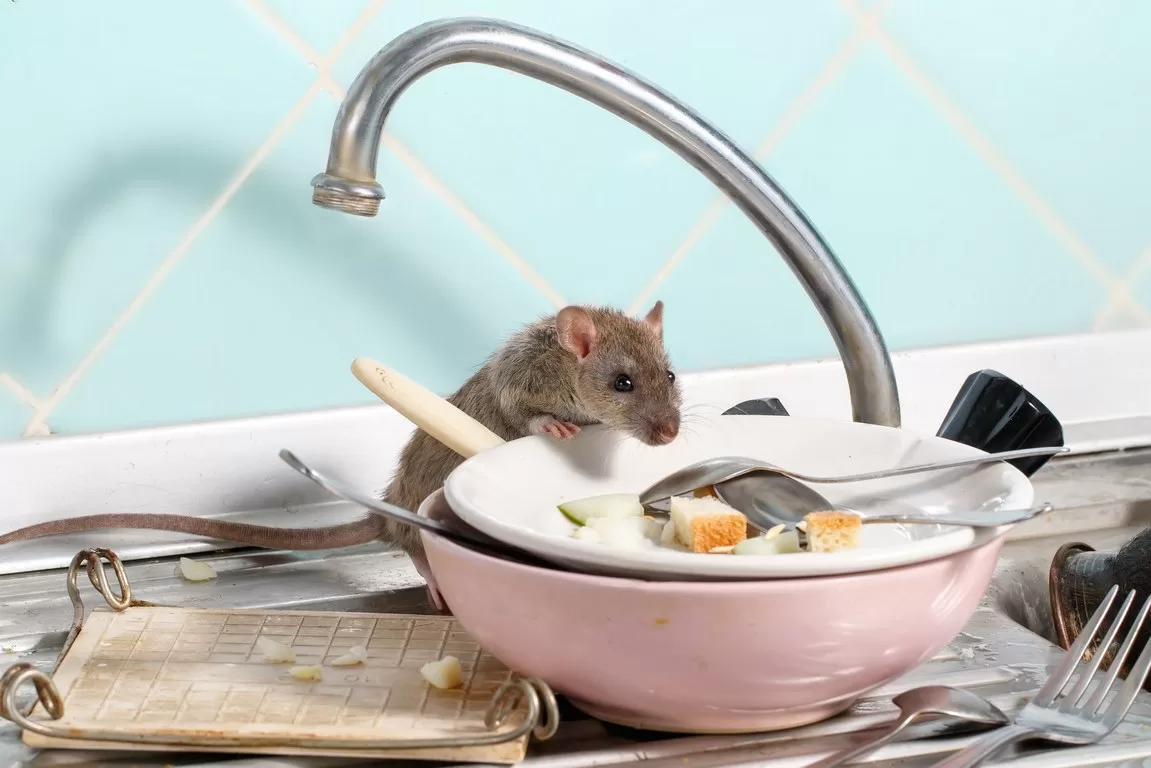 Therefore, make it a priority to keep the basement, attic, and crawl spaces dry and properly ventilated. Remember that standing water serves as a breeding ground for mosquitoes. With this in mind, routinely check your home for any water build-up, more specifically after heavy rain that may cause a flood.
6. Keep Your Yard Clean
In most cases, pests may lurk in your yard before eventually moving into your home. So, if you want to keep pests at bay:
Make it a routine to clean your yard regularly.
Remove fallen tree limbs, branches, dead plants, and overgrown weeds.
Keep all plants properly trimmed since excess foliage may serve as hiding spots or areas for pests to thrive.
As you can see, keeping pests at bay requires effort. Think of it as a worthwhile task to prevent pests from entering your home. Additionally, allowing wood and fallen leaves to pile up will serve as ideal spots for termites and ants. If you have firewood around, it's likely to attract termites and can eventually make their way into your home. So, make a routine check on your firewood pile to get rid of lurking pests.
Final Thoughts
Various types of pests are present all year round. There are prevalent pests during winter, summer, and fall. But, regardless of the season, if you're not vigilant in deterring them from your home, there's a high chance for them to move in, wreak havoc, and put your family at risk for numerous health issues. By considering these useful measures, you will help keep pests at bay throughout the year.