Every part of a home should experience some love from the owner.
Adding more pieces of furniture or appliances is one way of doing that. Do not forget to spruce up your windows too. If you want to focus on the windows more, make sure to get the best treatment to add some depth to the home.
A suitable method of achieving that is installing ready made blinds. No need to strain yourself deciding on the colour, design, and material of the blinds if you need one quickly installed at home.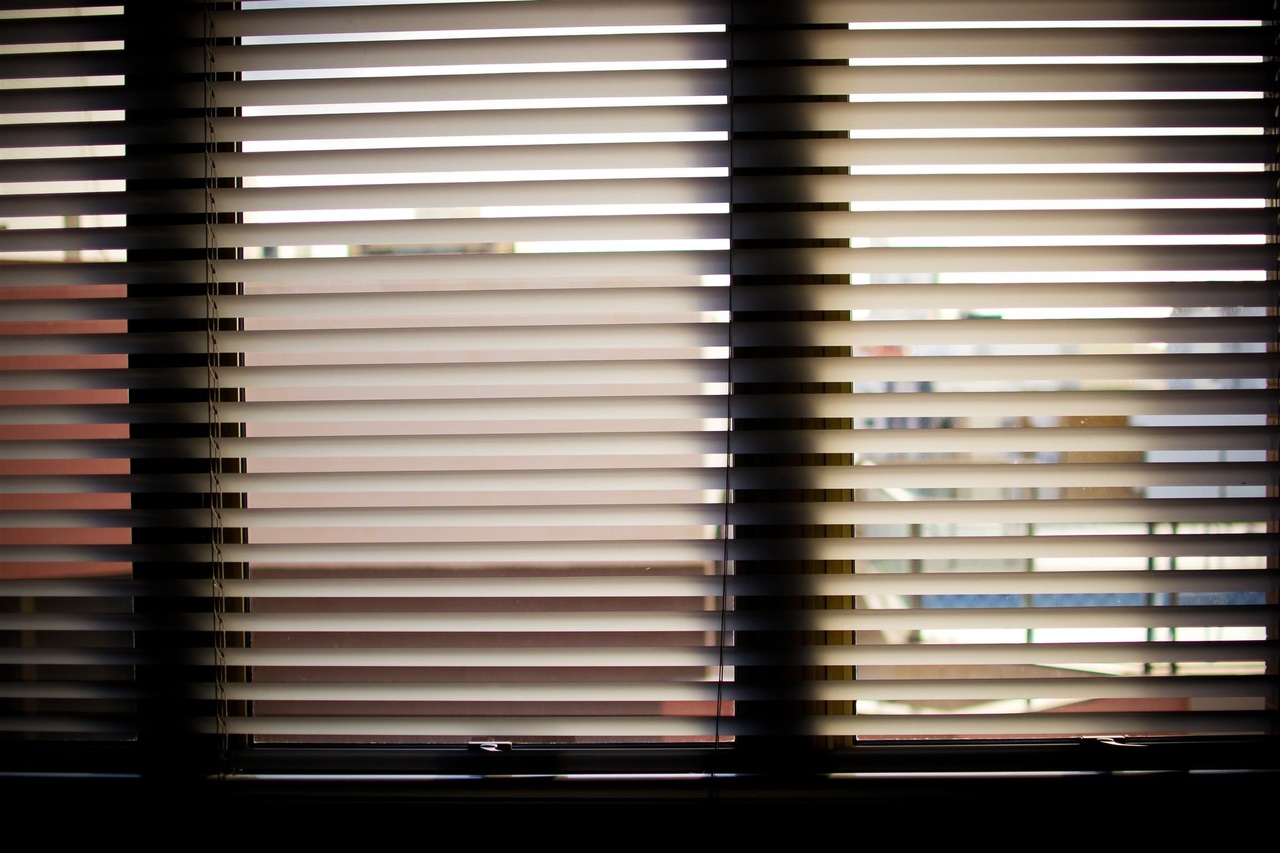 Before choosing one, there are several questions one needs to consider to make the window blinds blend well within its surroundings.
How Quickly Do You Need Them?
The main reason homeowners prefer ready-made blinds is the convenience. They don't have to take their time choosing the different aspects of the blinds.
They are also convenient when making sudden changes with your window blinds, especially if guests are visiting. You have a wide array of ready-made blinds to choose from, so no need to panic when the time comes.
Can You Get the Right Window Blinds You Want?
What's great about ready-made blinds is they come in a wide variety of colours, fabric types, and designs. The ready-made window blinds are usually manufactured for standard window sizes. The only hard part is selecting one from a wide variety of choices.
Are Ready Made Blinds Affordable?
Looking for a cheaper way to purchase window blinds? Ready-made blinds are the perfect ones to buy when you are on a tight budget. The reason for their affordability is there are no exact specifications on the blinds.
The ready-made blinds in the market usually have the same specifications, such as the material, size, components, and are produced in bulk. You have the option to purchase several ready-made window blinds at once.
---
Read Also:
---
Will the Window Blinds Blend Well With its Surroundings?
Before deciding on what kind of blinds to buy, make sure to inspect the area where you will install the blinds. Even though ready-made blinds are quick and easy to purchase, it will not look good when you do not carefully decide on the overall look.
There are several features to think of when choosing window blinds like the colour. Certain colours fit well with other colours, so you have to think about that.
Are the Ready Made Blinds Easy to Install?
When it comes to installing ready-made blinds, you can do it without a professional's help. No need to bother contacting a professional to assist with the installation unless the blinds are not ready-made, like panel tracks and vertical blinds that have components only an experienced worker can do.
With ready-made blinds, there aren't too many fancy features to worry about. It's as easy as putting them up at the top of the window, and you are good to go!
Ready-made blinds are perfect for certain occasions where you need them on your windows as quickly as possible. Have a few visitors stopping by at home, and the windows are looking bare? A quick trip to the store or even online can get you the right ready-made blinds for the windows. Once it arrives, installing it will be a breeze.
---
Author Bio:
Alison Lurie is a copywriter and content strategist. She helps businesses stop playing around with content marketing and start seeing the tangible ROI. She loves writing as much as she loves the cake.
---