Whether you are planning a large extension, remodeling scheme, kitchen refurbishment, or building a new house, you will be investing lots of cash into it.
Therefore, you want to be sure that your funds will be in the hands of professionals that you can trust. The building professionals that you choose will either make or break your entire building project. This is why you need to hire the right experts who will ensure that the job runs smoothly from the beginning to the end.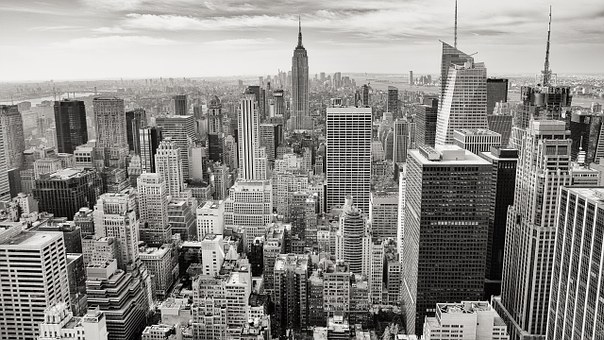 6 Qualities That You Should Look for in a Basement Expansion Building Company
Here are a few qualities to look for in the best home building professionals for basement expansion.
---
Read Also:
---
Quality and Durable Construction
Every homeowner who wants to expand their basement needs reputable builders who will guarantee durable and quality construction that will last for years. Good builders will utilize premium quality materials in their builds.
Furthermore, using premium quality materials and proven building standards will ensure that the homeowners do not have any complaints in the future. In addition, the structures will last for many years without experiencing any issues.
Experience in the Construction Industry
Unsurprisingly, potential clients will always want to know the experience of the building company in the construction industries. A track record of building success is a demonstration that the home builders will perfectly handle the project from the beginning to the end.
The builders should be able to showcase their expertise through a website, portfolio, or a printout of their past projects.
Unmatched Customer Service
Building or expanding a home is quite a stressful time for most homeowners. This is particularly true for individuals who are new to the building process. Good building companies will always strive to offer excellent customer service all through the construction process.
Great Basement Homes Extension Builders will train their customer service team and building experts to handle all complaints and questions that their clients may have. This will help to guarantee customer satisfaction all through the building process.
Professionals Who Stand Behind their Work
Homeowners always want to work with builders who trust their own craftsmanship. However, they will also appreciate knowing that if something goes wrong with the home expansion process, the building experts will fix the damage. This is why products such as structural warranties and Home warranty service agreements come in handy. All these warranties are excellent tools that give homeowners peace of mind all through the construction process.
Excellent Communication
Homeowners need to know everything that takes place through the construction process. Therefore, a good home building company will keep the clients informed at all times. They will let their customers know how the construction project is moving along and what they plan to do next. Most homeowners will appreciate getting regular updates on their building projects.
Cost Transparency
The construction industry is known for swindling consumers. Therefore, buyers will be grateful for companies that are transparent with regards to pricing. If you already know your general costs for building or expanding homes, you can keep everyone happy by offering fixed-price bids. With companies that are transparent and honest with their prices, you can always be confident that no surprises will come in the near future.
A good home builder will always have a history of satisfied clients and a positive reputation in the industry. They will always deliver the best building results to their clients irrespective of their needs. When it comes to builders, there are no guarantees; however, you can boost your chances of getting the home expansion that you need by purchasing the building experts who are right for your construction project.