Proper care depends on the type of vegetables. You can get a productive and healthy vegetable garden with the proper care but the care varies based on the type of vegetable. The vegetable garden doesn't need extra care than different ornamental plants.
How to take care of your vegetable garden? The caring process of the vegetable garden depends on different steps like maintain soil moisture, moderate soil temperature, reduce watering, and keep vegetables cleaner, etc.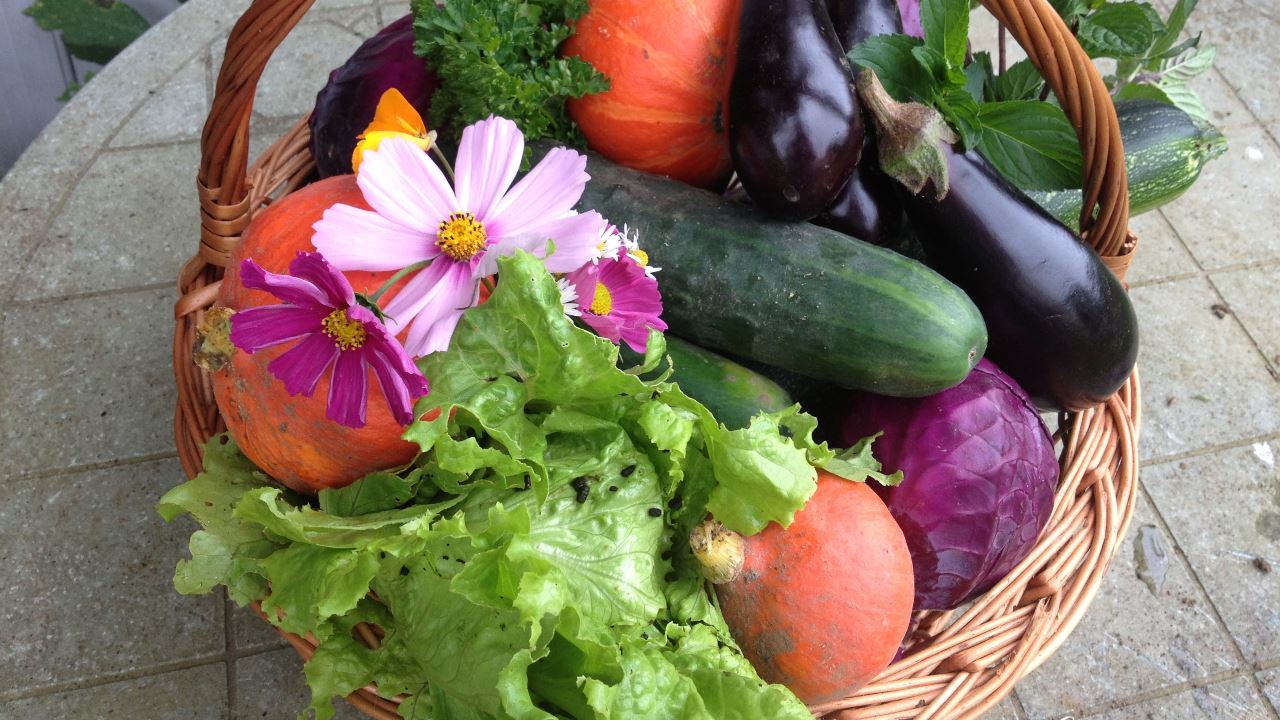 Proper watering and fertilization are very important to grow well the vegetables properly. Besides these, there are different caring processes to get a healthy vegetable garden. Let's know the care instructions on plant and seed levels.
How Can You Keep Your Vegetable Garden Healthy?
A healthy vegetable garden refers to a garden with fresh vegetables with healthy soil, reasonable air movement, sufficient sunshine, etc.
The Lucía Fornés of Groundinsider.com says a healthy garden offers a variety of health benefits with multiple nutritious veggies and fruits.
To make a healthy vegetable garden, the preferable season is most important. You have to follow some tips to get a healthy vegetable garden. Let's have a look at details step by step-
1. Spend some time daily in your garden
Maintain regularity is the most important thing. You have to spend a minimum of five to ten minutes daily in your garden and take care of it.
2. Pick out the damaged plants
Pest-damaged limbs put bad stress on growing plants. It can week the other plant structures and decrease the productivity of the related plants. So, when you walk your garden please remove the damaged parts of the plants daily.
---
Read Also:
---
3. Water properly and prepare the soil
Let's keep your garden well-watered and prepare your garden soil often. Check your garden soil quality frequently and when it is needed change the soil. You can collect fresh soil from different local garden centers.
4. Pick the vegetables regularly
Some vegetables stop their production when they feel their body overloaded. So, you need to pick the vegetables regularly when the plants produce sufficient vegetables and fruits.
5. Clean the tools of your garden
Gardening tools can carry transferring bacteria that can cause diseases into your plants. It will decrease production drastically. So, it is essential to clean the tools of the garden.
6. Create protection
You should set up a barrier around your garden to protect it from different animals. Otherwise, your garden can be damaged by animals.
7. Maintain mulching process
The weeds are one type of enemy in your garden. It can destroy the roots of your healthy plants. So, removing the weeds from the garden is a must to keep your garden productive and healthy.
Final Words
A healthy vegetable garden is an inspiration for our healthy life. It can give financial support besides giving fresh vegetables to us.
There are different effective processes to keep the garden healthy and growing. So, the gardeners should maintain the techniques regularly for getting a healthy vegetable garden.