Many appliances are available in your home, from the kitchen to the bathroom to the laundry areas. Appliances provide you with much convenience and make you live comfortably.
To serve you efficiently and increase their life spans, you need to take care of these appliances the same way they take care of you. This article will highlight practical, simple tips to help you take care of your appliances.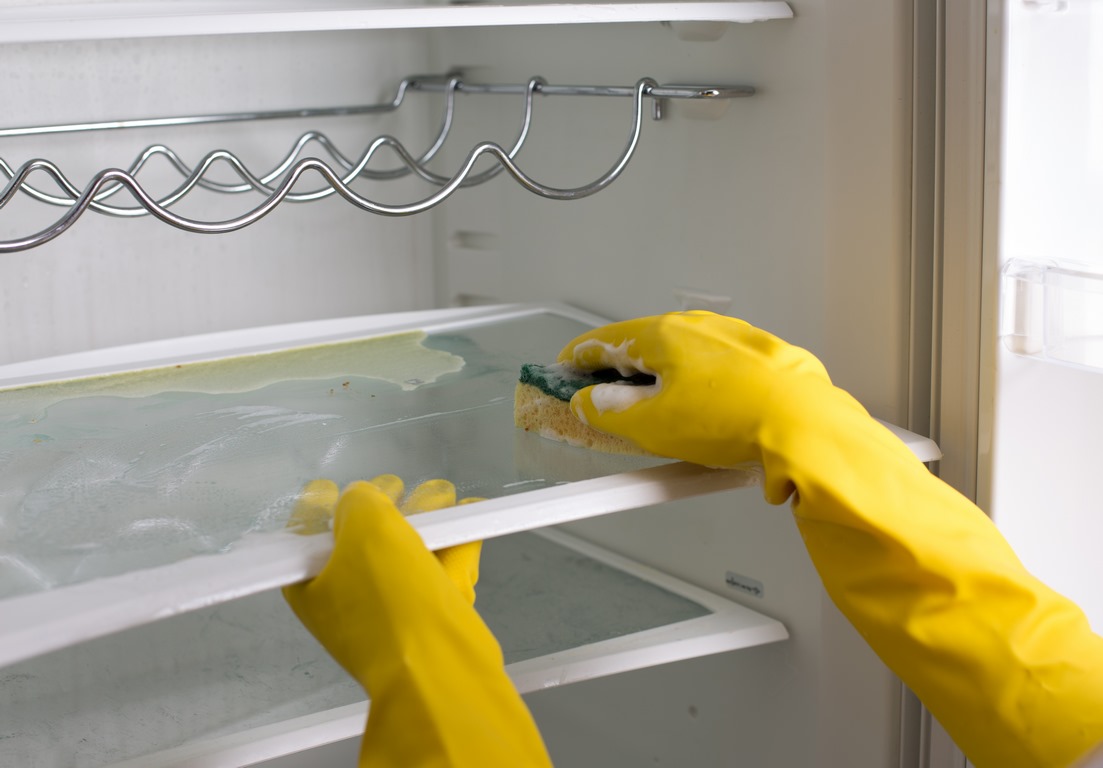 Adopt Maintenance Practices
Adopting maintenance practices for your appliances reduces their chances of getting damaged or performing inefficiently. Maintenance practices are easy to implement on your own without seeking assistance.
However, if you're too caught up at work or barely find free time, companies such as Sterling Service Group – Maintenance Appliances Atlanta are available to do the maintenance for you.
Look out for the rubber seal along the door edge of your refrigerator. The rubber seal works to keep warm air out of your fridge. Refrain from slamming shut your fridge door as this might reduce the adhesive feature on the seal, loosening it and making it inefficient at keeping warmth out of your refrigerator. Warm air finding its way into your fridge makes the appliance use more energy to keep the stored items cold.
Run your kitchen tap and let the water warm up before turning on your dishwasher. This prevents your dishwasher from using a lot of time and energy as it warms up the water before it starts cleaning.
Inspect the pipes at the back of your washing machine often since they're prone to wear and tear, leading to water leakage.
Place all your household appliances on a dry flat surface to prevent tipping over or damage by cold ground. For your small kitchen appliances, place them on a dry countertop and refrain from putting them on each other no matter the size.
Place large appliances on a rubber surface or pads, or on a raised platform. These appliances vibrate as they run. The rubber or raised surface absorbs the vibration, preventing the machines from shaking too much. Too much shaking might loosen up some components, reducing the appliance's efficiency.
---
Read Also:
---
Clean Your Appliances
Appliances need regular cleaning to run efficiently and not harbor germs in your home.
Clean the condenser coils of your fridge every so often. The condenser coils work by removing heat from your fridge, keeping items in it cold. Dust and debris might accumulate in them, which can result in overheating and the use of more energy to maintain temperature. Use a vacuum cleaner with a brush to clean out the dirt on the condenser coils.
The filters of your dishwasher need regular cleaning, too. These filters catch large food particles and debris from your dishes, preventing them from getting into the drain hose.
Remove the accumulated debris periodically to prevent clogging. Likewise, avoid blocking the walls of your dishwasher's water spray nozzle. This ensures constant water flow and maintains the water pressure for efficient cleaning of your dishes.
Regularly clean the top of your cooking stove as well to remove any debris that might clog the burner. Refrain from cleaning the inside of a self-cleaning oven or cooking stove, as it might destroy the interior of your appliance.
Clean the inside of your washing machine using a damp cloth once or twice a week to remove any residue accumulated. You can add lemon or vinegar to your cleaning water for a cleaner, disinfected, and fresh-smelling washing machine. Leave the door of your washing machine open after every load to remove dampness and allow any moisture to evaporate.
Ensure the filter of your furnace isn't clogged with dirt. To check if the filter is clogged, hold up the filter against direct sunlight or any other source of light.
If the light doesn't pass through the filter, it has buildup and needs replacing. Replace your furnace filters constantly to increase airflow, enabling your furnace to function efficiently.
Avoid Overloading Your Appliances
Keep the freezer compartment of your refrigerator full but not overloaded. The frozen items in the freezer radiate cold air on their own, keeping themselves cold.
The more the items, the less effort it needs to keep things cold. Overloading the freezer might block its vents, hindering air circulation of the cold air.
Refrain from overloading your dishwasher as it will be difficult for water to reach the top dishes and clean them. An overloaded dishwasher will have reduced efficiency, so you'll be left with uncleaned needing to be run through another cycle. This wastes your time and might increase your energy bills in the long run.
Overloading your washing machine might affect the appliance's moving parts, such as motors and belts. Overloading makes the parts susceptible to damage, rendering your entire device useless.
Clean small loads at a time and know what not to put in it. As you run your machine, please don't use excess detergent as it might leave behind a film on its insides that might provide room for mold growth.
Conclusion
Taking care of your appliances is an easy task if you develop a maintenance routine and checklist. Follow the manufacturers' maintenance instructions to avoid damaging or reducing the efficiency of your appliance.
Acquire the services of a professional electrician or maintenance company if your machine stops running even after regular maintenance. Refrain from disassembling any of your appliances without prior knowledge, as this might do further damage.