Cleaning your air duct is one of the best ways to improve the quality of your house's indoor air. Without proper cleaning, allergens, debris and dust will continue to accumulate and circulate throughout your home.
As a rule, it's recommended that you clean your air ducts with air duct cleaning specialists after every 3 years. However, if you use certain cleaning methods you can extend this up to 8 years.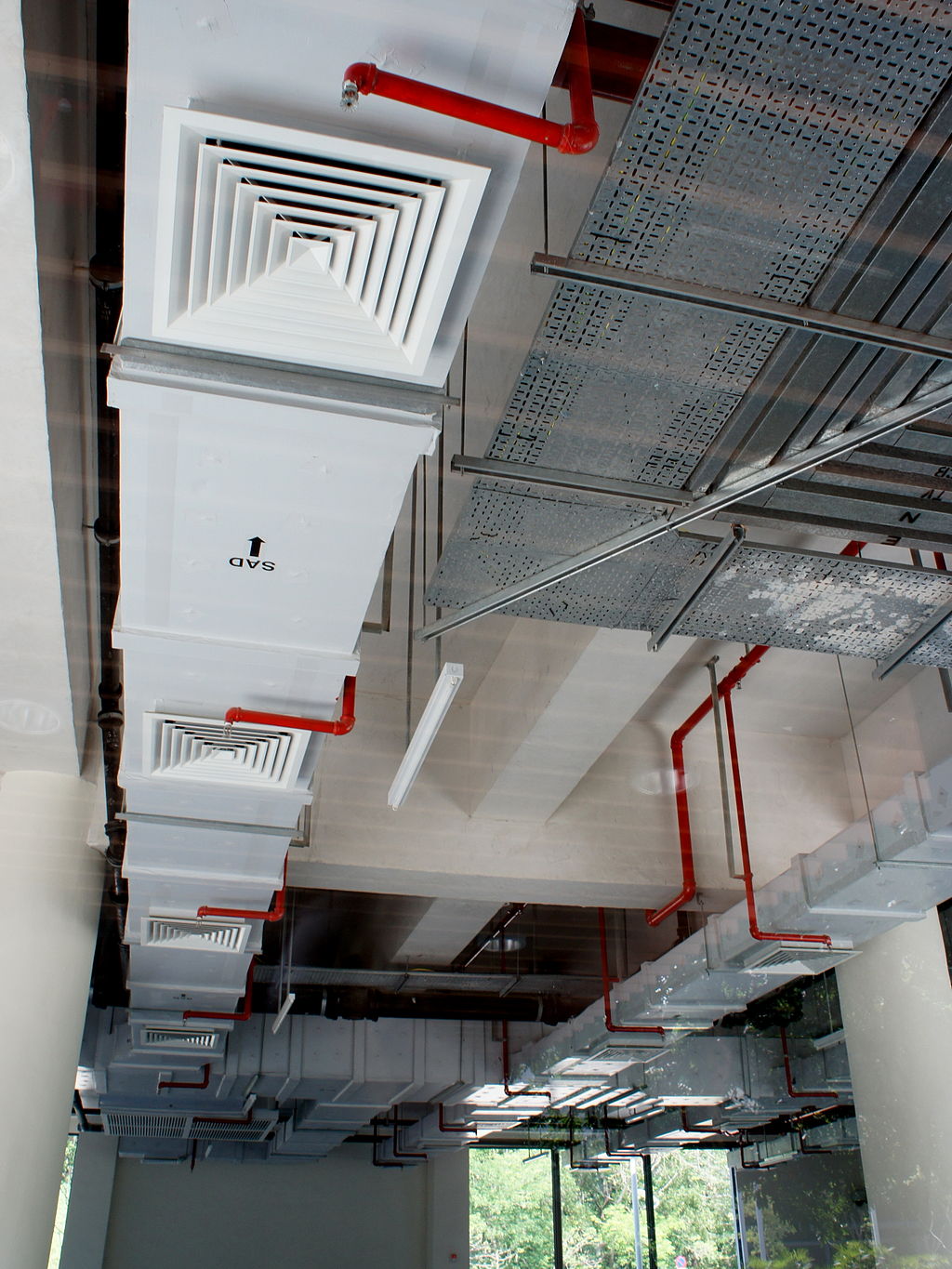 You should consider cleaning your air ducts if you have pets, live in an older home, have allergies, or stay with a smoker. According to some studies, your indoor air can be up to 5 times more polluted than the outside air.
The dust and debris present can circulate throughout the house through the ducts and harm your family and friends. You may, therefore, plan a more thorough cleaning schedule under the following conditions.
1. Musty Smell and Molds
Molds tend to grow in damp and humid places such as air ducts. When you smell any mustiness, experience incessant coughing, or see mold, you should clean your air ducts. If you don't know how to do it, a qualified service provider can help you clean and sanitize the area.
2. Changes To Your Residence
One of the best times to clean your air ducts is when you move to a new house, especially if the previous occupant was a pet owner or a smoker.
When setting up your new home, air duct cleaning can help you get rid of debris and drywall dust that have accumulated while in the process of home remodeling
---
Read Also:
---
3. Pests
Pests can also invade the air ducts and impact the air that circulates in your home. If you experience a decline in the performance of your duct or see crawlers around the duct, it means your duct needs regular cleaning.
4. Allergy Symptoms and Excessive Cold
If you want to stay healthy, your air ducts must be clean. If your ducts are dirty, they'll circulate dirty air and allergens. Without proper cleaning, dust mites can also stay in the air and cause allergic or asthmatic reactions.
Benefits of Air Duct Cleaning
There are several advantages that come with air duct cleaning; the biggest one being cleaner air. By cleaning the air ducts, you'll not only reduce the amount of dust in your home but also make your living space cleaner and pleasant to live in.
Cleaning your air duct will also remove unpleasant smells, paint fumes, the smell of pets among others.
Moreover, cleaning your air duct will remove any symptoms of allergy by getting rid of bacteria, pollen, and mildew from the air.
Frequently Asked Questions
1. How Much Will It Cost Me to Clean My Air Ducts?
If you want to clean your entire air duct system, expect to spend between $450 and $1000.
2. What Happens If My Air Ducts Are Dirty?
Without regular and proper cleaning your duct will start to grow moisture and develop mildew. If your air ducts are moldy, that mold will be circulated throughout the home.
3. How Long Will It Take Me to Clean Air Ducts?
A typical air duct cleaning process should not take you more than 2 hours.
4. Can I Clean the Air Ducts Alone?
When it comes to deep cleaning, cleaning air ducts requires a professional. The process also requires tools and high-powered brushes that you may not have.
5. What Kind of Contaminants Are There in My Air Duct?
While each house's contaminants depend on the age of the home, environment, and lifestyle, the most common ones are pollen, mold, cigarette smoke, asbestos, dust mites, paint particles, and other heavy metals.
Since the quality of air is important for your family's health and safety, you'll want to schedule a regular cleaning plan.
Doing this will make your indoor air clean and reduce the energy bills by making your system more efficient. While there is no harm in over-cleaning your air ducts, failure to do this can lead to health complications.
If any of your family members suffers from respiratory problems, cleaning your air ducts is the way to go.By choosing professionals to clean your air ducts you'll enjoy more benefits in addition to clean air.
You'll also have someone to consult in case of any air quality issues that you want to be addressed.