Heavy snowfall combined with chilly wind blows make winters very challenging at Long Island.
The weather outside during the winters is likely to get very extreme, making it difficult for people to move out of their houses. The temperatures even inside your homes are likely to drop by very much.
In such extreme weather situations, you would want to keep the interiors of your house warm. Multiple heating appliances should be installed in your homes to survive the winters of Long Island.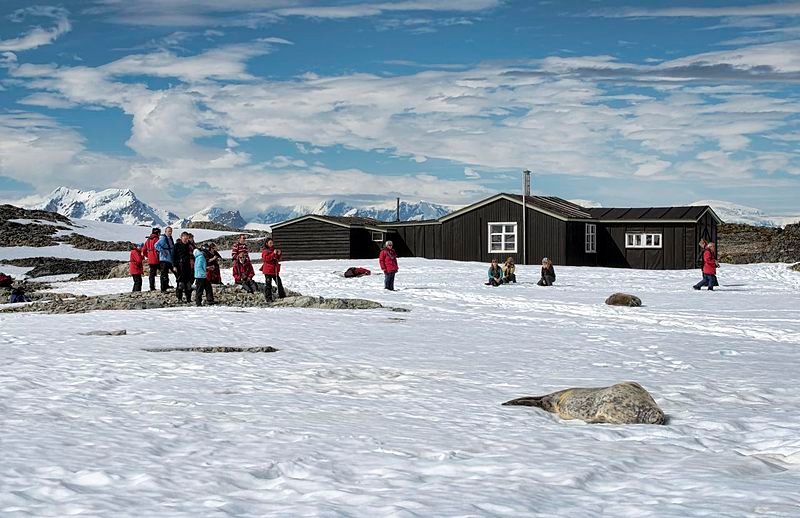 Some of the heating appliances that you can install in your homes are:
Water Heaters
There is nothing more important than a water heater to help you survive through the chilly days of the winters of Long Island.
Water is a basic requirement that is needed for every other household task. If you happen to have a water heater that runs on heating fuel, your winters are much likely to be easier than otherwise.
Whether for cleaning purposes, bathing, or doing laundry you need water. All these tasks are likely to become easier and doable if you have water heaters; otherwise, you cannot keep your hands in the water for long because of how biting cold it becomes.
Furnaces
You should get your furnaces ready even before winter completely sets in. A properly maintained furnace will draw maximum heat and keep your houses as warm as possible.
See that the drainage tube of the furnace is not clogged because if that happens, water could fill the manifold, and the flame sensor would shut the system down.
The thermostat wires of the furnished also be thoroughly inspected along with the flame sensors.
Ensure your furnace is in the right condition before the winters so that you do not have to face an unpleasant situation during the chilly days and nights.
---
Read Also:
---
Boilers
Winters call for properly maintained boilers. Boilers use hot water to keep the homes warm. A boiler is much more energy-efficient than standard forced air systems as water is a much better thermal conductor than air. Boilers help in warming the rooms faster and keep them warm for a longer period.
Boilers also heat the room evenly and are much more comfortable. Make sure that your boiler is serviced before winters so that their productivity does not fall.
Ensure to check the insulation of the boilers. Keeping a check on the condition of your boiler even before winter starts should be your responsibility.
Make sure all these appliances are well equipped and are in proper working conditions before the winter starts. These appliances are important to survive the harsh winter of Long Island. You can't afford to ignore or neglect anything regarding them.
Don't Forget Fuel and Heating Oil
Now, your house is well equipped with heating appliances to survive the winters, but heating oil is another important thing you can afford to forget. You need fuel and heating oil to run your appliances.
Make sure to store the oil or fuel beforehand. Contact any local provider such as Romeo's fuel that can safely deliver the oil or fuel according to your need. Ensure that the provider also caters to your needs in a state of emergency.
Conclusion
These are some two heating appliances that will help you survive the long, chilly nights and days of long island winters.
Make sure that all the heating appliances that are installed in your home are in proper condition. They should be serviced enough to be used to help you survive through the winters.