If you're looking to make your sitting room look both inviting and elegant, the task may seem daunting. But with a little planning and preparation, you can create a grand atmosphere in your home that reflects sophistication and class! In this blog post, we'll walk through the process of setting up an elegant yet welcoming sitting room from start to finish.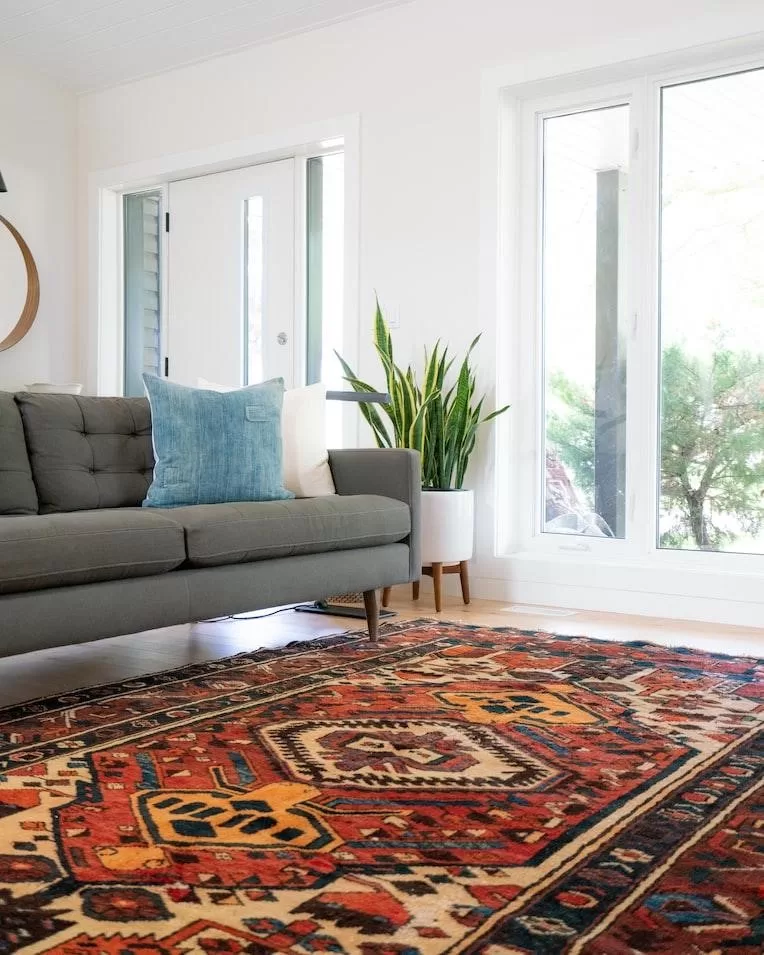 From selecting the perfect furniture pieces to accessorizing just right, our workflow background information will help guide you as you design a space that perfectly encapsulates your desired aesthetic. Are you ready to get started? Let's do it!
Selecting the Right Furniture
Selecting the right furniture for your elegant, yet welcoming sitting room can be a tricky endeavor. Creating an inviting atmosphere while also having an eye-catching aesthetic requires an appreciation of form and function.
Consider pieces that will add personality to your space, like an armchair with tasteful upholstery, a low-side table with intricate detailing, and a rug with unique patterns and textures.
By integrating pieces thoughtfully curated from around the room, you can create a well-designed living space that oozes elegance but still feels comfortable! Look for Breuer chairs for sale or other designer furniture pieces to really give your sitting room that extra oomph.
Plus, don't forget the lighting! Lighting is a key part of any decor, so be sure to find pieces with warm hues that will add ambiance as well as practicality.
---
Read Also:
---
Adding Accents and Accessories
To complete the look of an elegant yet inviting sitting room, small accent pieces can make all the difference. Consider decorating with coordinating cushions or throws that lend color and texture to a neutral palette of furniture and wall coverings, adding an aura of warmth.
Accent lighting such as low-voltage lamps can create a dramatic effect, transforming the mood from day to evening. Strategic placement of vases, statues, or knick-knacks may set off a seating area nicely and encourage conversation.
Finally, don't forget the power of scent – candles or aromatic oils subtly wafting through the air allow visitors to experience your sitting room on multiple levels. Keep in mind that less is more when it comes to accents, as the goal is to avoid overcrowding the space.
Styling the Space
Styling the space is all about finding the perfect balance between creating an inviting atmosphere and a sophisticated ambiance. Start by picking out a color palette that draws on your favorite hues and highlights the natural beauty of the area.
Think about adding standout decor pieces to accentuate each nook and cranny, while investing in quality furniture with interesting shapes and prints that feel high-end but comfortable.
Pull together small details like luxurious curtains and luxurious rugs to elevate the look of even the simplest pieces. Ultimately, you want the panache of a five-star hotel that still reflects your individual style—to embody luxury with an air of casual ease.
Utilizing Technology
To up the elegance of your sitting room, try incorporating some modern technology. Consider adding a flat-screen TV to enhance the ambiance and provide entertainment at social gatherings. Ensure you have a reliable Wi-Fi connection so that everyone can enjoy their favorite streaming services or play online games with loved ones during downtime.
If space allows, incorporate sleek speakers that are capable of giving room-filling sound while playing music or audiobooks. Ultimately, no sitting room is complete without small but impactful tech additions that make it truly glamorous and comfortable.
Finishing Touches
When you've chosen the furniture, art, and decor pieces that will frame your space and create impactful visuals, it's the finishing touches that bring warmth and personality to the entire room. Consider adding a set of lampshades beside or behind the sofa.
Stick to muted colors and simple shapes to ensure they complement the existing design features without taking too much focus away from them. Layering in soft throws or textured blankets not only adds visual interest but cozy comfort as well – perfect for nights spent sitting quietly by the fire with your favorite mug or a good book.
Finally, a tray of flowers can provide a sweet scent as well as a finishing touch of whimsy and style – pick up something freshly cut locally or opt for some lovely faux blooms for longer staying power. With these steps, any sitting room can become an elegant sanctuary in no time!
Putting It All Together
Once you've chosen the furniture, artwork, and décor that bring your vision to life, it's time to set up the sitting room. It can be especially daunting since you want it to look both elegant and inviting.
Start by arranging the furniture in a way that not only creates an aesthetically pleasing space but also encourages conversation – thinks clustered couches and chairs or an armchair facing into the room.
Add in objects like tasteful sculptures or framed works of art for visual interest and lay down a rug for an additional touch of elegance. Finally, layer on some subtle lighting to complete the perfect atmosphere for conversation and relaxation. Putting it all together takes patience, finesse, and a keen eye – but if done right, your sitting room will be cozy yet delightful.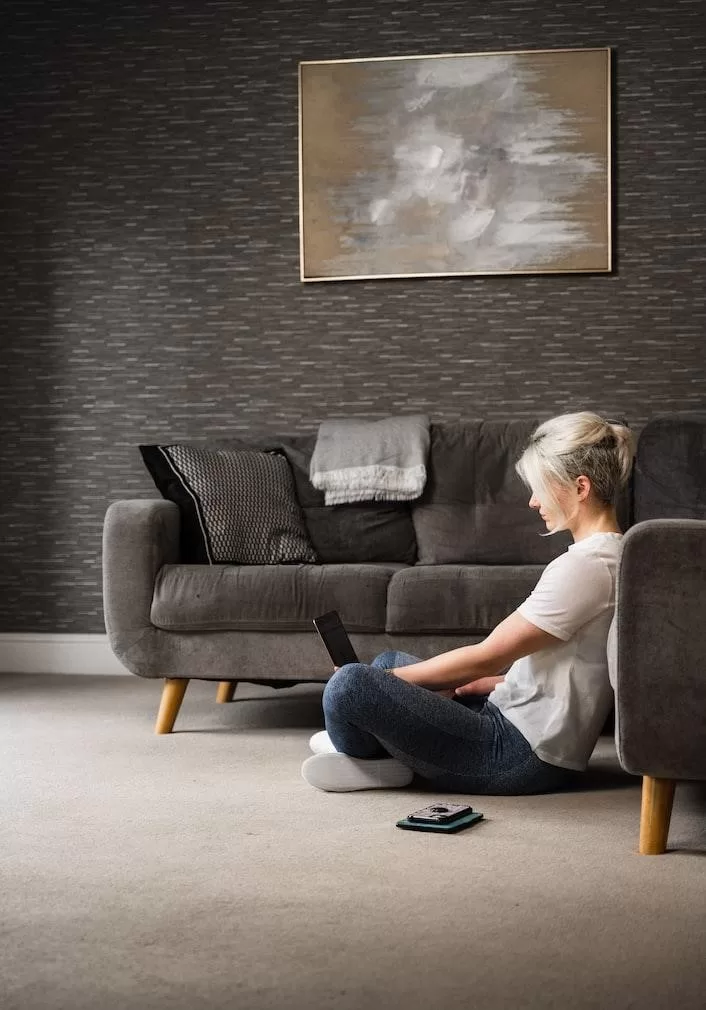 Overall, by following the steps outlined in this blog post, you can transform your sitting room into a space that is not only elegant and refined but also warm and inviting.
Carefully selecting the right furniture pieces, adding various accents and accessories, styling the space with thoughtful touches, utilizing technology in unique ways, and paying attention to all of the finishing details will help give your sitting room a sophisticated yet welcoming feel.
After taking these steps and putting it all together – Presto! – you'll be one step closer to having an amazing, stunning-looking sitting room. Now sit back and enjoy the bonus of creating a sophisticated space that invites people to both spend time there and admire it from any angle. No matter what size or budget you have for decorating your sitting area, a little bit of effort will go a long way.