Are you wondering how you can make your home look more modern? How about updating your traditional home to a more contemporary design and feel? Well, transforming an old house will require creating more open spaces, higher ceilings, and fewer ornamentations.
It may also mean more natural light in your house. The good thing is that there are many contemporary styles you can choose from. Let's look at some of the ways you can create that modern-style home.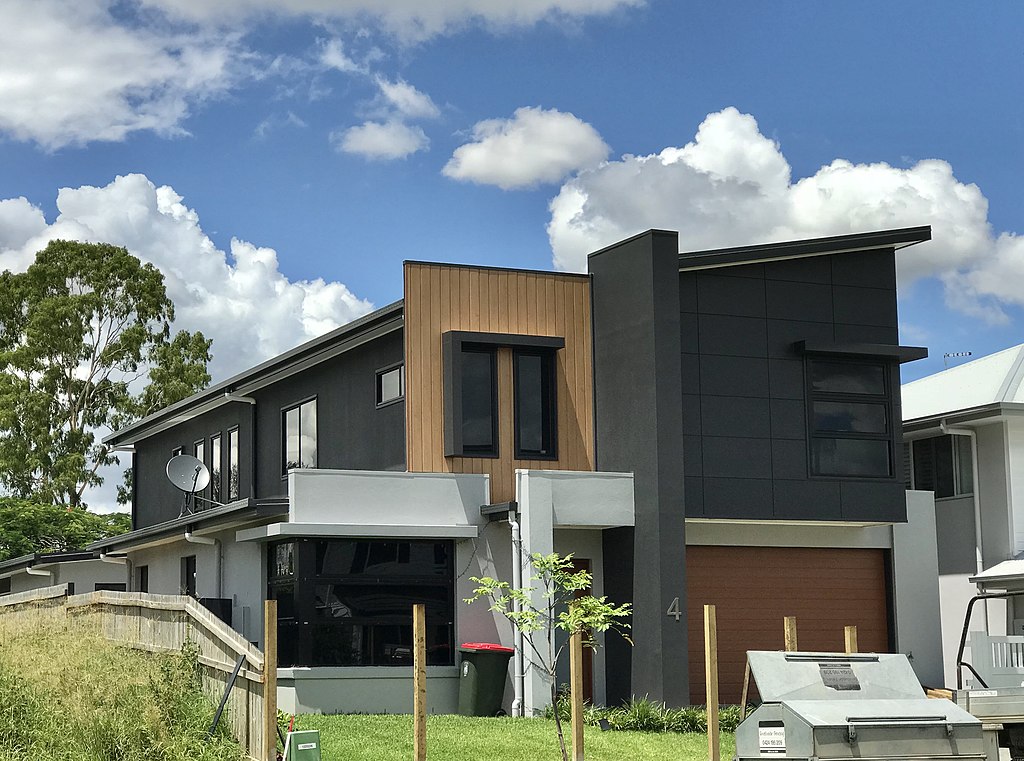 Add Color to Your Interior
You can change the taste appeal of your house by brightening up the interior. Start by changing the weather-beaten, old curtains and obtain colorful ones. Most interior designers will tell you that the colors you interact with can brighten up the mood and make a pleasant and bubbly atmosphere.
Yes, having white shears will make your living room warm and bright. Another interior design idea you can consider is painting your walls. Painting the walls of your rooms with more brilliant colors will make them even more lovely and lively.
You can also consider using wallpaper for your walls, follow the link for various beautiful wallpaper ideas.
Declutter the Rooms
In a modern home, space is as significant as the things occupying it. You need to identify the necessary things from those that can be kept in a store. For example, do you need a set of stools for a sofa set? Likely, you do not need it.
Hence, such pieces of furniture can be transferred into a store to create more space to move around and basically declutter.
---
Read Also:
---
Use Modern Technology
Modern houses are designed to integrate modern technology in improving convenience. If you think of building a more modern house, it is crucial to add smart home devices. Home stylists agree that Wi-Fi technology and mobile application are integrated into many appliances to increase style and luxury.
For example, you can have automated lights that go on and out depending on your liking. Adding technology to your home will make remote access easy and fun.
Play With Indoor Lighting
Good lighting can complement the interiors of your house, giving it a new feel. Get small low-voltage bulbs to hang from the roof in your living room. They will quickly and affordably transform the visual appeal of the sitting room, making it look even bright.
Get New Carpets
Carpet is likely the last item you will think about when reviving the look of your house. The carpet may get old and worn out, and even damaged. You should get rid of old carpets and maybe add tiles to the house. That will provide a new and bright look to your home.
Get a Home Garden
Indoor plants or gardens are trendy. Plants will cleanse the air in your house and give the outdoor feeling. For an ideal home garden, look for plants that do not require huge space and can do well in low light intensity. Besides, get some that do not require massive pots to survive. They will give your house a fresh look and feel.
In a Nutshell
It is easy to transform your home and give it a modern appeal when you understand how to go about it. You can automate your home by integrating new technology and giving it a fresh look with bright interiors, playing with indoor lighting, painting your walls, and much more!