With the advent of winters, we all want hot water instantly.
Today, we have come a long way since the first automatic storage-type water heater was invented.
However, to some of you, it might not have been easy to get rapid hot water in your home without breaking the bank.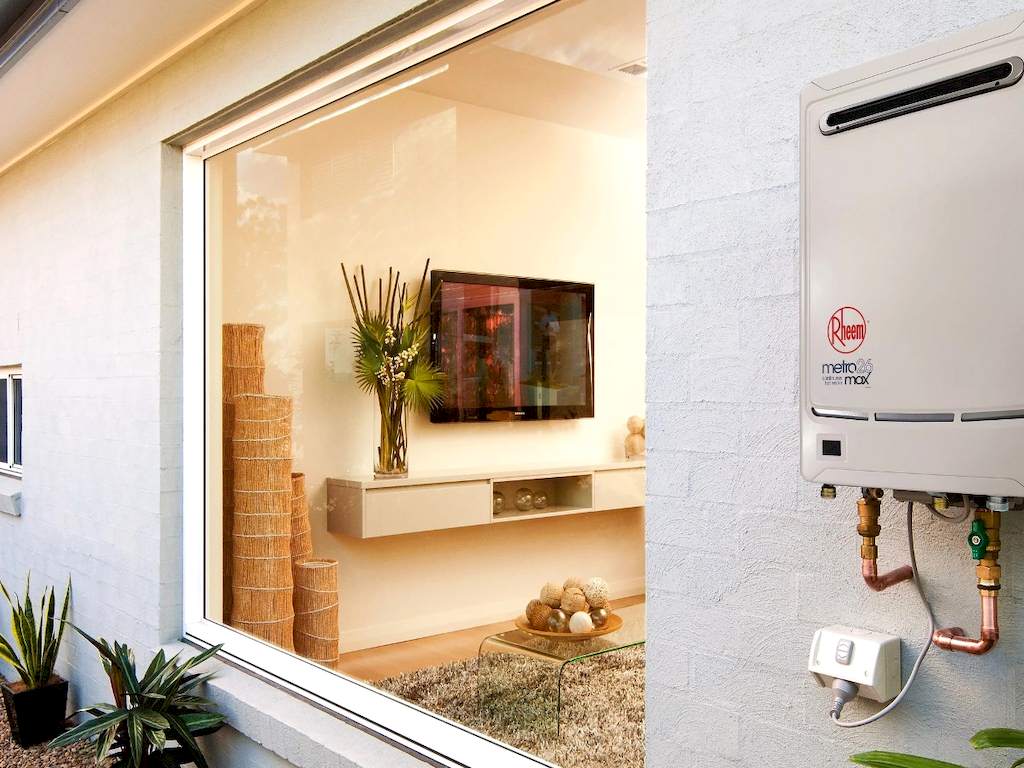 This article lists out easy ways to get hot water in your home instantly.
If you don't have a heating system at home or plan to replace an old one, you can read these handy tips and keep them in mind while shopping.
Let's get started.
---
Read Also:
---
Tip 1: Use Hot Water Recirculation Pumps
Here's how a hot water heating system works: the water heater delivers hot water to your faucet, you turn it on and voila – rapid hot water!
Except when you turn off the faucet and switch off the system, the water stays inside the pipe and cools down.
When you turn on the water heater again and the faucet, you flush out the cold water and a new stream of hot water is prepared in the hot water heating system's tank.
You can cut down on the heating time by installing hot water recirculation pumps. These send the cold water straight back to the tank and prevents it from staying inside the pipe.
When you turn on the water heater again, the cold water is quickly mixed with hot water, thus giving you a fresh supply. And this is made instantly accessible too.
Pretty convenient. Various heating units in Australia have some great energy-efficient heating systems, which you can check online.
Tip 2: Add Point-Of-Use Tankless Water Heaters
These are designed for standalone sinks and small bathrooms. If you're thinking of not spending a fortune on hot water heating systems, these are good.
You can also pair them with your standard hot water heating systems to expand on the heating capacity and get rapid hot water throughout your household.
Tip 3: Look At Your Plumping and Structure It
Where you place or install your hot water heating system is just as important as buying the model itself.
If you want instant hot water across your household, install your new system at the centre of your home near the main hot water line. When you turn on the pump, you won't have to wait so long and get hot water instantly.
If you don't have the luxury of structuring your plumbing and live in a shared household or apartment, you can invest in rapid heating systems.
Electric storage hot water heating systems will provide value for money and work on both on-peak and off-peak timings.
If you don't want to go for electric storage heating systems, you can try out continuous gas pumps.
These models use an electric starter and can run without using a storage tank, supplying you with rapid hot water not always but as and when you need (perfect for those shopping on a budget or using hot water sparingly).
The continuous flow of hot water systems uses gases, not use electricity. However, they're combustible, so you'll have to keep a note of your surroundings when they're in use.
If you need recommendations or more tips on what to look for in rapid heating systems, you can browse through the internet and find catalogues of products. And, the final tip is always to consider the size of the unit and how much electricity it consumes.