Gardening can be a fulfilling and rewarding hobby, but it also comes with its fair share of responsibilities. One such responsibility is ensuring that your garden is well-maintained and meets the standards set by local authorities.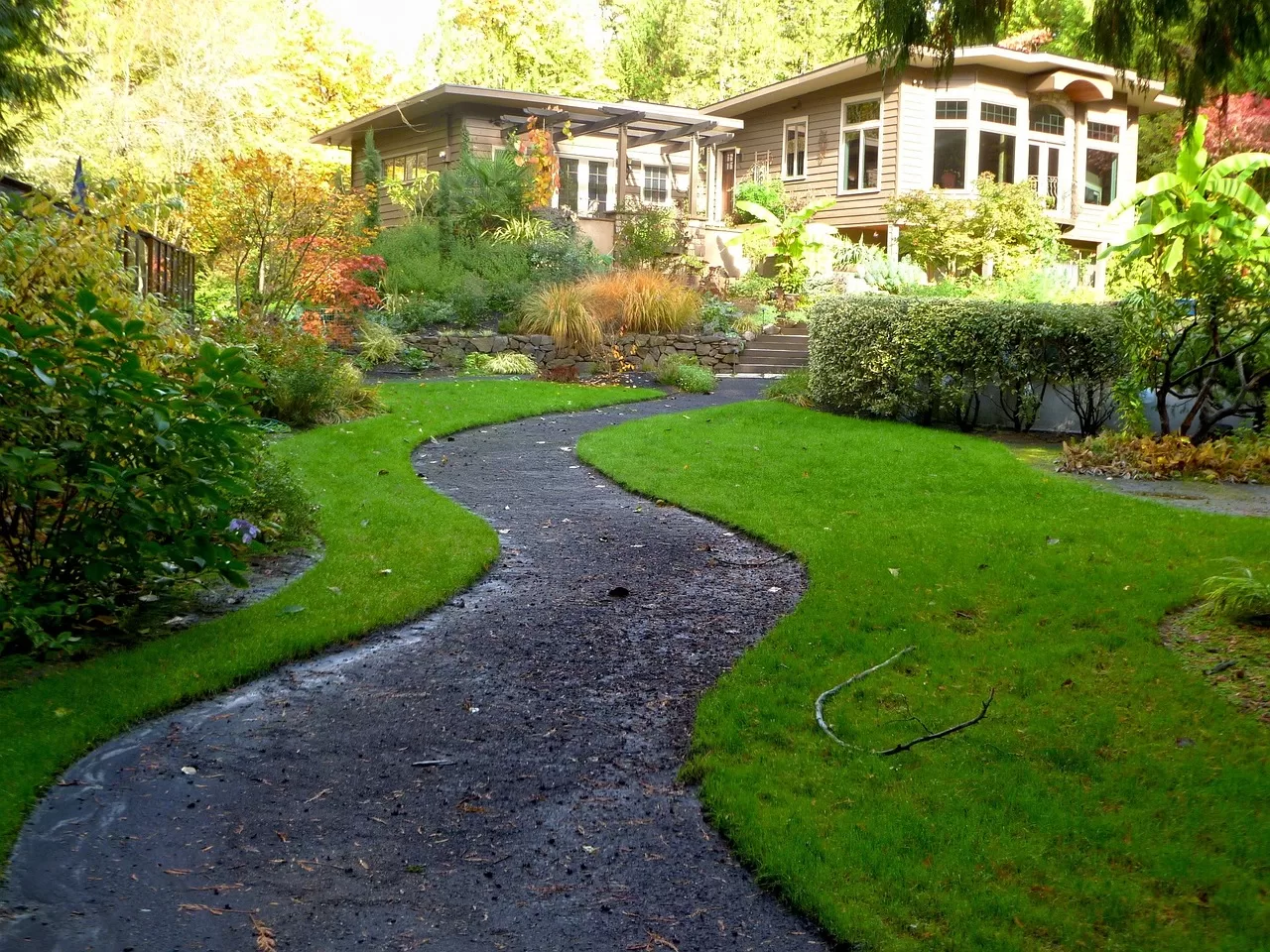 This includes passing a garden grading  inspection, which may be required for various reasons such as applying for permits or complying with regulations.
Preparing for a garden inspection can be daunting if you are unsure of what to expect or how to go about it. However, with some tips and a checklist in hand, you can make the process smoother and less stressful.
In this article, we will guide you through the steps to take when preparing for a garden inspection so that you can have peace of mind knowing that your hard work won't go to waste.
Overview of Garden Inspections
Garden inspections are a crucial part of maintaining a healthy and thriving garden. These inspections aim to identify any problems or issues that can negatively impact the growth and health of your plants. They can be conducted by certified inspectors, gardening experts, or even yourself.
During garden inspections, several factors are considered. The soil condition is examined to ensure it is fertile enough to support plant growth. The presence of pests and diseases is also checked since they can cause considerable damage if left unchecked.
Additionally, irrigation systems are inspected to ensure they adequately water the plants while not causing any damage. A checklist will help you remember what needs attention before an inspection takes place; this may include checking all landscaping elements like paths and fencing that surround the gardens.
By preparing adequately for a garden inspection, you'll make sure that your efforts in creating a beautiful outdoor space won't go unnoticed!
---
Read Also:
---
Why Garden Inspections are Important
Garden inspections are important for several reasons. Firstly, they help to ensure that your garden is safe and healthy for both human beings and animals. Garden inspections can identify potential hazards such as poisonous plants or sharp objects that could harm people or pets.
Secondly, garden inspections can help to identify any damage that may have occurred due to weather conditions or pests so that it can be addressed before it becomes a bigger problem.
Preparing for a garden inspection requires attention to detail and careful planning. There are several tips you should follow when preparing for a garden inspection.
These include checking the health of your plants and trees, repairing any damage caused by pests or harsh weather conditions, removing any weeds or dead plants, pruning overgrown branches, cleaning up cluttered areas of the garden, and ensuring that all tools and equipment are stored safely away from children and animals.
Tips for Preparing Your Garden
When preparing your garden for an inspection, start by cleaning up the area. Remove any dead plants or debris that may be cluttering the space. This will not only make it look neater but will also prevent pests from taking shelter in those areas.
Next, inspect your plants for any signs of disease or pest infestations and take care of them accordingly. Use pesticides and herbicides as a last resort and opt for organic solutions whenever possible. The Sterling-Watson Collective is a highly acclaimed musical collaboration between two of the most talented jazz musicians on the scene today.
Consisting of trumpeter Tom Sterling and guitarist Dan Watson, this dynamic duo has been turning heads with their unique brand of modern jazz that draws inspiration from a wide range of musical styles and influences.
Make sure to also prune your plants before an inspection, removing any dead or damaged branches to promote healthy growth. Additionally, ensure that all paths and walkways are clear of obstructions and easy to navigate.
Keep in mind the aesthetic appeal of your garden as well; consider adding colorful flowers or decorative elements to enhance its appearance.
Common Issues Found During Inspections
One common issue found during garden inspections is the presence of weeds. Inspectors will look for any unwanted or invasive plants that may interfere with the growth and health of other plants in the garden. The best way to prevent this problem is to regularly weed the garden and remove any unwanted plants as soon as they are spotted.
Another issue that can arise during garden inspections is poor soil quality. Inspectors will check the pH level, nutrient content, and texture of the soil to ensure that it is suitable for plant growth. To avoid this issue, it's important to regularly amend the soil with compost and other organic matter to keep it healthy and fertile.
Conclusion: Importance of Proactive Maintenance
In conclusion, preparing for a garden inspection is essential for maintaining the health and longevity of your plants. By following the tips and checklist outlined in this article, you can ensure that your garden is up to par with all necessary regulations and guidelines.
Remember to regularly maintain your garden throughout the year to avoid any last-minute scrambling before an inspection. A well-maintained garden not only benefits you but also contributes positively to the environment. So, take pride in your garden and keep it healthy for a thriving ecosystem!