Your landscape impacts the value and aesthetics of your home more than you imagined. When guests step foot on your property, the first thing they notice is how well it looks or otherwise.
The amount of work on your landscape increases the longer you let it go and hence you should consciously invest your time and effort in your landscape to keep your property looking great and maintain its value.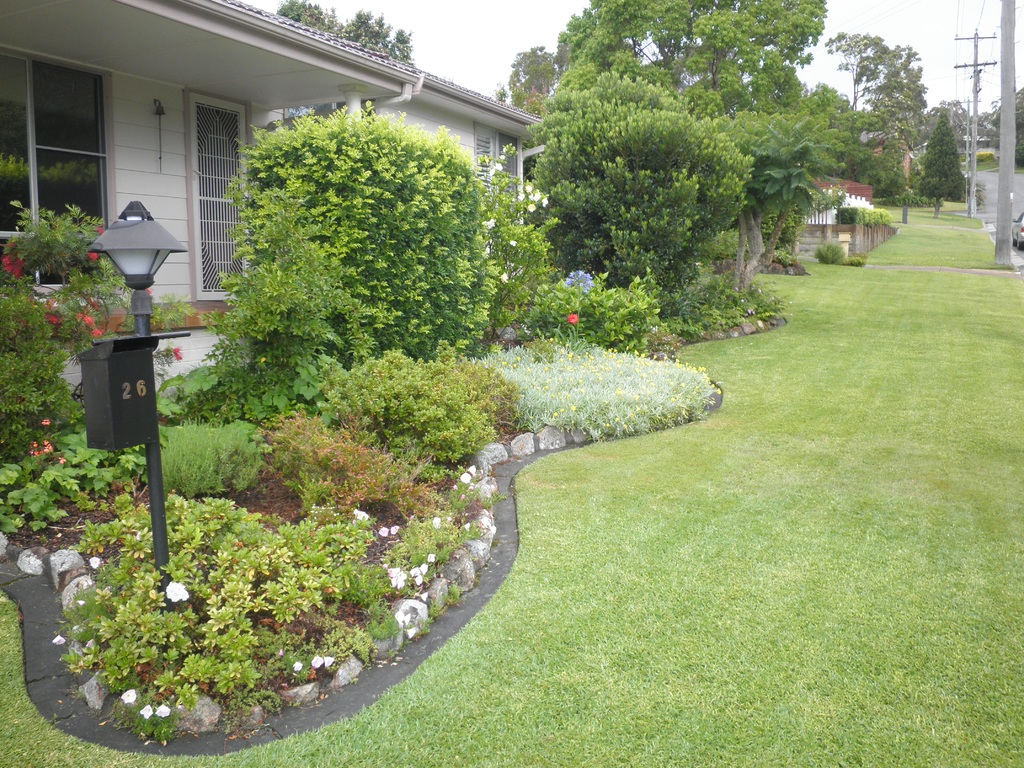 Some of the little tasks like trimming and pruning of landscape, mowing the lawn, and others appear to be reasonably simple tasks that can be completed in under an hour. When left unattended for weeks, these tasks grow from being simple to complicate.
This article offers some landscaping Rochester tips to help you take control of your landscape and improve the appearance and appeal of your property.
Your Landscape is a Work of Art
One of the best ways to approach your landscaping needs and get the best outcome is to consider it a work of art. You are allowed to make as many changes as possible while testing your vision and goals.
It would help if you also remembered that every landscape is unique – the same as every work of art. You need to understand the elements of your landscape and how to use those elements to achieve the best results.
Remember that you do not have to do a complete facelift to get the best outcomes; a little editing here and there may be all you need to score the cool points. Also, remember that nature has a way of proving dominance.
If you have some aggressively growing plants on your landscape, it may be best to work with them while incorporating other plants that can co-exist and give your landscape the desired look.
---
Read Also:
---
Prepare an Eviction List
Your landscape is a bed of wild plants and desired ones. Not all wild plants are bad for your landscape; however, some are extremely discouraged.
Based on the goals you have in mind, consider the plant population in your landscape and decide who can stay and who needs to be evicted. This decision can be easy when you take a long and hard look at your landscape and its direction.
If you are undecided, begin by identifying the plants that mean the most to you and those that require the most maintenance. Valuable plants can stay while those that require the most maintenance may have to go.
Perennials are Easier to Manage
Perennial plants are a lot easier to manage and rotate out of your landscape compared to shrubs. You can easily relocate the perennial plants from one-yard area to another; this is largely impossible with a shrub bed.
When deciding who goes and who stays, you may have to relocate or completely evict the perennials as they are easier to manage.
Timing is Important
There is a huge difference between plant removal and plant deletion. Removing plants can mean relocation to other parts of your landscape or yard. Deleting plants means getting rid of them permanently.
If you plan on removing and transplanting, you need to be aware of the right time to do this. Transplanting at the right time gives your plant the needed resources and advantage to thrive and re-establish itself. Doing it at the wrong time may kill the plant off.
Know Your Plants
Your decision to retain or remove a plant from your landscape should not be made based on sentiments. You need to know why each plant is staying and how to care for it.
Some plants become dormant at certain times of the year, while some are mildly active throughout the year. Some plants thrive better when moved during dormancy. All of this information is essential to the success of your landscape.
Knowing what each plant needs and how to meet those needs give you a better advantage of achieving and maintaining the lush landscape of your dreams.
Garden-Editing Can Add Value and Improve Outdoor Fun
If your job requires you to be behind a desk staring into a screen for most of the day, garden-editing may be a fun way to relax and enjoy the outdoor space. With garden-editing, you can plan, design, and work towards actualizing the desired look for your landscape.